Lounge
Ligne Roset Grillage chair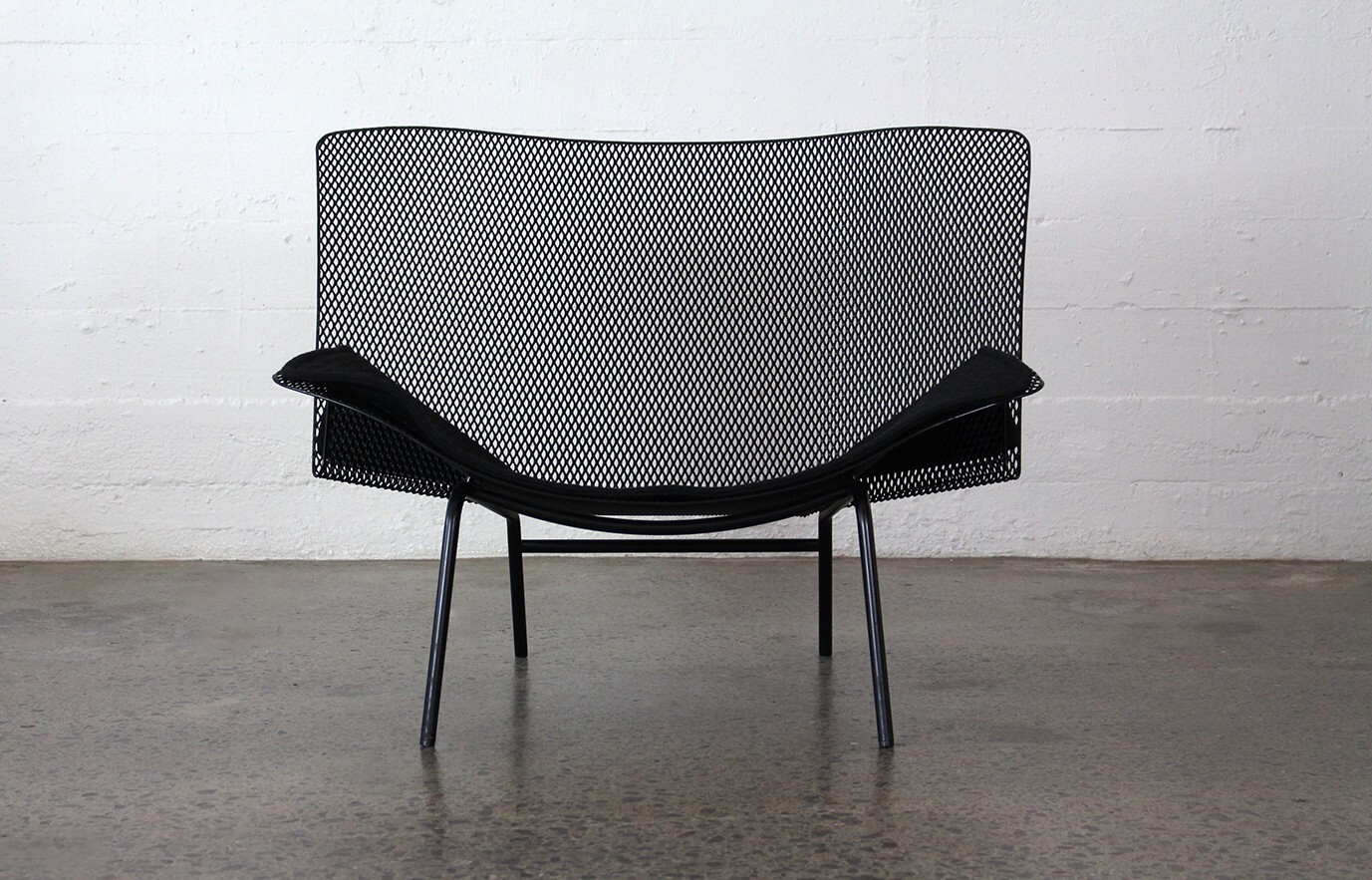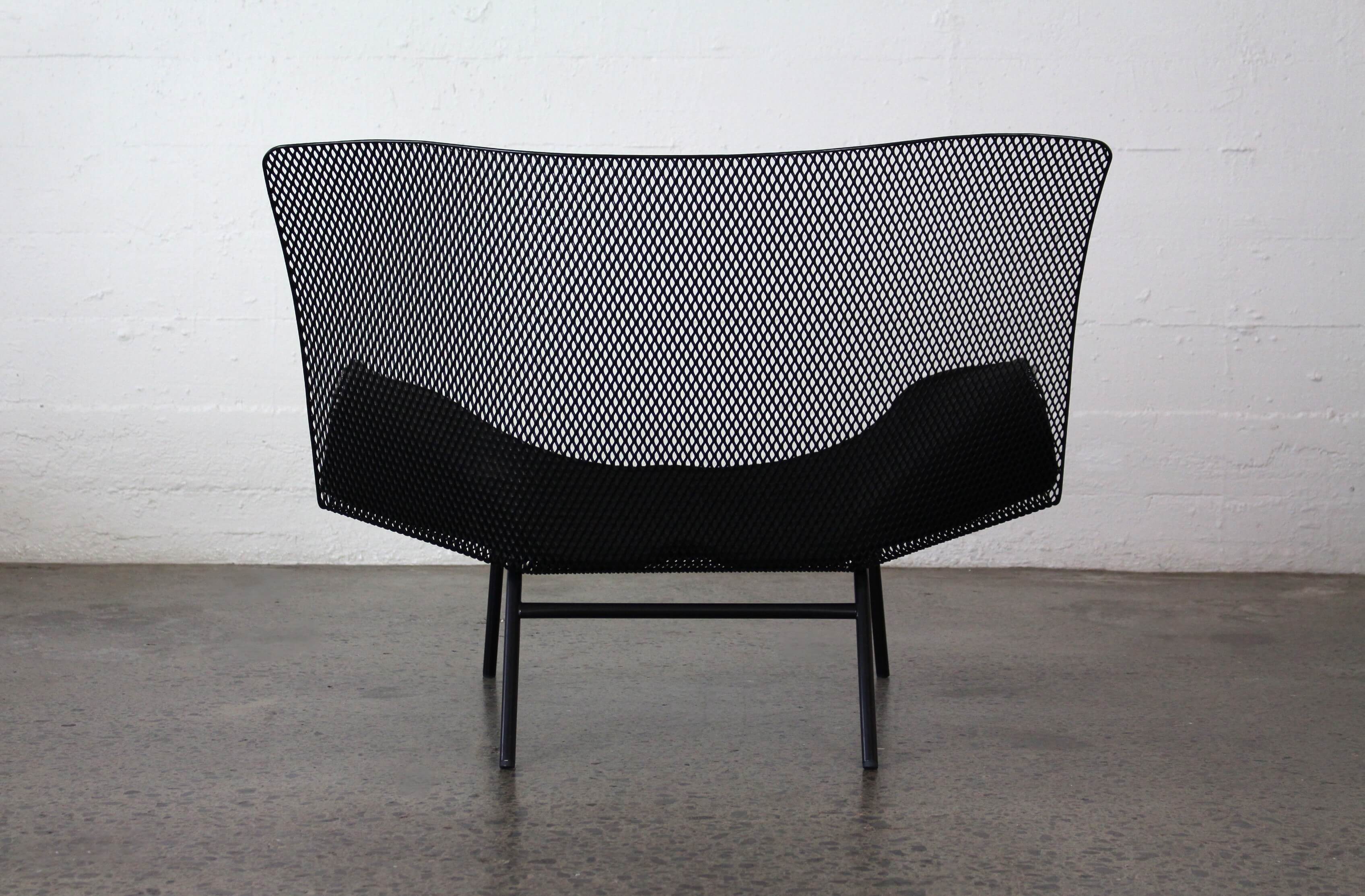 Price
$1,995.00 NZD
Approx $1,439.48 USD
The Grillage tells the story of its manufacturing process (stretching, folding, creasing); it reveals everything about itself, from how it was designed to how it was produced.
Grillage - wire mesh - it's the way to achieve both comfort and ergonomics with an all-metal piece of furniture.
Dressed with a special quilted covering for added comfort and a warmer look.
Send enquiry