Karakter design journal
An Exclusive offer for our customers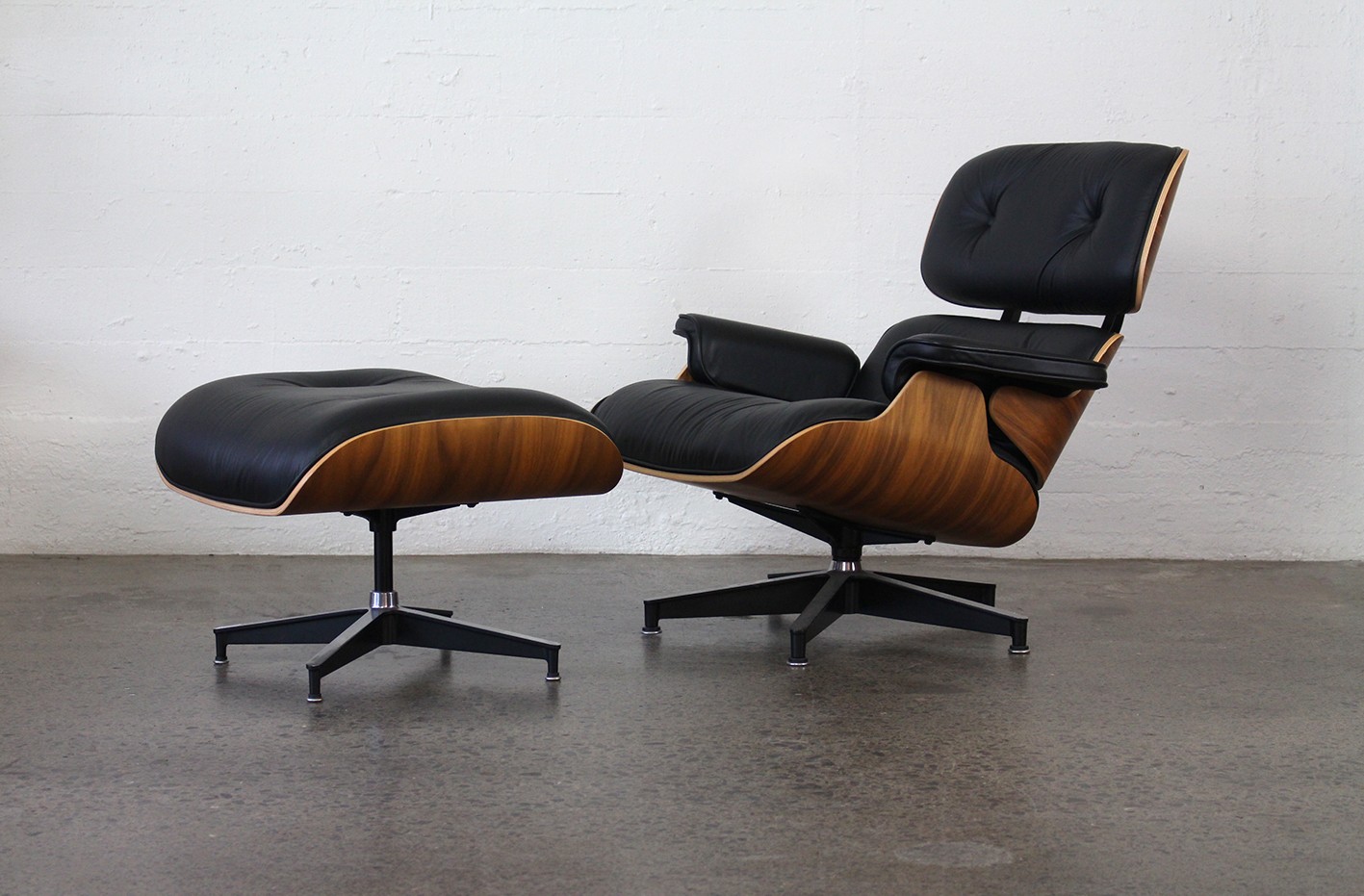 The past few months have been a flurry of packing up our Melrose Street showroom and settling into our new space on Carlton Gore Road.
We're in the fortunate position of having stock on hand but our new space is smaller and we're packed to the rafters - literally. We have a new container arriving in a matter of weeks and we've decided it's time to create space with some special moving offers on a selection of brands from Cherner, Eames, Alfred Cox, George Nelson, Gordon Russell, BB Italia, G Plan and more.
We're offering discounts from 10% to 40% on all pieces in stock next week,
from August 22nd to August 26 2023.
We will be open Tuesday through to Saturday during that week.
If you are not in Auckland we're happy to help you find what you need by phone, email or video call.
Terms and conditions:
1. Please note that the offers only apply to pieces currently in stock.
2. The discounts won't be reflected in the pricing online - please pop by our showroom, email or call us to confirm the discount applied to your chosen piece.
3. If there is anything specific which you can't see online or in store, please let us know - we can check our stockroom for any pieces not online or displayed in store.
4. Shipping is an additional cost
5. No holds during the sale period. We would like to get stock moving so all sales will be on a first come, first served basis. Please email or call us if you have any specific piece you don't want to miss out on!