Karakter design journal
Discover something unique this Autumn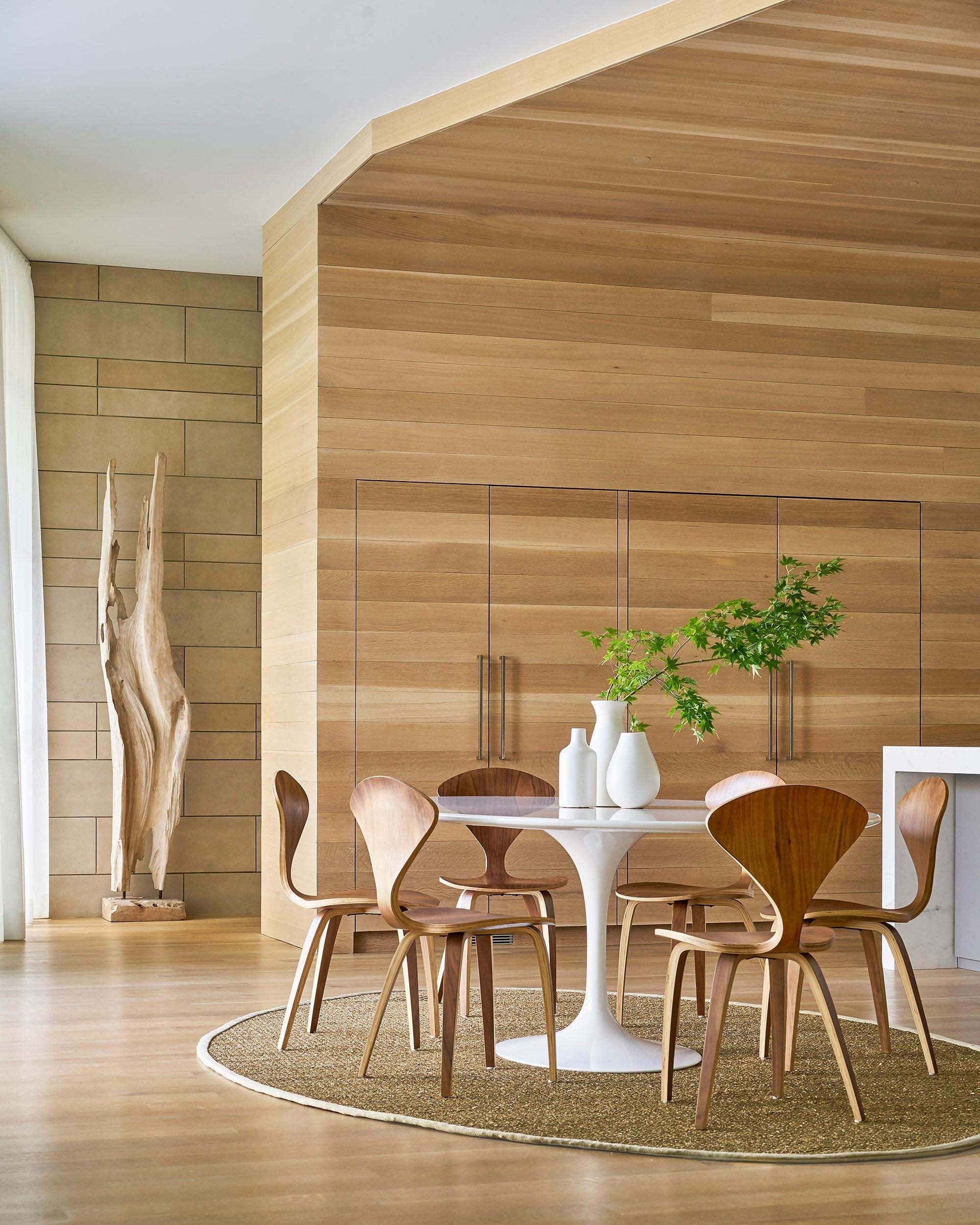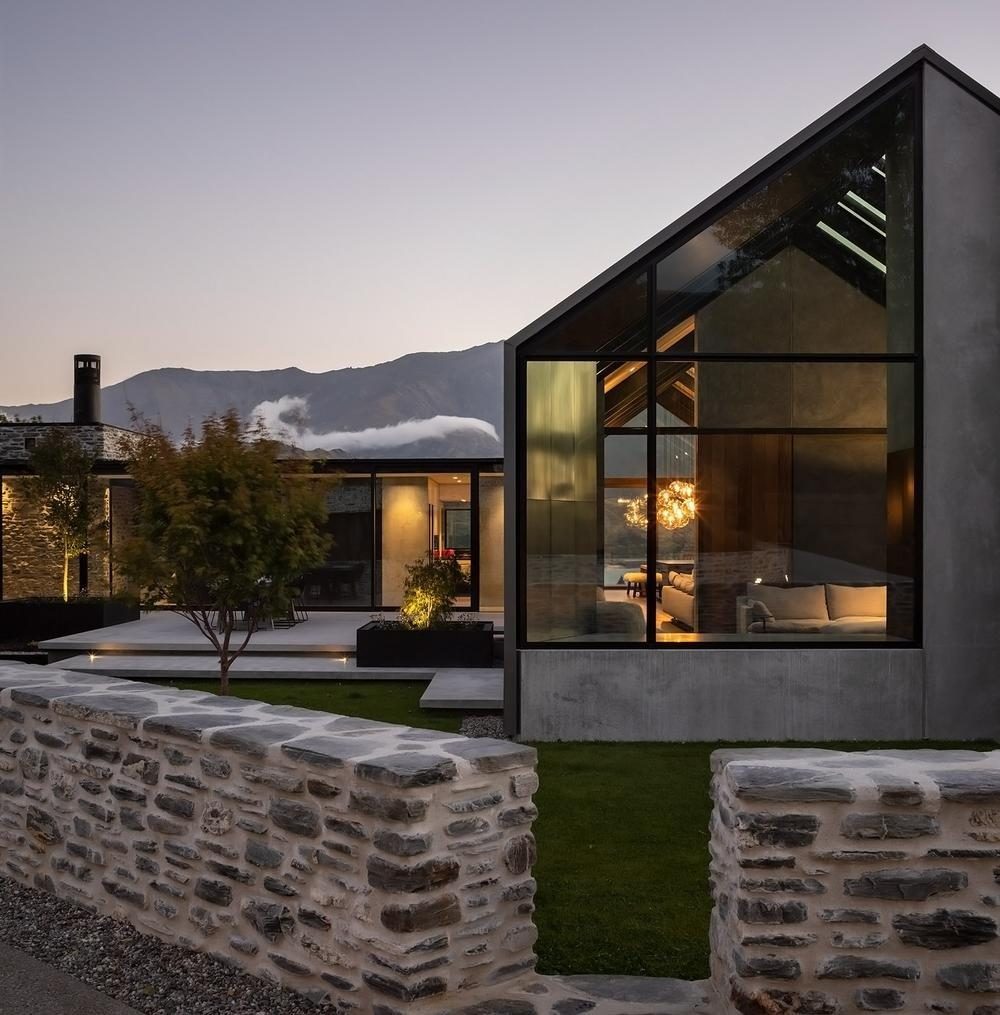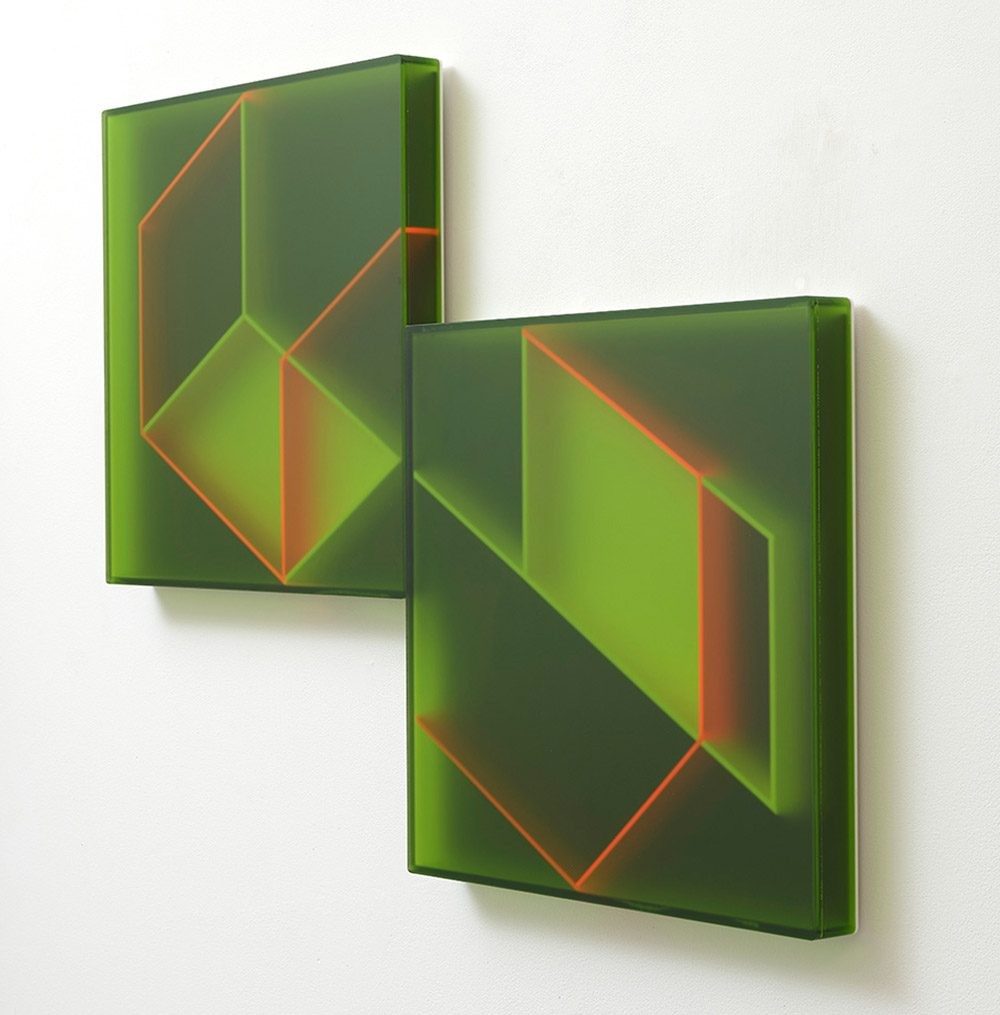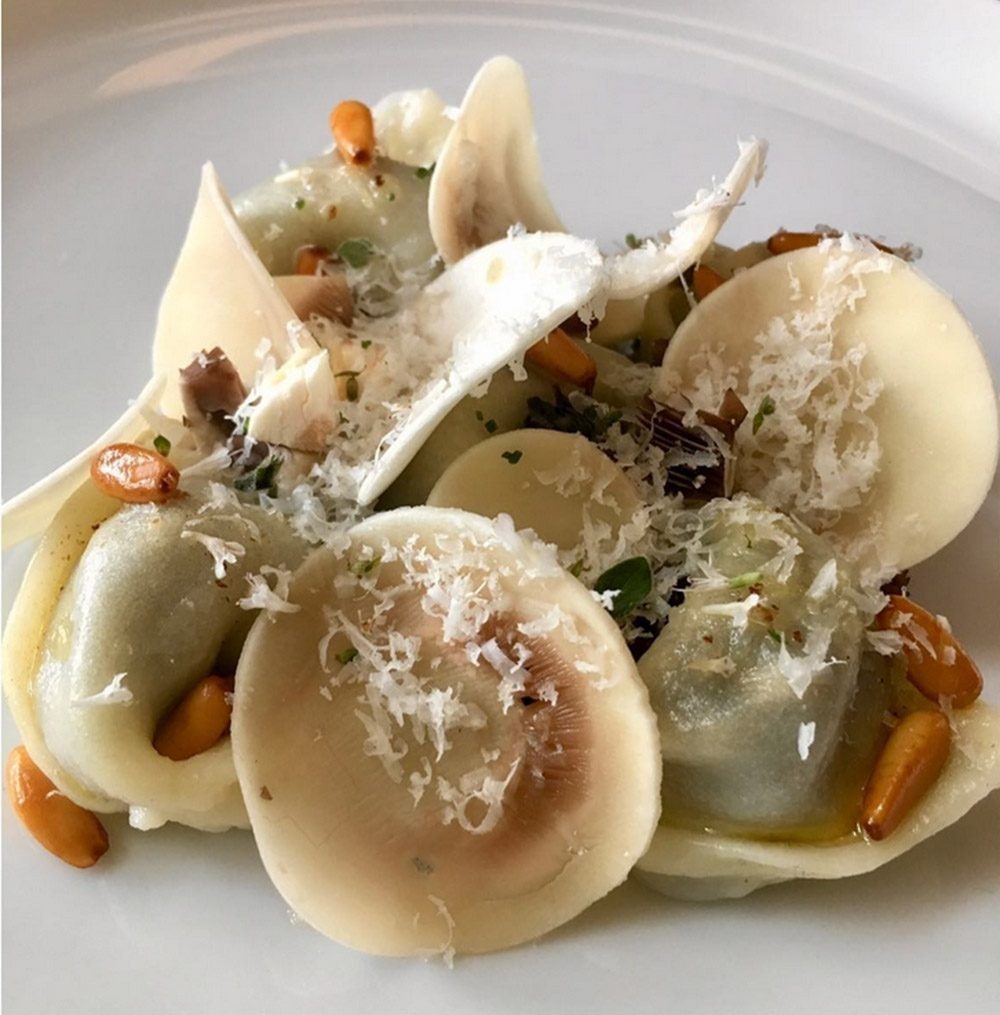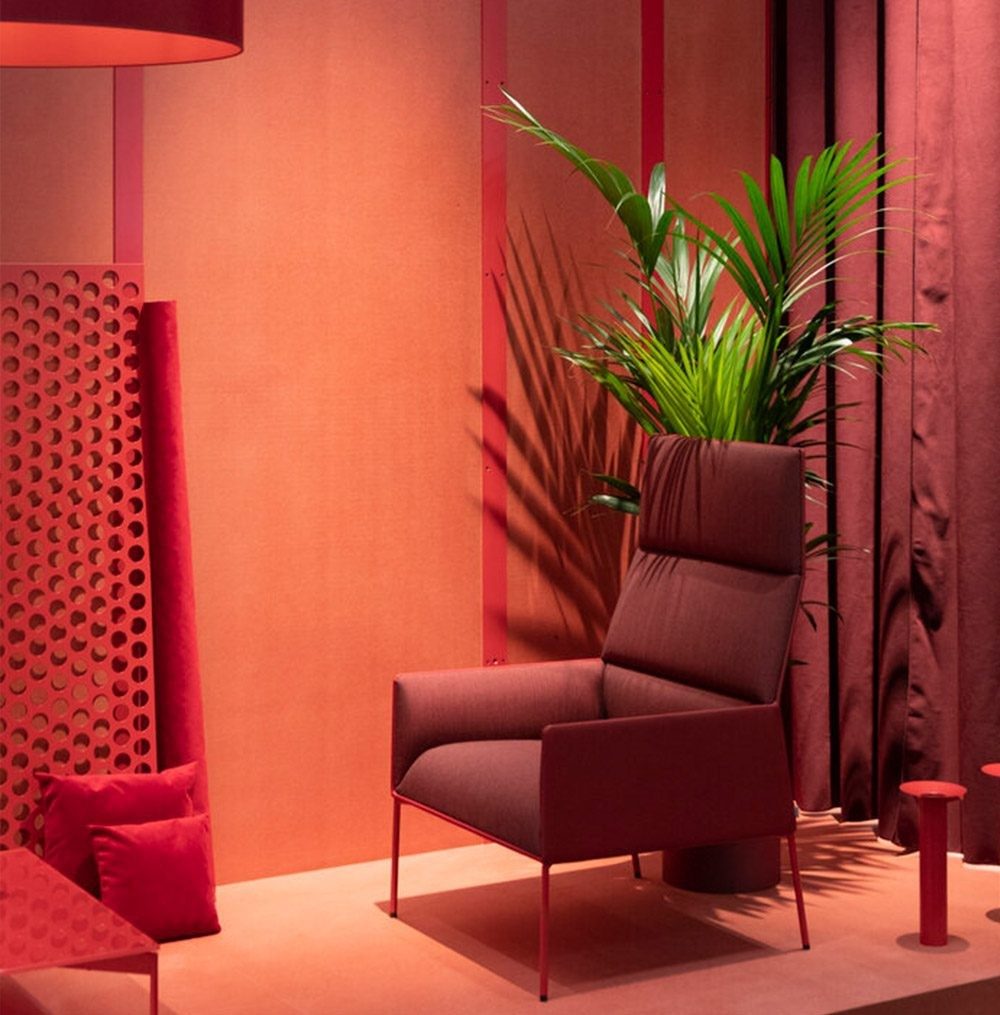 The change in seasons brings about an opportunity to re-imagine the spaces in our homes. Perhaps you'll be encouraged to create an inviting area for indoor dinner parties (like the Cherner set up in Image 1), or to invest some time into setting up the perfect reading nook (Where you could curl up with a copy of the latest issue of HOME, seen in Image 2). Here in the showroom, we love to experiment with new ways to style and use the pieces in our collection. We have every intention (and hope) that we won't be hibernating (read: isolating!) over the cooler months of this year though, so have put together a selection of intriguing, weather-friendly options for you to discover this Autumn.
BE INSPIRED: Now in it's 11
th
year, the Resene Architecture and Design Film Festival has become a much anticipated and adored event in our mid-year calendars. Expect to find another fascinating line-up of films, that showcase everything from Brazilian Brutalist architect Han Broos to dynamic Finnish textile designer Maija Isola of Marimekko fame, influential Danish designer Grethe Meyer to a film that celebrates the art of Swedish urban planning. The Resene Architecture and Design Film Festival is held over May to June, in various cities across New Zealand. See the Festival website for a full list of films and specific session dates.
https://www.rialto.co.nz/eventsfestivals/resenearchitecturedesignfilmfestival
EXPLORE: HOME celebrates the best of Aotearoa's residential architecture in their annual Home of the Year issue. This year's Supreme Award winner, Terrace Edge House by Anna Marie Chin Architects, is profiled alongside the winner's of supporting categories that showcase everything from sustainable design to interiors. The April/May issue of HOME magazine is available now.
https://homemagazine.nz/
VISIT: In April, Sanderson Galleries present
It's All Relative
, the new exhibition of works from artist Karyn Taylor. Taylor's two and three-dimensional works explore the state between material and immaterial, energy and matter. Her fascinating pieces investigate form, light and shadow in a way that challenges our perception of reality.
It's All Relative
is on now till the 8th of May.
https://www.sanderson.co.nz/
DEVOUR: Apéro is a longtime favourite of the Karakter family, consistently delivering delicious offerings from their intimate space on K'Rd. Chef Leslie, who hails from Toulouse, France, prepares food for Apéro the same way her family has for generations — using local produce combined together to be utterly delicious but served simply.
https://www.apero.co.nz/about
LEARN: The Nanette Cameron School's two year foundation course provides an extensive grounding in all aspects of interior design. Students are introduced to design history, fundamentals and communication methods, and learn to apply these principles to residential contexts. Learn more at
nanettecameronschool.com
.