Brands we showcase
G Plan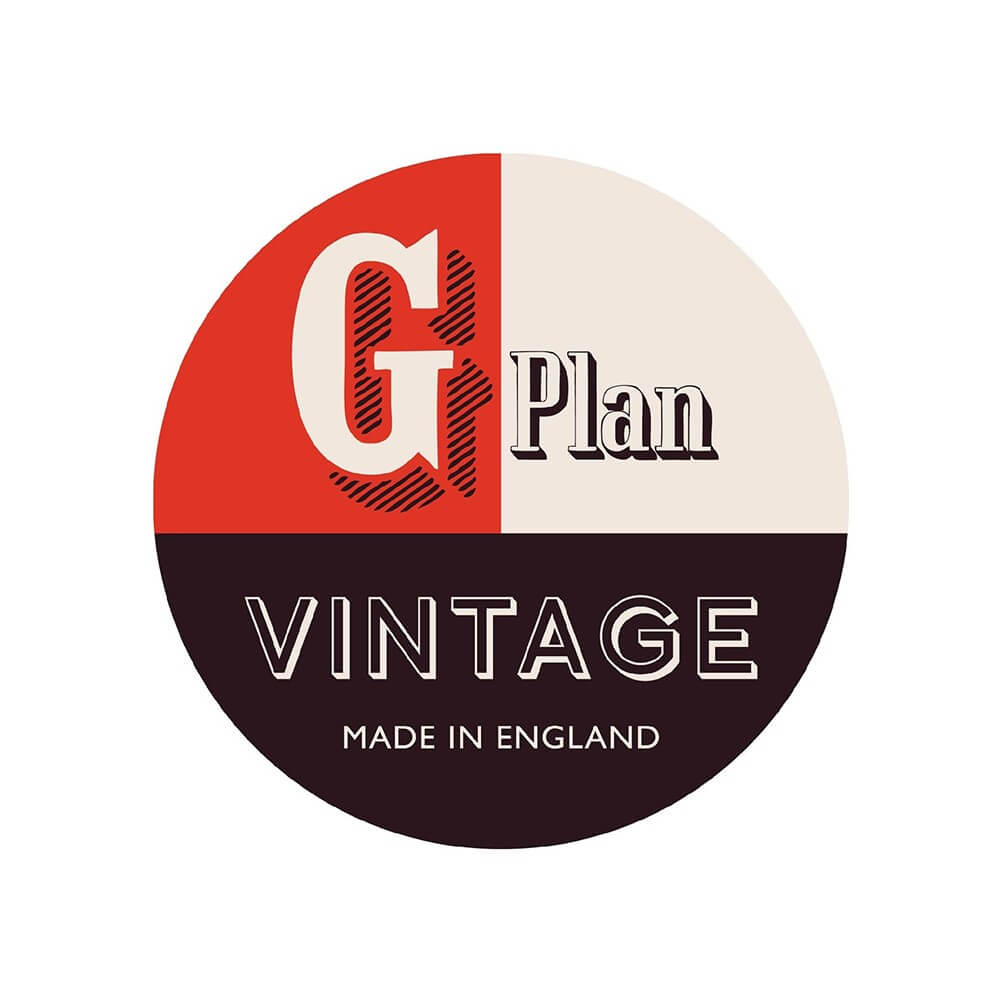 G Plan have been handcrafting beautiful upholstery since 1898, combining traditional craftsmanship with classic design. The G Plan brand was created in 1953 and has gone on to create some of the most iconic furniture of the 20th century. G Plan also manufactures a wide range of other sofa collections.
Handcrafted from the finest materials in Melksham, Wiltshire, each design is named after the mid-century original from the archive that inspired it. They are timeless designs that now draw admiring glances in the modern home. Bringing together sleek lines and classic colours, it is furniture that truly stands the test of time. The collection embraces both the quality and craftsmanship of G Plan and Hemingway's fresh and vibrant approach to vintage projects.
Our highly skilled craftsmen follow a 21-stage design and development process. Combined with using the finest materials for both durability and comfort, we ensure every piece of G Plan Vintage furniture stands the test of time. And because we understand that buying a sofa is an investment, every piece of G Plan Vintage furniture comes with a 10-year frame and spring guarantee. So you can sit back, relax and enjoy real piece of mind.