Designers we adore
Gordon Russell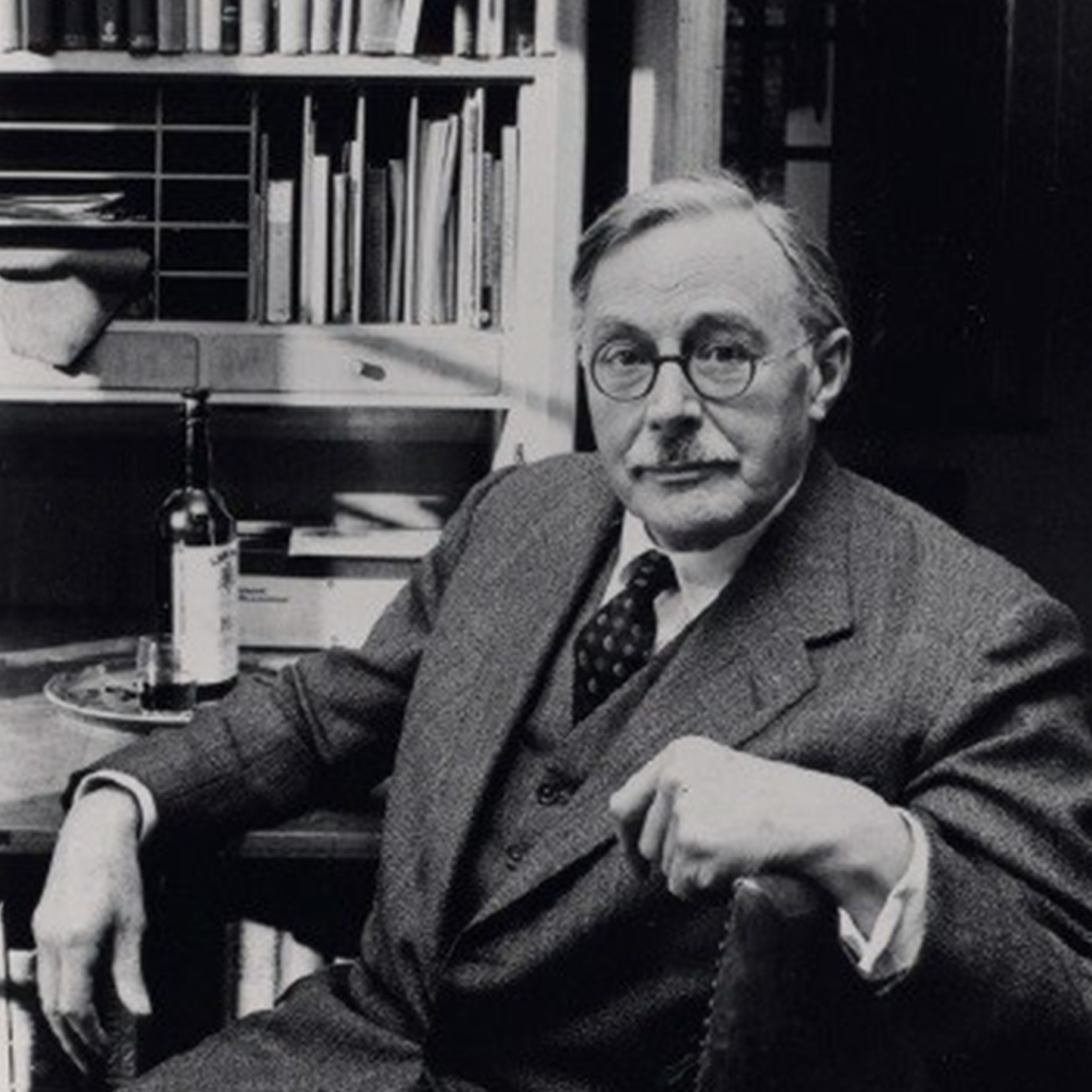 Sir Gordon Russell came under the influence of the Arts and Crafts movement from the age of 12, after his family moved to Broadway in the Cotswolds.
Following service as an officer in World War I, for which he was awarded the Military Cross in 1918, he became a furniture maker and designer. Gordon Russell Ltd. was founded in 1923 to produce furniture and by the 1930s he and his brother Dick had built a reputation as designers of modern furniture based in the Cotswold Arts and Crafts tradition.
Elected a royal designer for industry in 1940, his public service included a stint as chair for the panel designing "utility" furniture (1943-47), and director of the Council of Industrial Design (1947-59) later renamed the Design Council.
He was the first chairman of the Crafts Council and was awarded a Knighthood in 1955 for services to design.