Brands we showcase
Herman Miller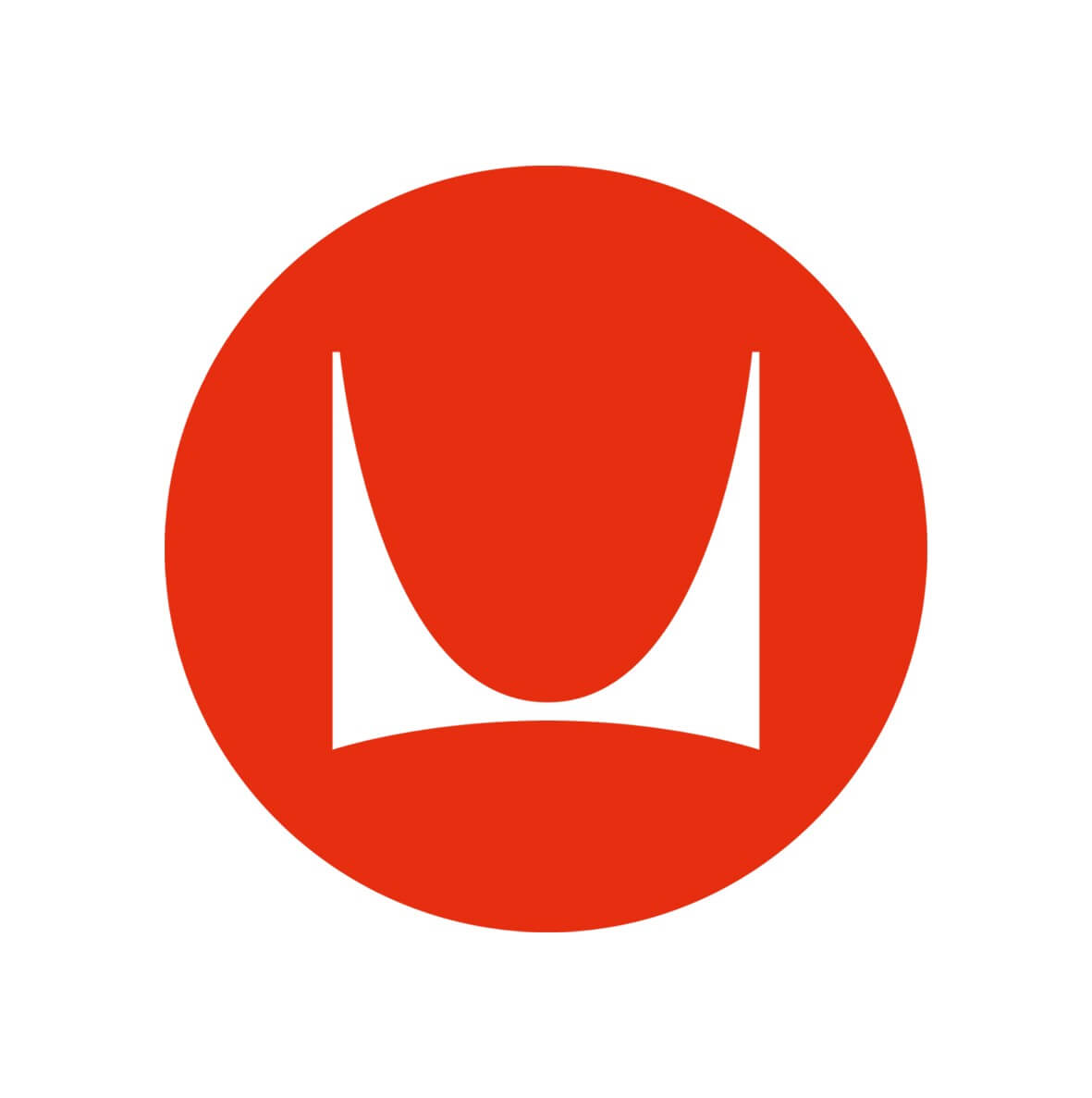 Founded by D.J. De Pree, Herman Miller—under the guidance of Gilbert Rhode—pioneered modern furniture design. By the mid-20th century, its work with legendary designers George Nelson, Charles and Ray Eames, and Alexander Girard yielded many classics of modern design.
As the business grew, it added a research focus to its problem-solving design, which yielded innovative, award-winning work chairs by Bill Stumpf and Don Chadwick, Je Weber, and Yves Béhar. Today, the spirit of innovation and collaboration continues to drive the global company forward. In addition to the enduring designs that form its foundation, Herman Miller also offers solutions from partners and top designers who share its values. 
The Herman Miller Collection draws on George Nelson's vision in 1952 of "a permanent collection designed to meet fully the requirements for modern living." This comprehensive portfolio offers a breadth and depth of products to furnish complete environments in a myriad of settings, both elegant and casual, across a range of prices. 

Each piece is considered in relation to the whole: the rooms where it will be used, the people who will use it, and their continually evolving needs. The Collection includes updated archival pieces, furnishings from partners who share the company's values, and new designs from today's top talent—a bridge between Herman Miller's past, present, and future.