Designers we adore
Norman Cherner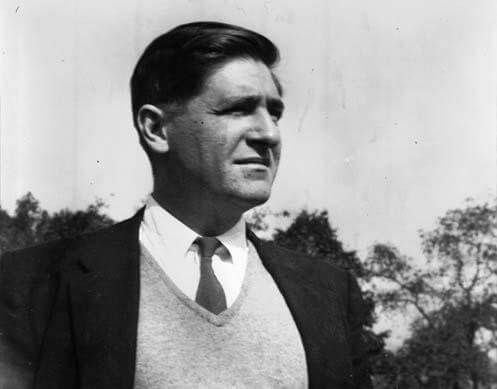 Educated in the Bauhaus tradition of interdisciplinary design, Norman Cherner became interested in housing as industrial design and designed several homes before turning his attention to furniture.
Cherner's furniture designs include the "multi-flex" modular storage system, the "Konwiser Line" of furniture and lighting, and moulded plywood seating for Plycraft which he designed in 1958. The moulded plywood 'Cherner Chair' became his most recognized design and is found in furniture collections worldwide.
Norman Cherner studied and taught at the Columbia University Fine Arts Department and was an instructor at the Museum of Modern Art in New York. At the same time he also began his own practice, embarking on a lifetime exploration of architecture and furniture design.
After it's production came to an end in 1977, the moulded plywood chair which Norman Cherner was best known for, was rarely seen outside of museums, galleries and in the homes of a few lucky collectors. Then, almost 20 years after the chair had reached it's peak popularity, Cherner's sons Benjamin and Thomas formed the Cherner Chair Company. Many of Norman Cherner's most popular designs were brought back into production, manufactured with the same attention to detail found in the original handmade classics. Along with these, Benjamin; an architect and designer himself, has released several new designs to complement his father's famous chairs.
Text in first paragraph courtesy of Cherner Chair Co.