Karakter design journal
Seeking Inspiration at home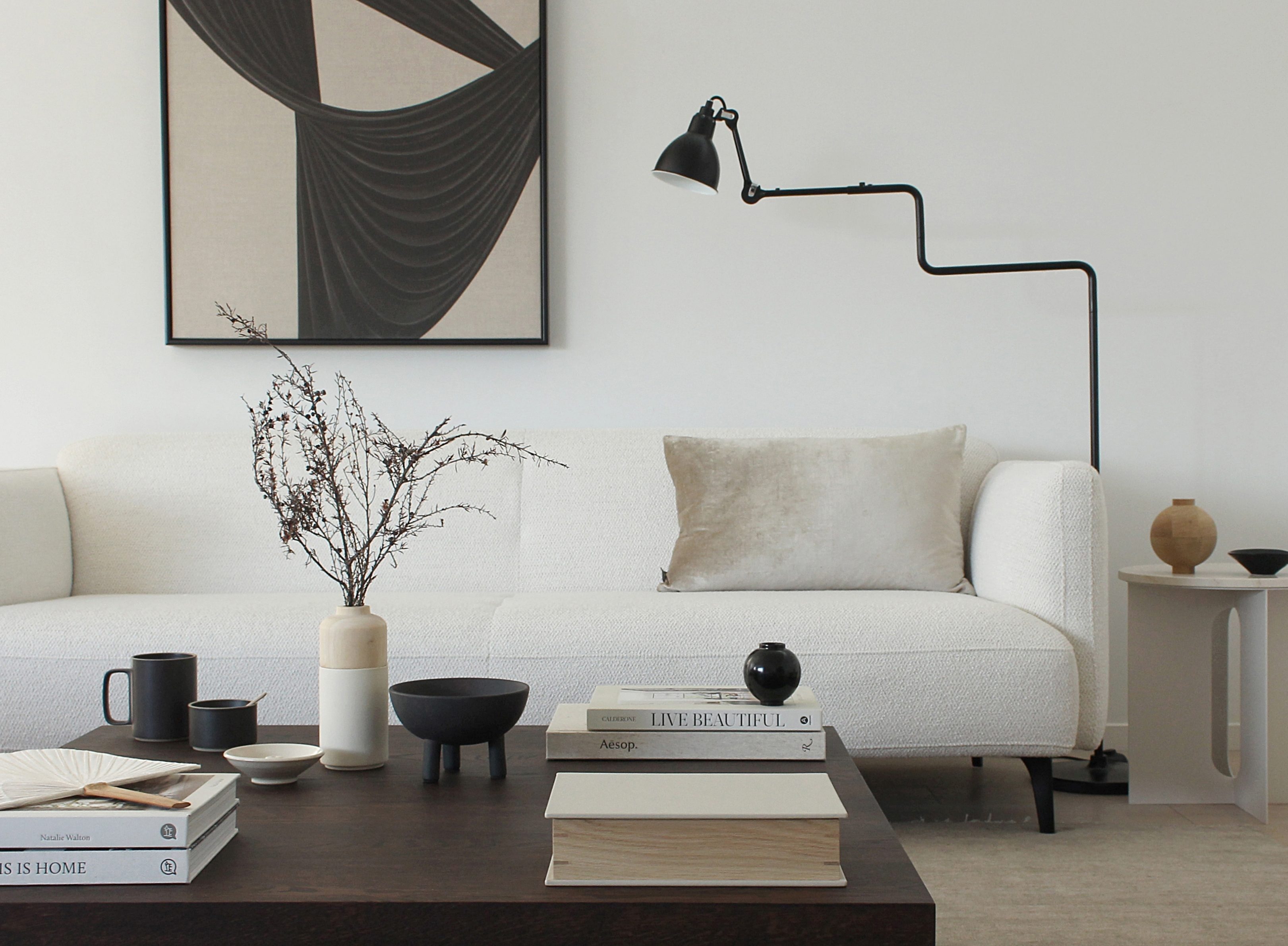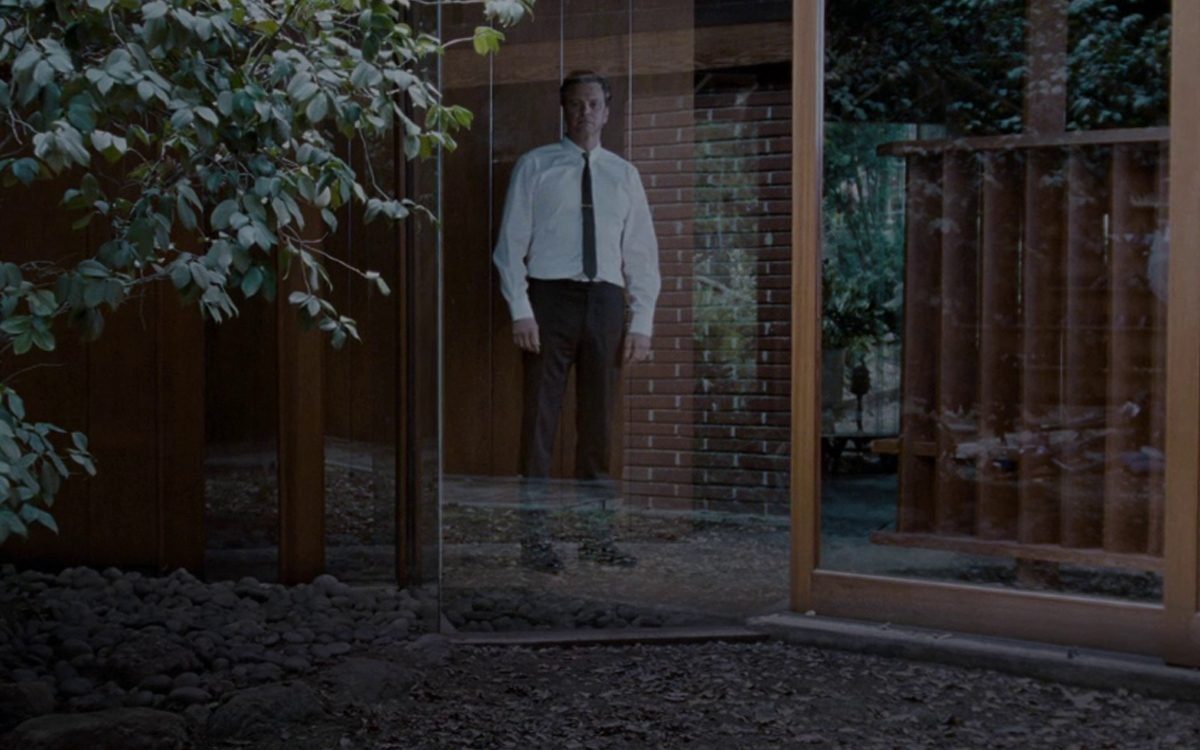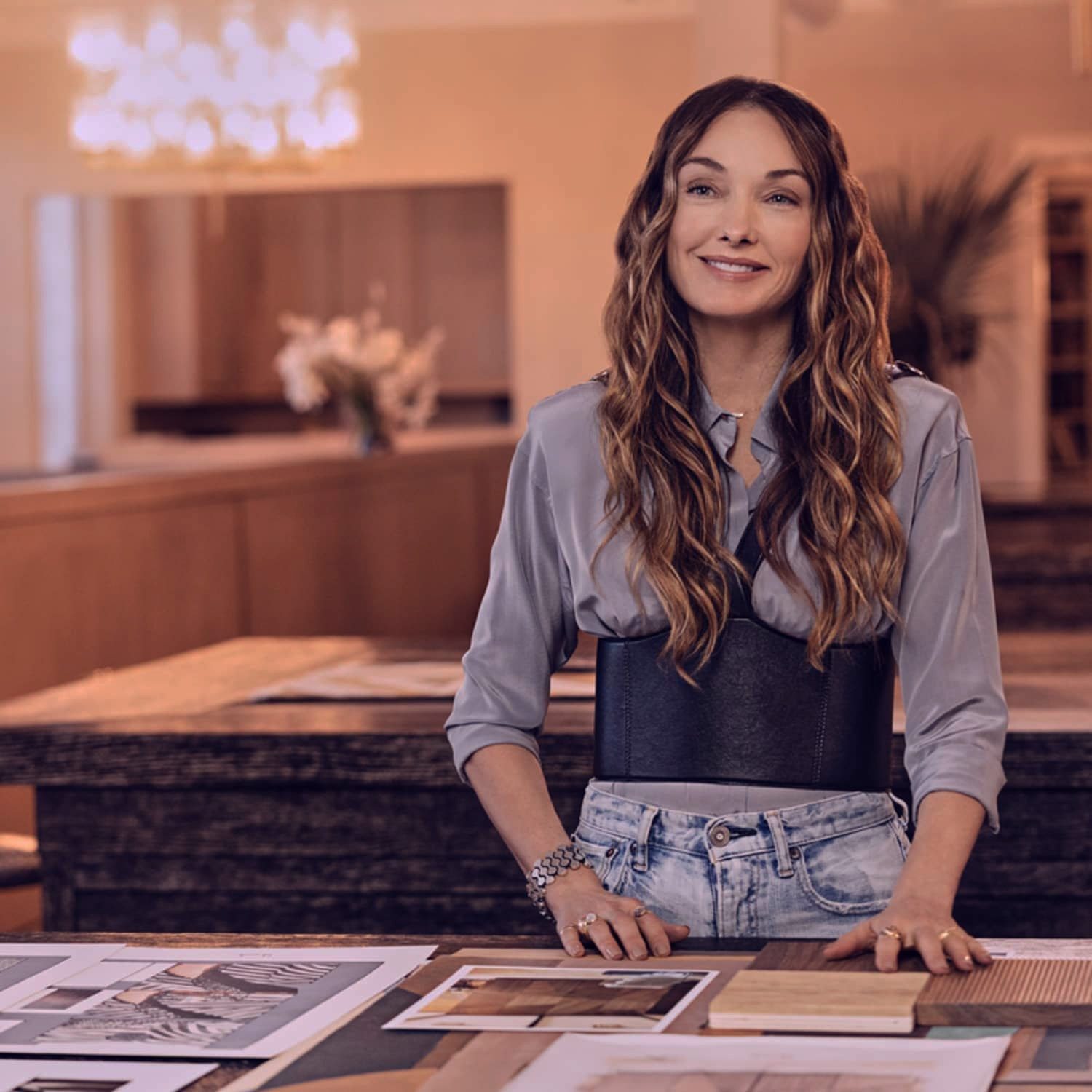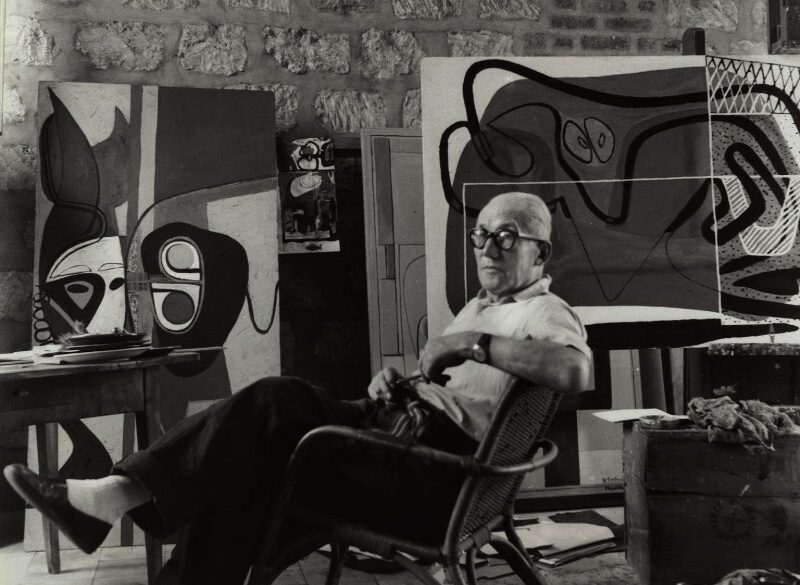 September has begun and being housebound continues for a group of us. In an effort to alleviate that ground-hog-day feeling that inevitably comes with a lockdown, we've put together a selection of inspiring online finds. Whether you're in Auckland with limited options for entertainment - or elsewhere and just interested in seeing or hearing something new - we think you'll enjoy investing some time in the following...
DISCOVER: The Design Chaser
Prepare to put aside an hour or two to get lost in the world of The Design Chaser... Founded by interior designer Michelle Halford in 2012, the blog shares imagery of her beautifully styled spaces, as well as engaging pieces of writing on architecture from around the globe and updates on the design world. Her quality content, which often has a focus on Scandinavian design, can also be enjoyed via her highly successful instagram page. Visit The Design Chaser at https://www.thedesignchaser.com/
WATCH: A Single Man
Set in the 1960's and largely shot in the Schaffer Residence, A Single Man showcases an exceptional piece of mid-century architecture whilst sharing the poignant story of a man who has recently lost his partner. Directed by Tom Ford, the film uses the glass, timber, steel and concrete of the home to full effect. Available to hire via Youtube here: https://www.youtube.com/watch?v=723PzupKp30
LEARN: Interior Design Masterclass with Kelly Wearstler
Known for her experimental and eclectic design style, Kelly Wearstler shares her tried and true tips for creating a memorable and unique space in this 17 lesson course. Subscribe to Masterclass to gain access to this and other courses. Visit https://www.masterclass.com/classes/kelly-wearstler-teaches-interior-design for more information.
LISTEN: About Buildings + Cities podcast
About Buildings + Cities is the highly addictive podcast from Luke Jones and George Gingell. The duo discuss architecture, cities, history and all things creative - including episodes on Otto Wagner, Le Corbusier and Adolf Loos. Visit https://aboutbuildingsandcities.org/ to learn more about this podcast.
Image Credits (L-R)
The Design Chaser 2021, Still from A Single Man, Weinstein Co., Kelly Wearstler - Image via Masterclass, Le Corbusier portrait; Ida Kar.