Karakter design journal
The appeal of Mid-Century lighting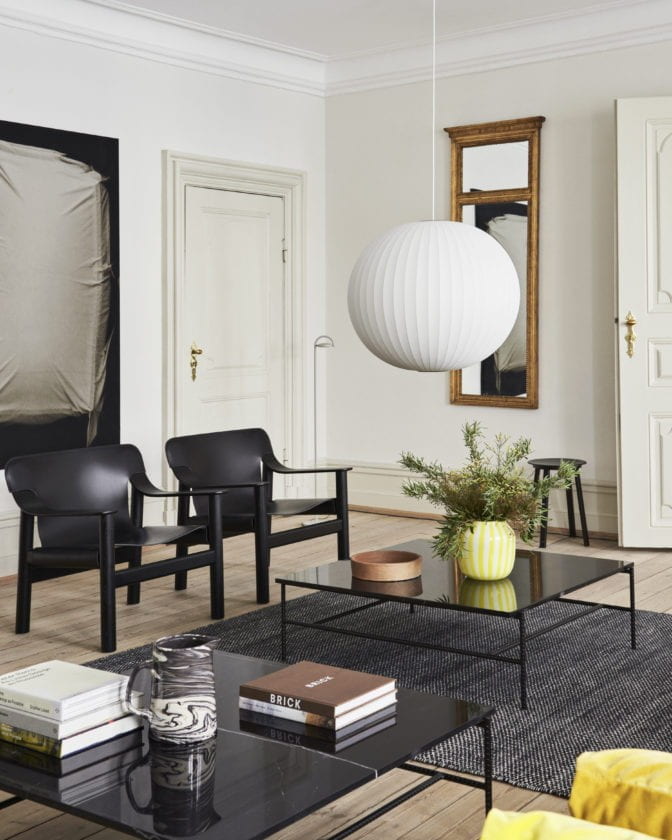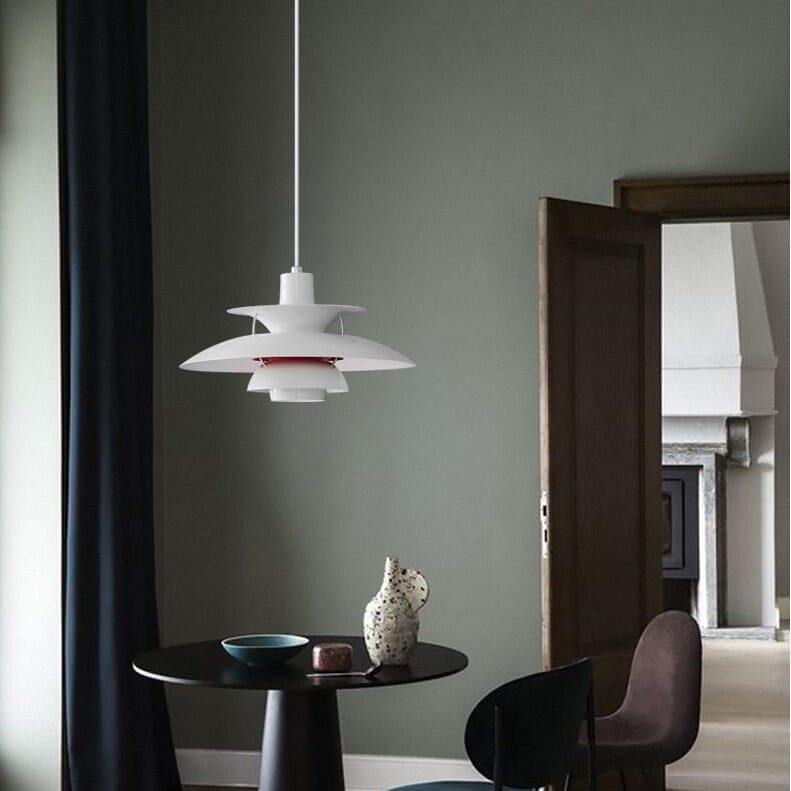 Mastering the art of creating beautiful spaces is about having the confidence to layer and bring together many elements of design. A truly memorable space is formed by a combination of architecture, lighting, colours and textures. Illumination can have an immense effect on the ambience and appearance of any space, and both can be altered considerably – and immediately - by the lighting choices we make. Glazing can flood a room with light and warmth, whilst selecting a piece of artificial lighting presents an opportunity to make a considered style statement.  
Today, pieces of lighting number in the thousands, the best of which are often thought of as works of art in their own right. Designs born out of the Mid-century Modern era struck the right balance of elegance and eclecticism that we find so covetable today, making them a highly regarded choice. From sculptural to understated, we see how the Modernist principle of form following function has resulted in an offering of iconic designs that complement our contemporary spaces effortlessly. It's hard to believe that these timeless pieces were designed over half a century ago and we love that they allow anyone to bring a Modernist aesthetic into their home, with ease.
George Nelson's Bubble lights are arguably one of Modernism's most recognisable styles. The lantern-like lights  were designed in 1952 and are known for the soft and luminous light they emit when on, and the uber cool style statement they make when hung.
A personal favourite of mine is the Mantis range – created by designer Bernard Schottlander in 1951. A slick, curved shell and precise, sharp lines characterise this striking and graphic range of lights. Schottlander was a respected sculptor, creating monolithic, minimalist pieces. In comparison to the Mantis light, the sculptures were considerably heavier in appearance, yet shared the same consideration to balance and movement.
Attracting cult-like following is the PH5 lamp by Poul Henningsen. Designed in 1958 as a response to the changes in shape and size of incandescent bulbs, the light's architectural form is beautifully sculptural but also functionally useful, filtering the light from within. Like George Nelson's Bubble lights and Bernard Schottlander's Mantis collection, the PH5 is still in production today.
When looking at Mid-Century design, it could be said that it captured a sense of freedom and restraint. Pieces of design from this era, including lighting, are playful yet refined - which we think gives them a very unique appeal, making them enviable additions to any space.
Words by Simran Saseve-Dale
Image credits (L - R) Box Interiors, Sichel Home, Louis Poulsen
Image on homepage tile: Curbed magazine