Wall
DCW In The Tube 500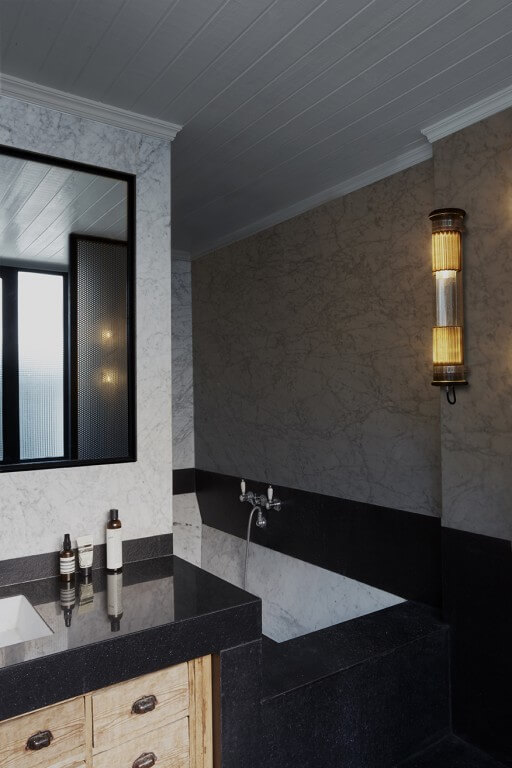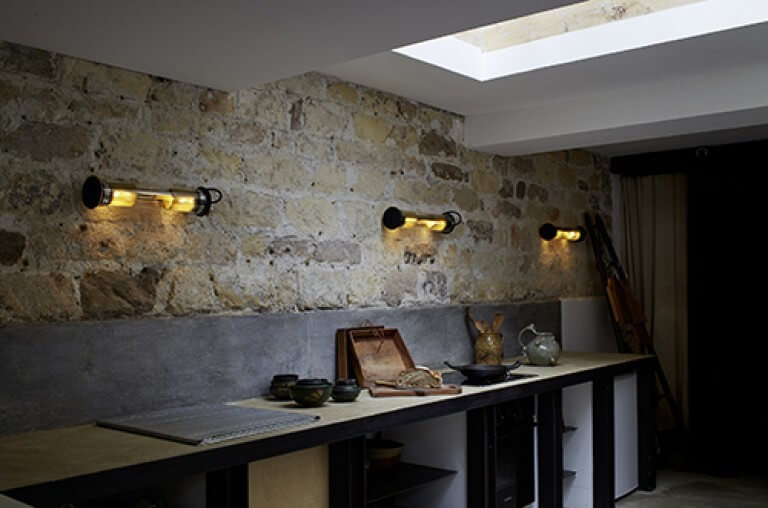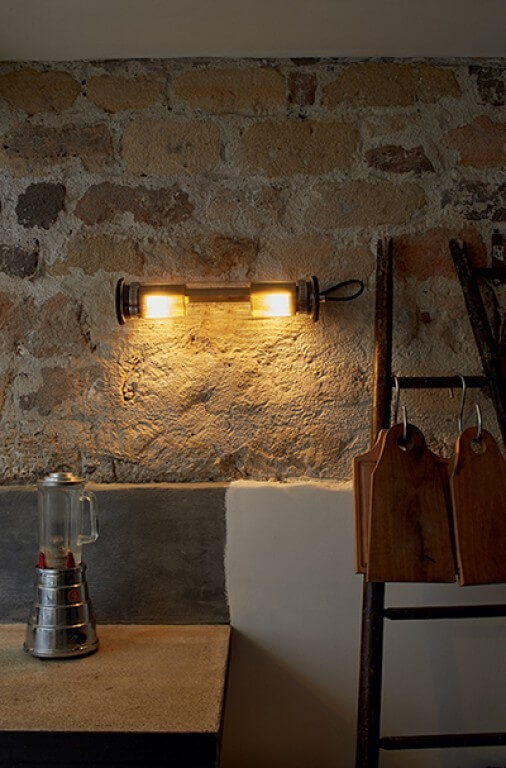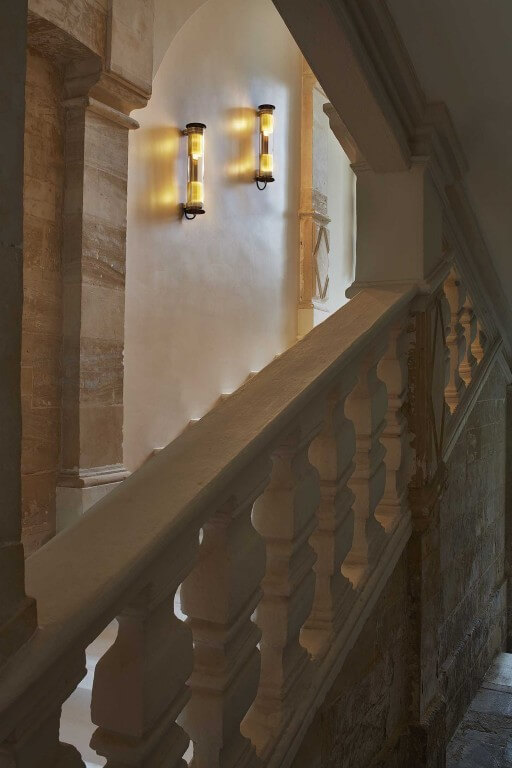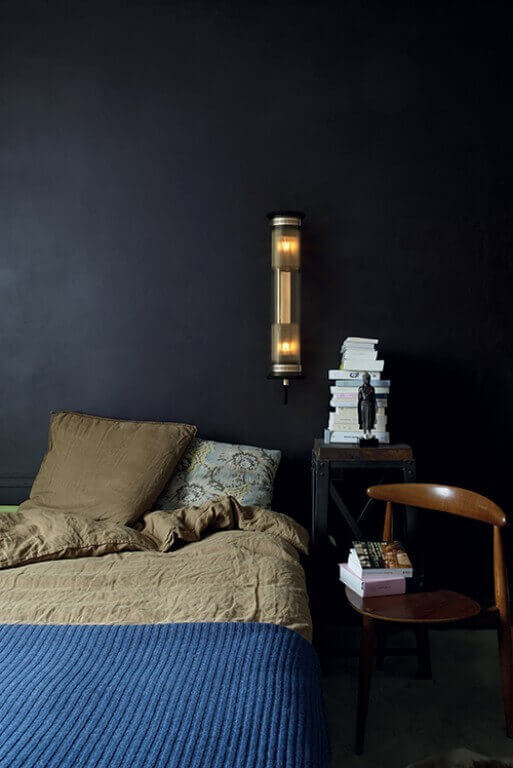 Price
$2,070.00 NZD
Approx $1,276.69 USD
Designed by architect Dominique Perrault and designer Gaelle Lauriot-Prévost, In The Tube is a collection of lighting that marries an industrial aesthetic with luxurious materials to create unique pieces of design for your home, office or retail space. 
The moveable mesh filter within the 'tube' casing can be orientated to filter and diffuse the light, while the colour of the reflective backing determines the  type of light emitted - stainless steel for a cool silver light or anodised aluminium for a warm golden light. 
The "In The Tube" lights are available as wall mounted or pendant lights and in four different sizes and two colours.
100mm Ø is available in lengths of either 350 or 500mm long and the 120mm Ø is available in lengths of either 700 or 1300mm long. The price stated above is for the 100mm diameter, 500mm long in silver. The gold version of the same size is priced at $2270 . This light can be converted into a pendant style light and a suspension kit is available for $250.00
| | |
| --- | --- |
| Materials | Aluminium, borosilicate glass |
| Height (mm) | 120 |
| Width (mm) | 500 |
| Depth (mm) | 120 |
Send enquiry