Object d'art and homeware
Ham prints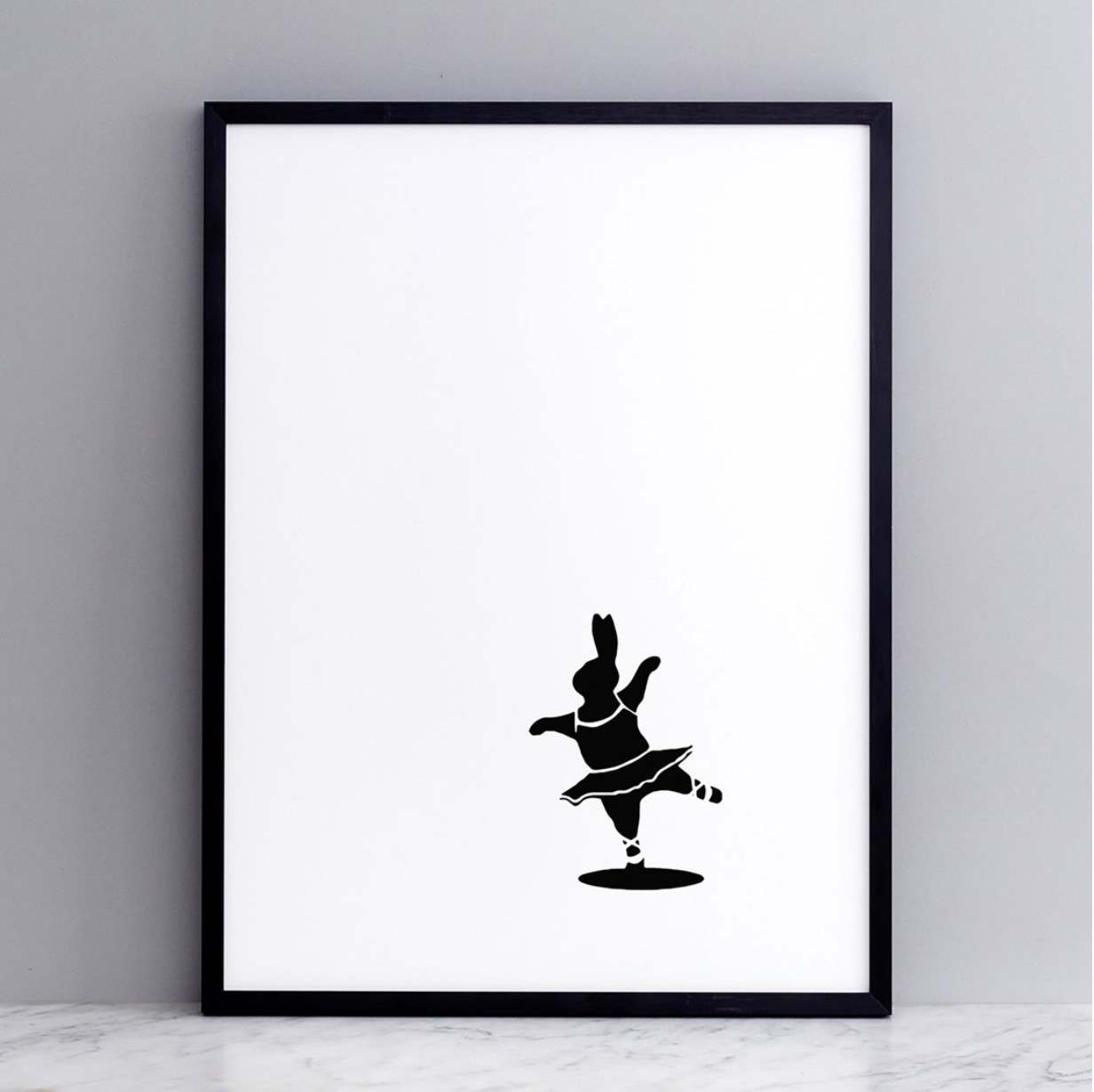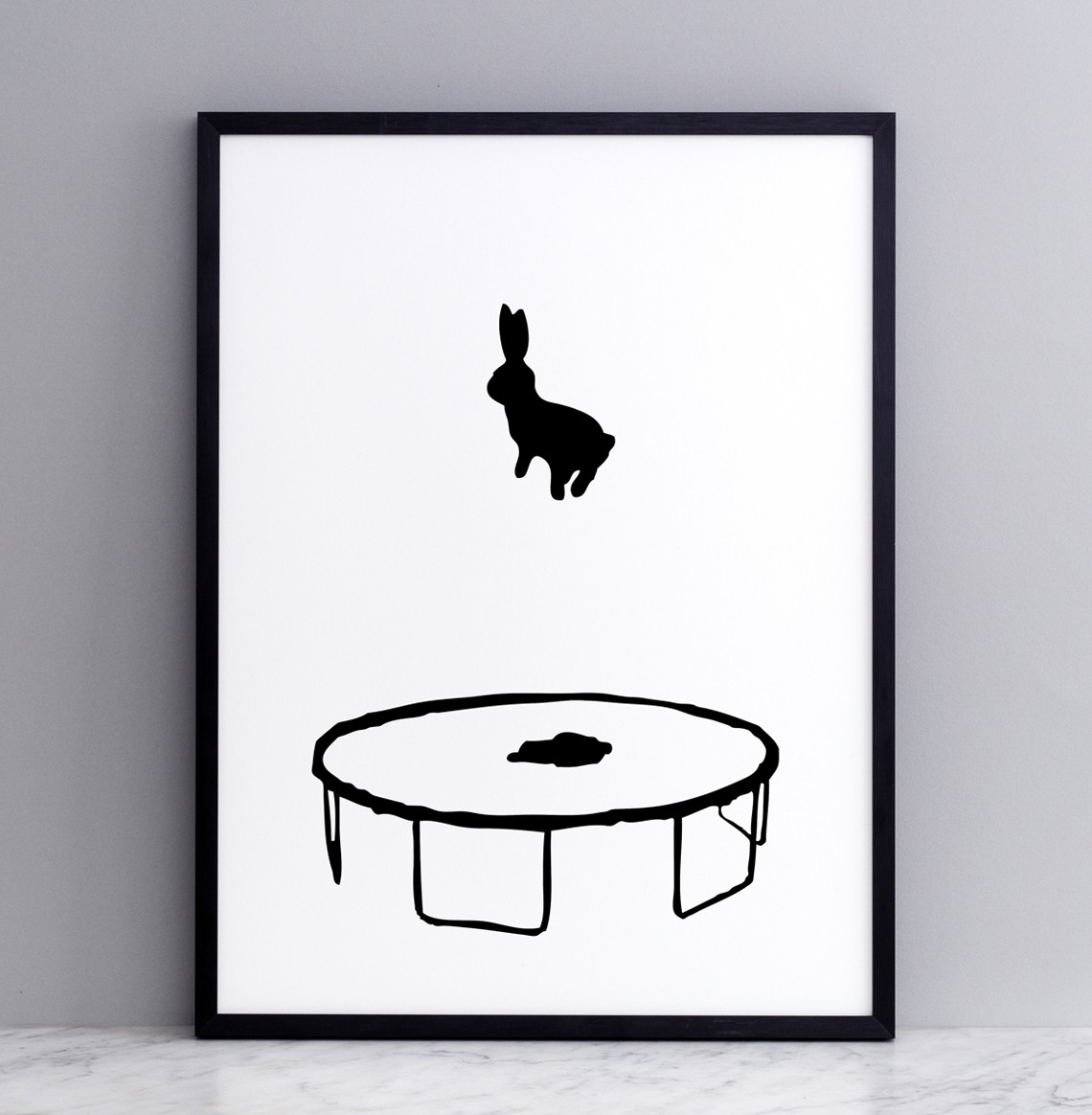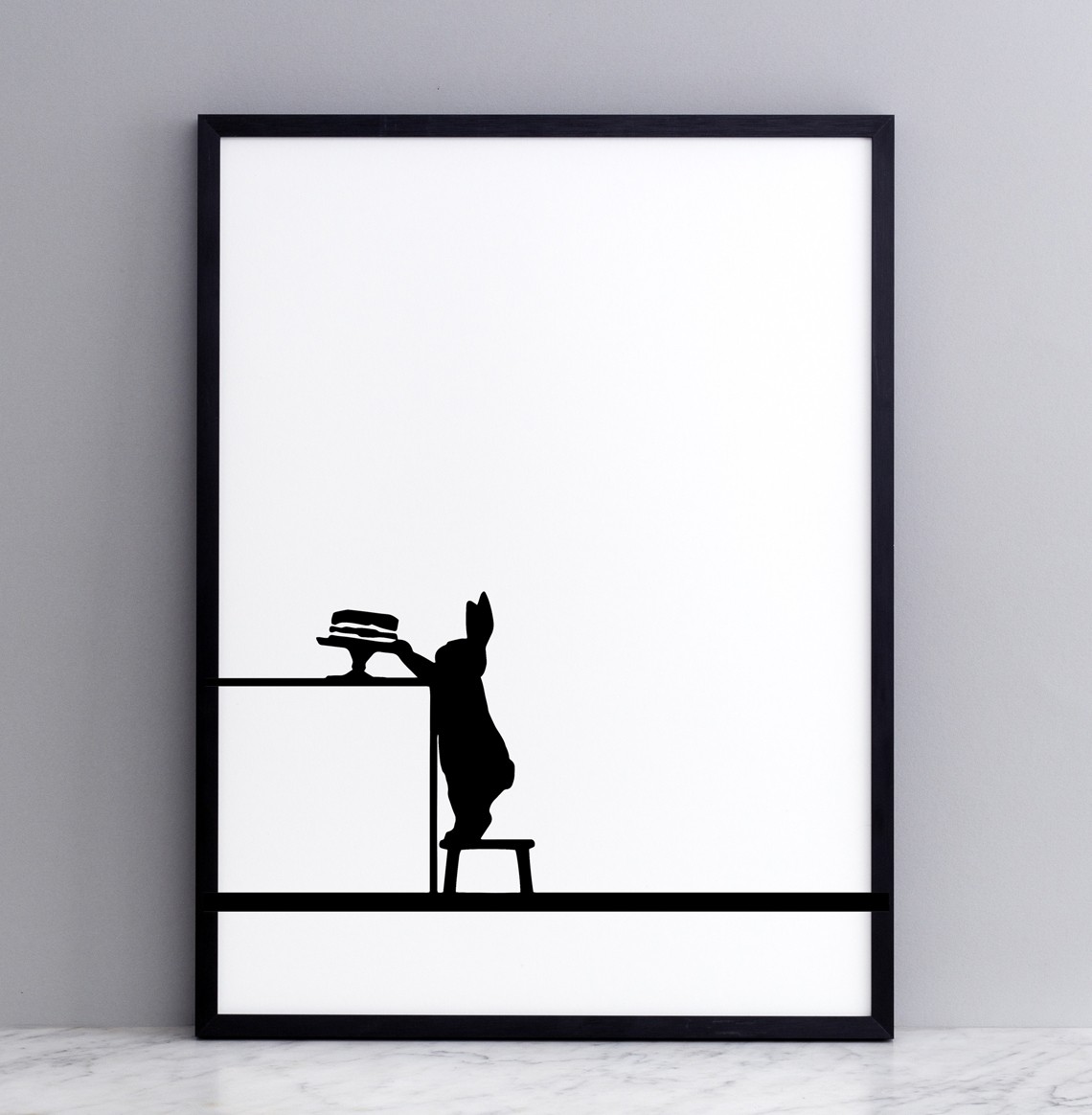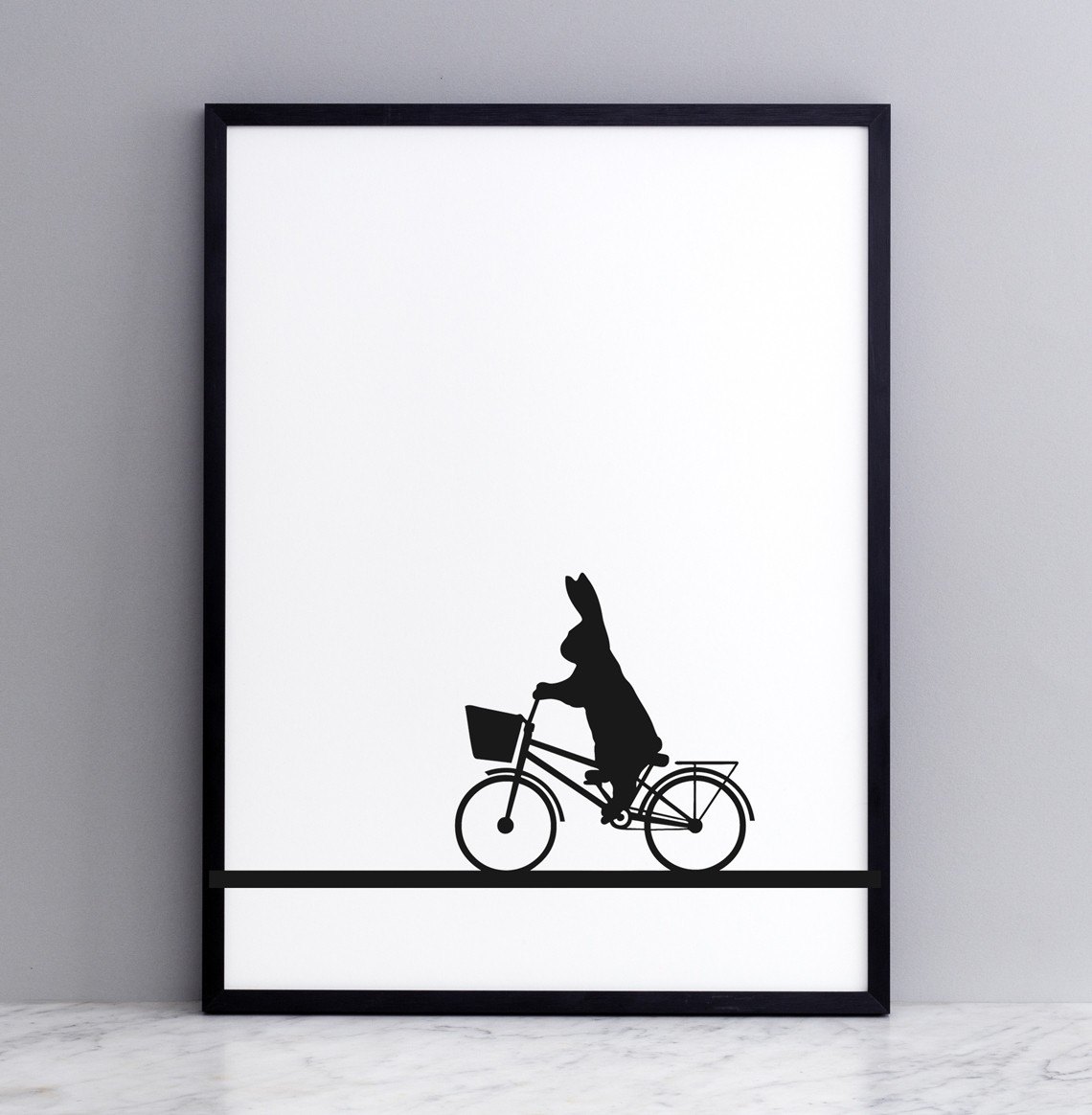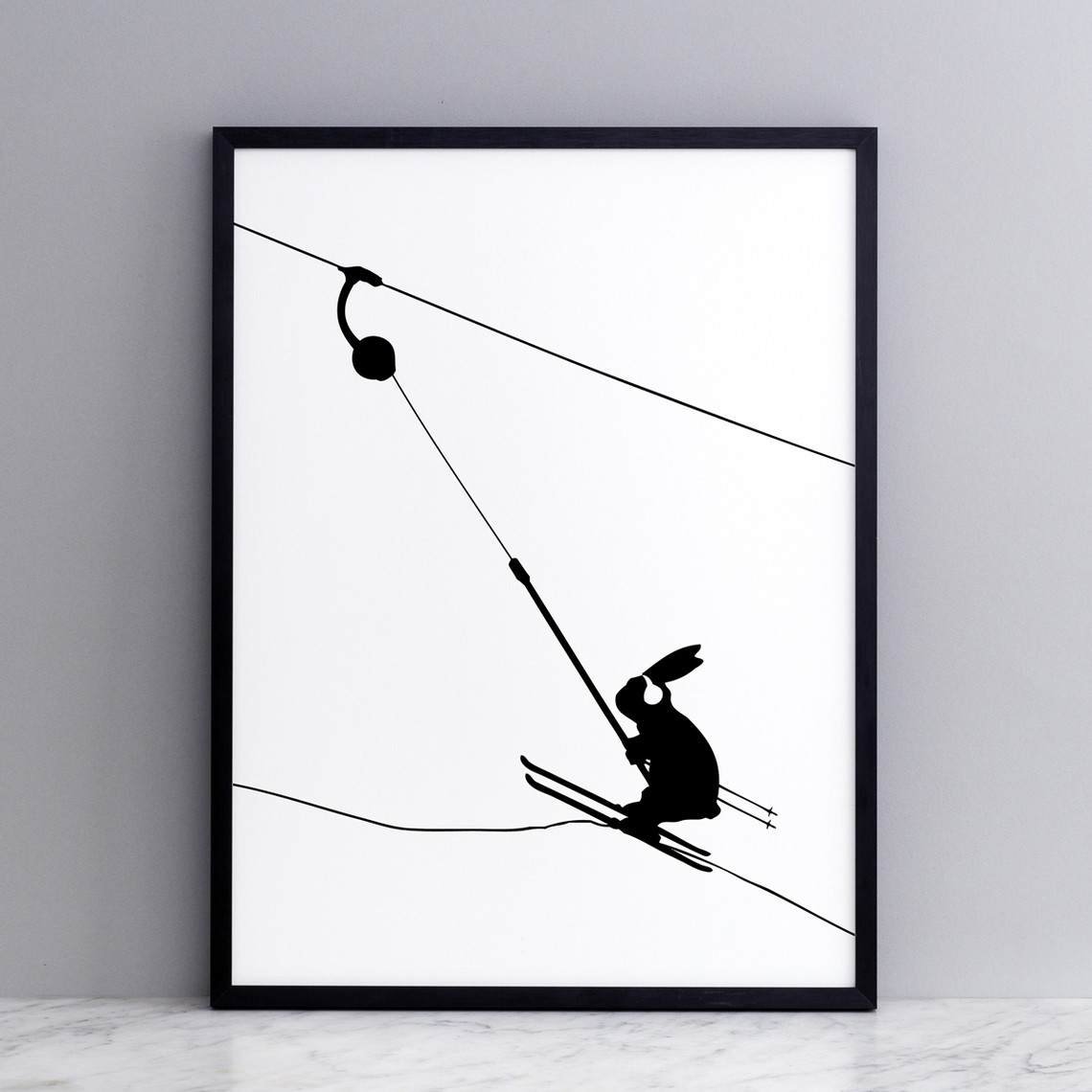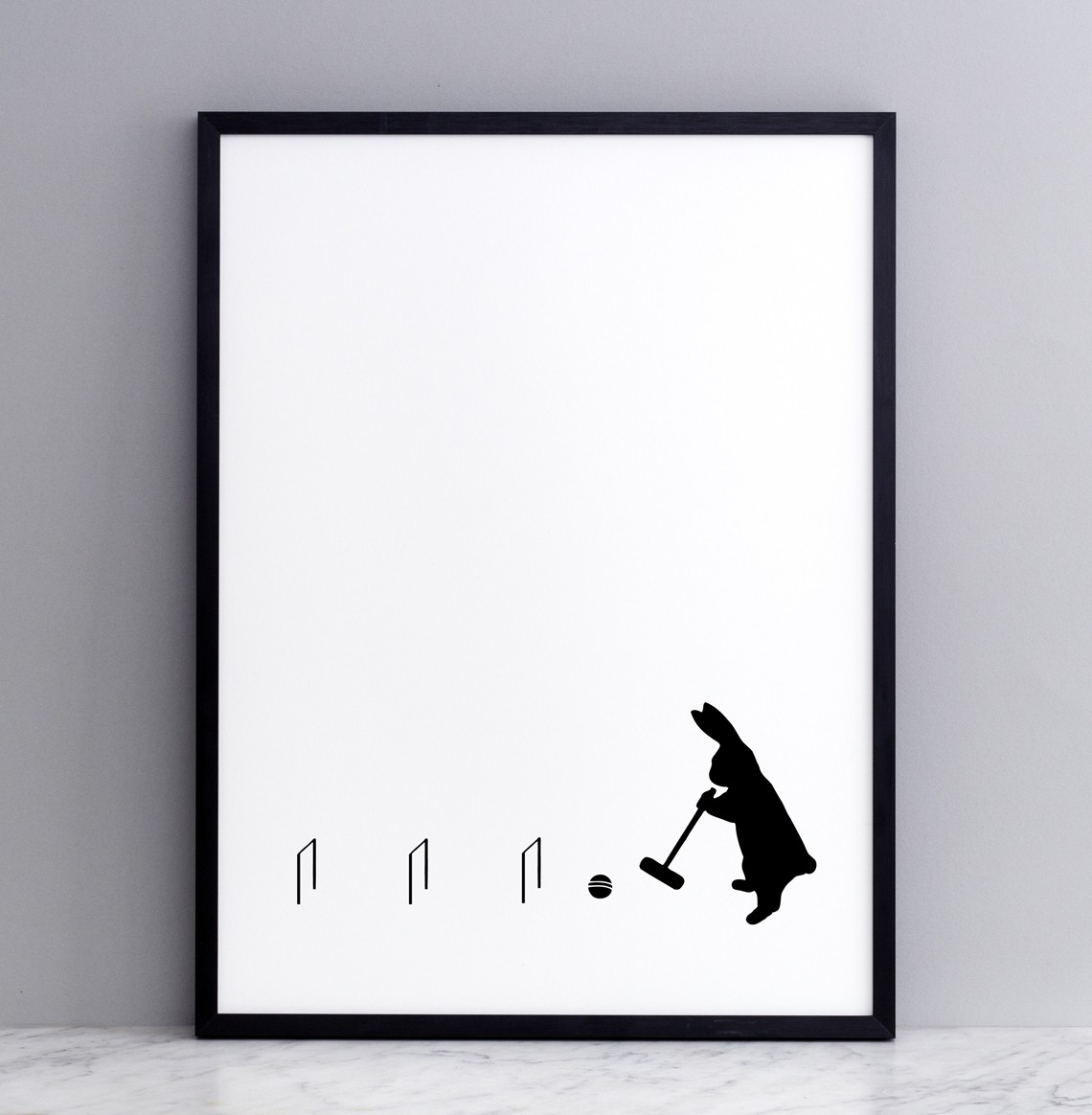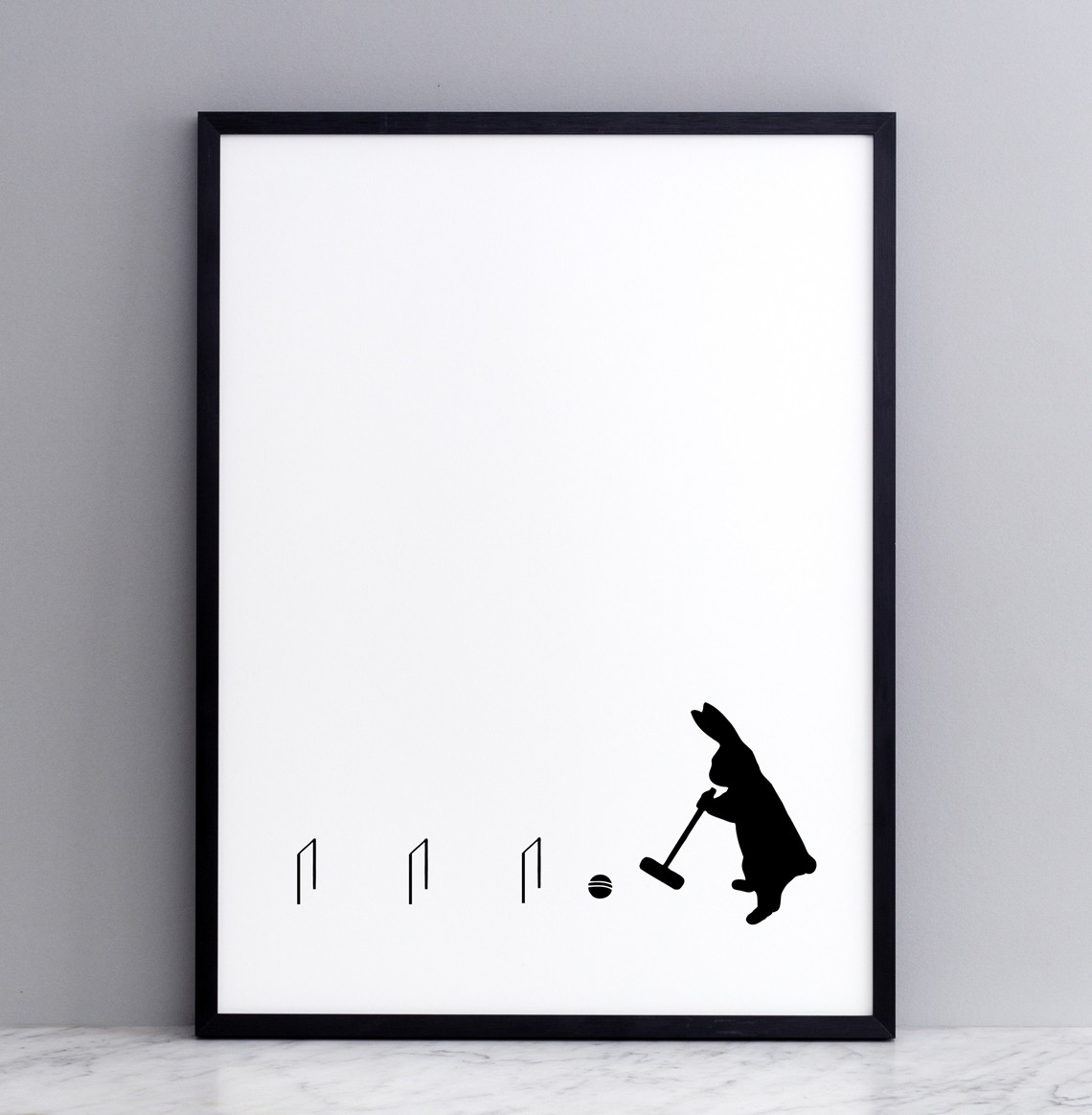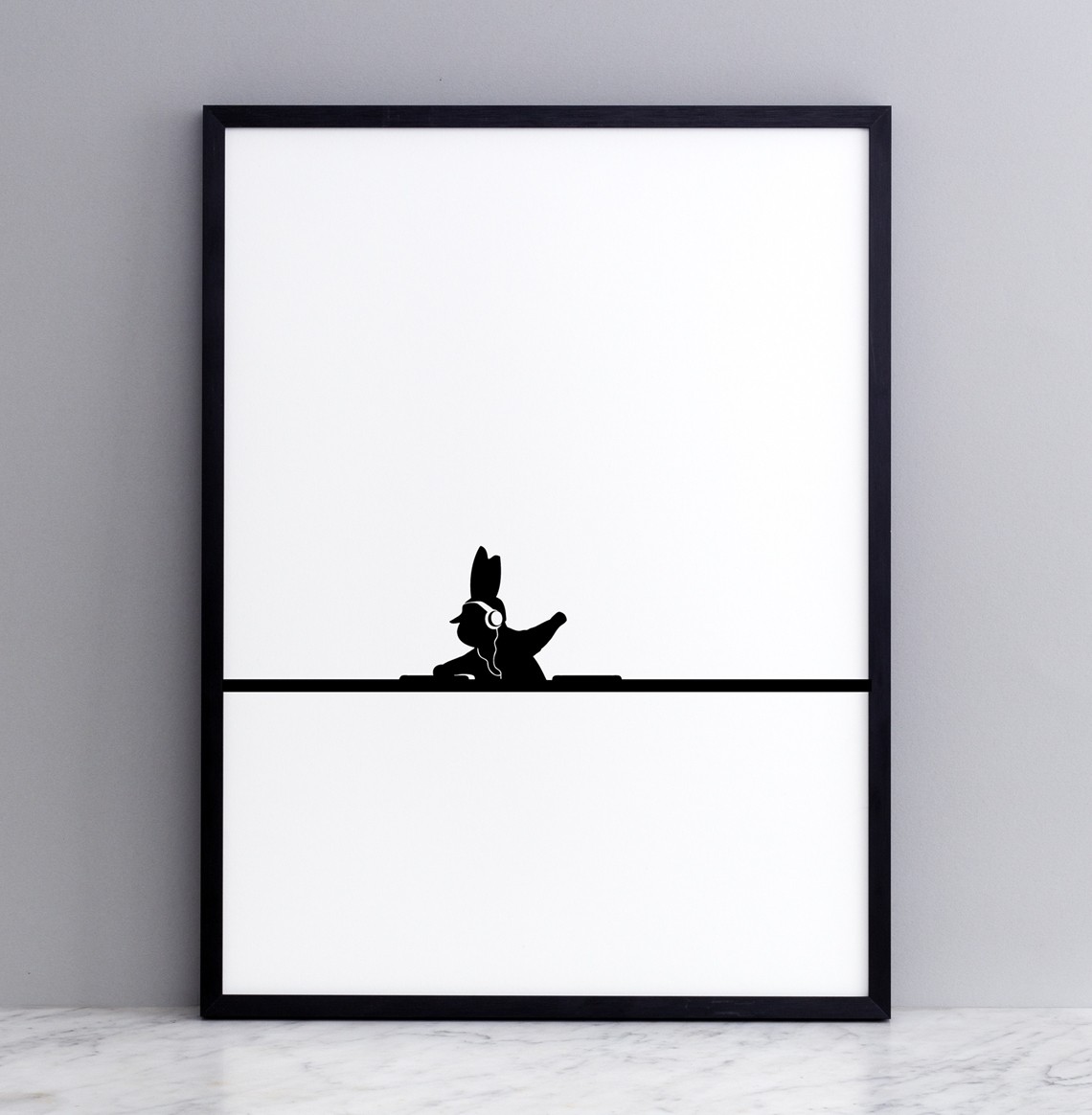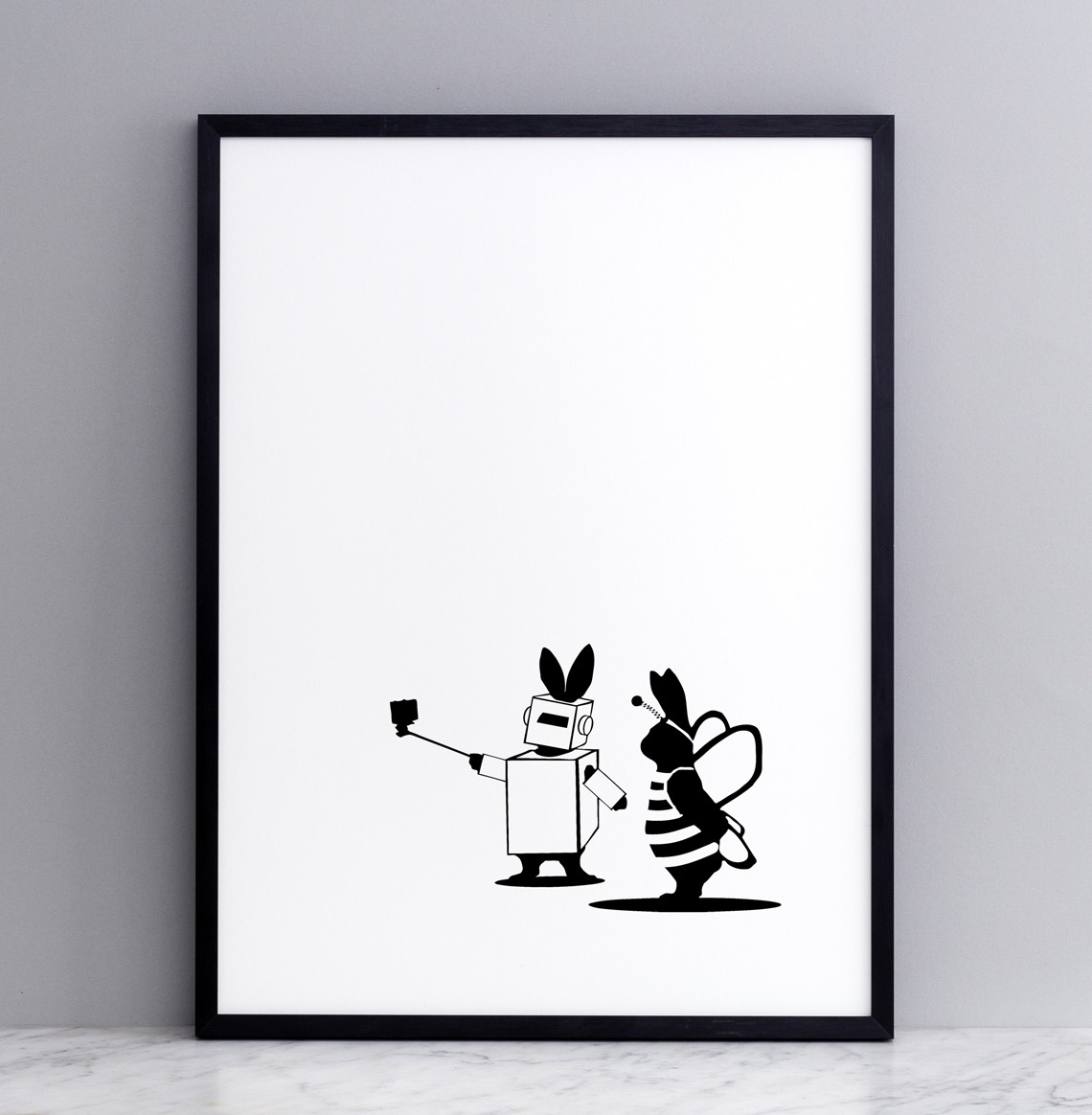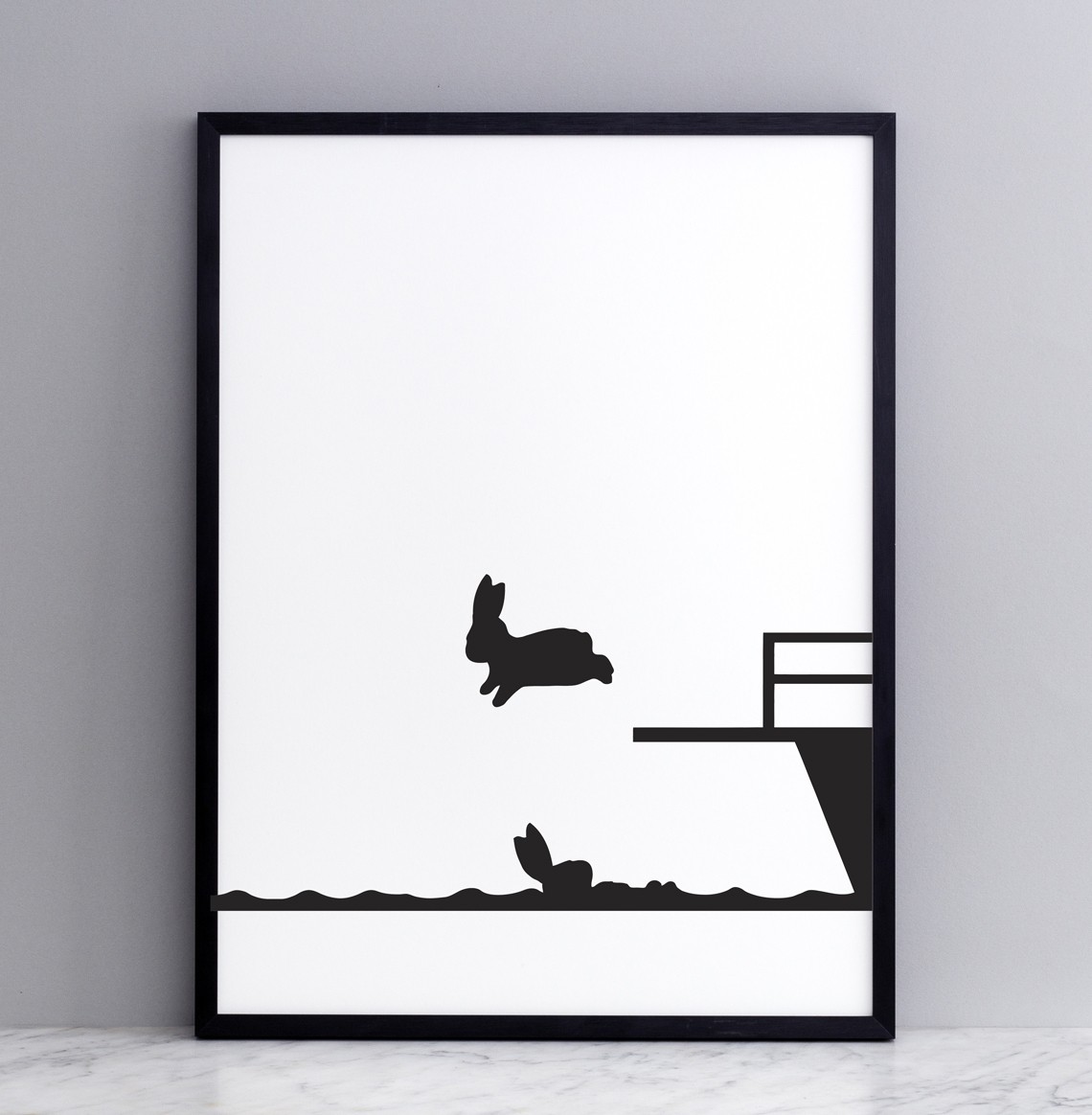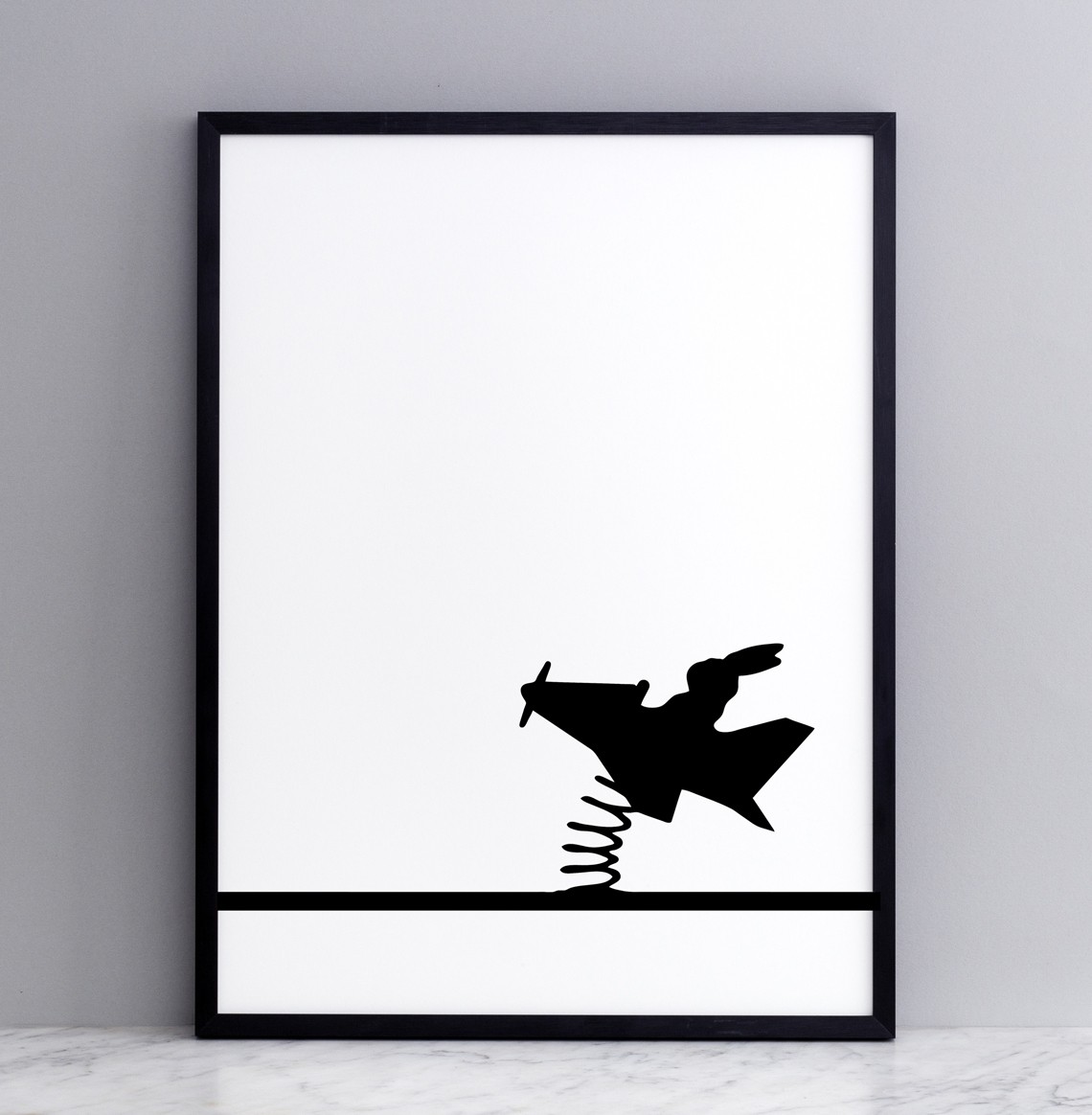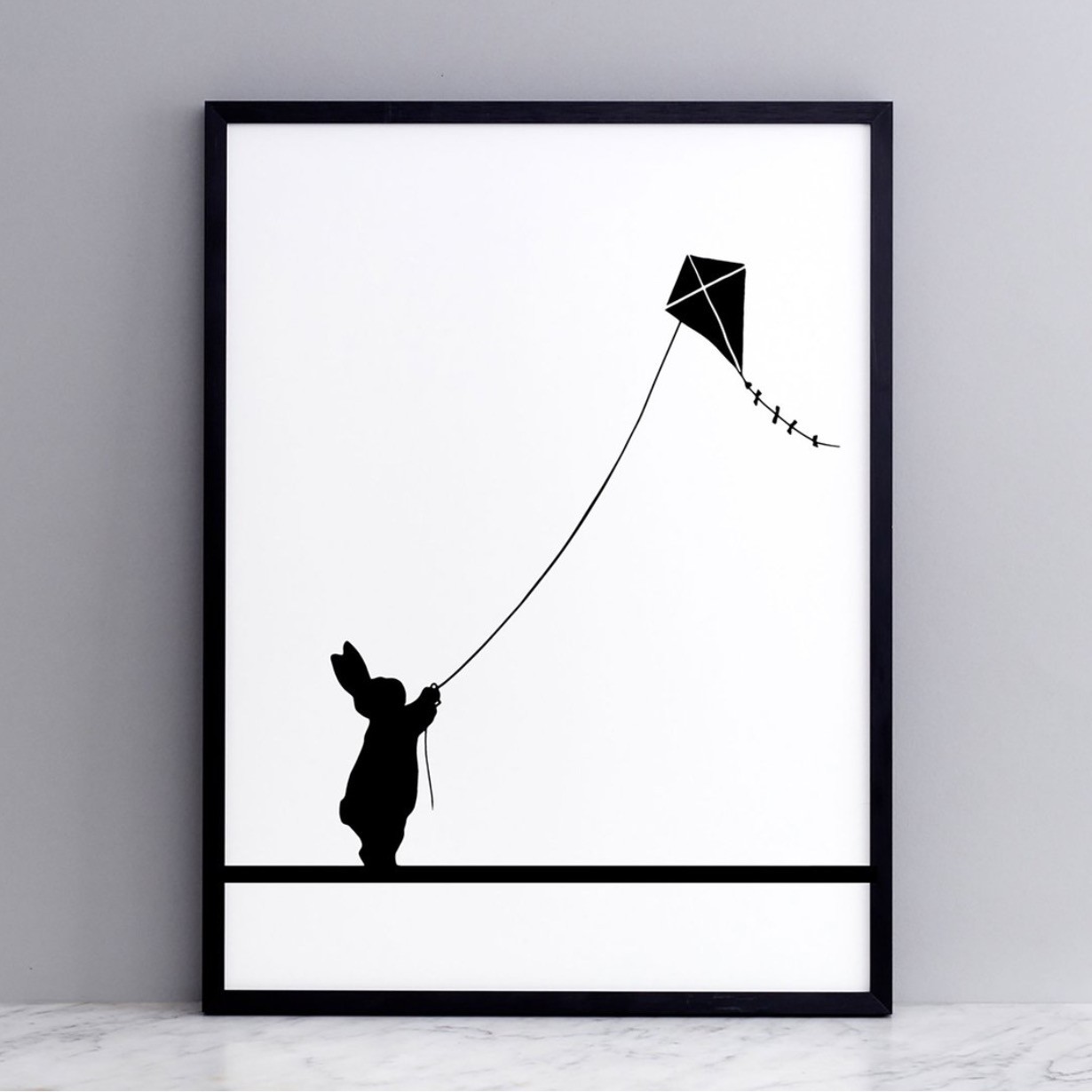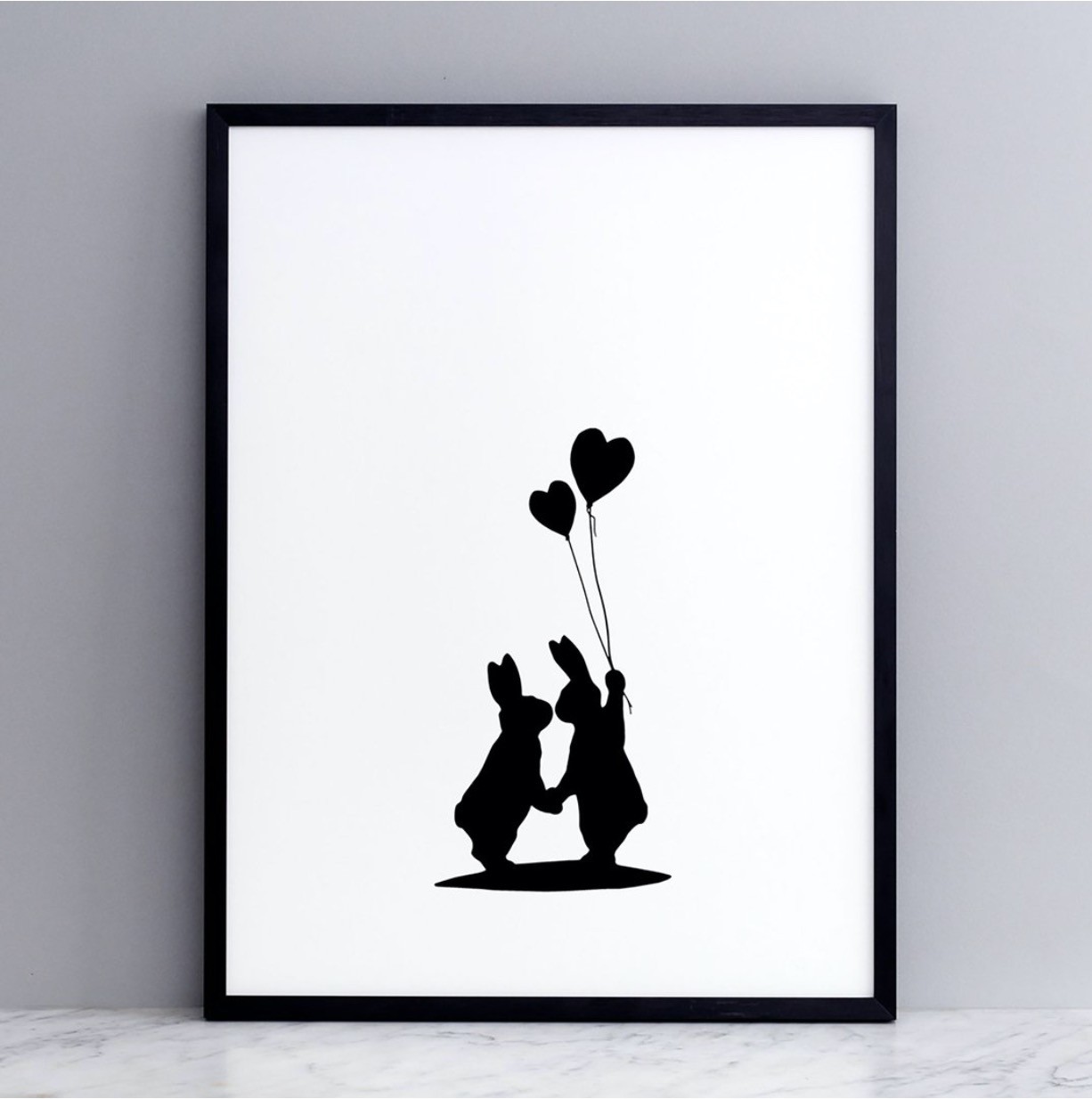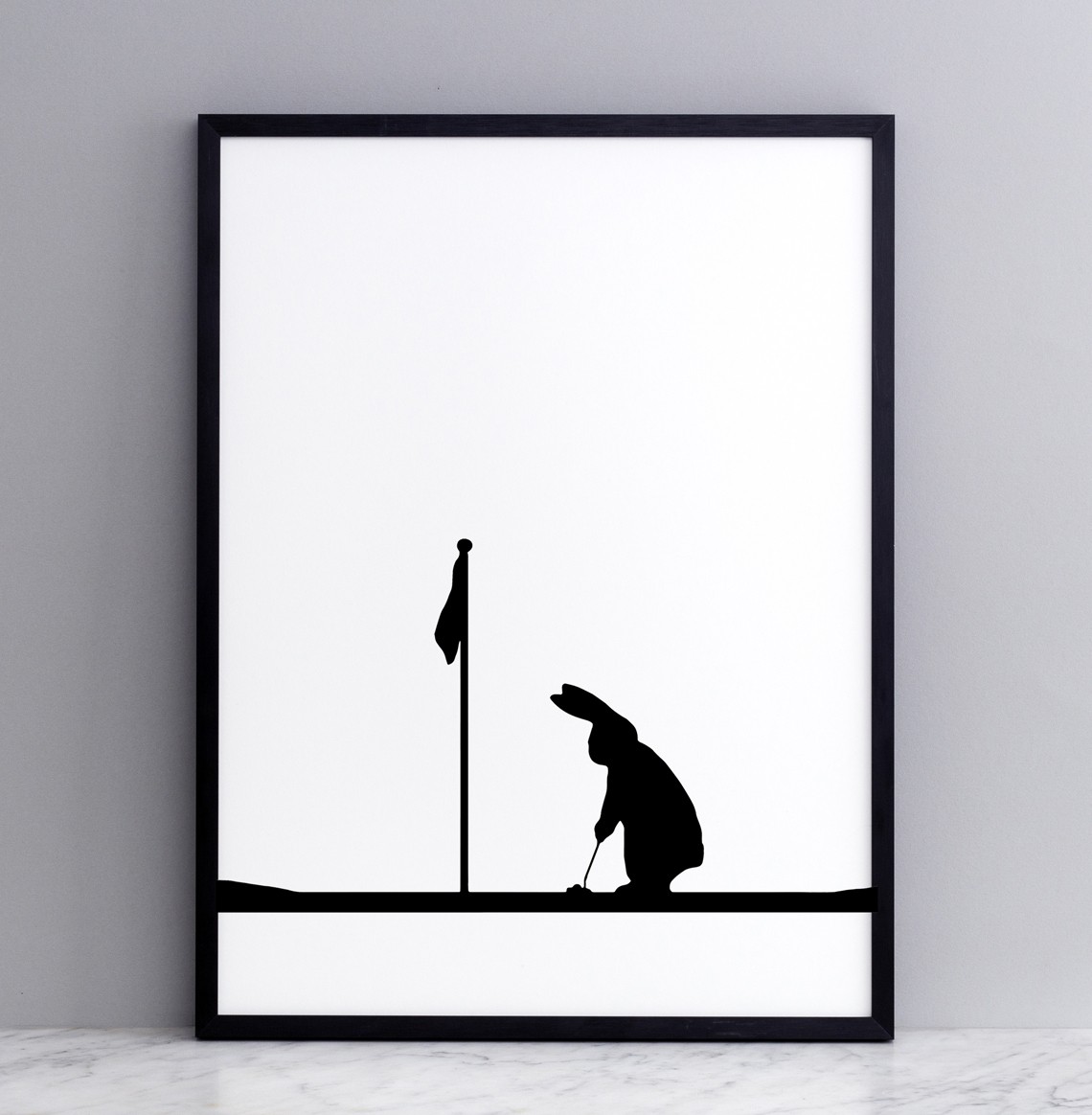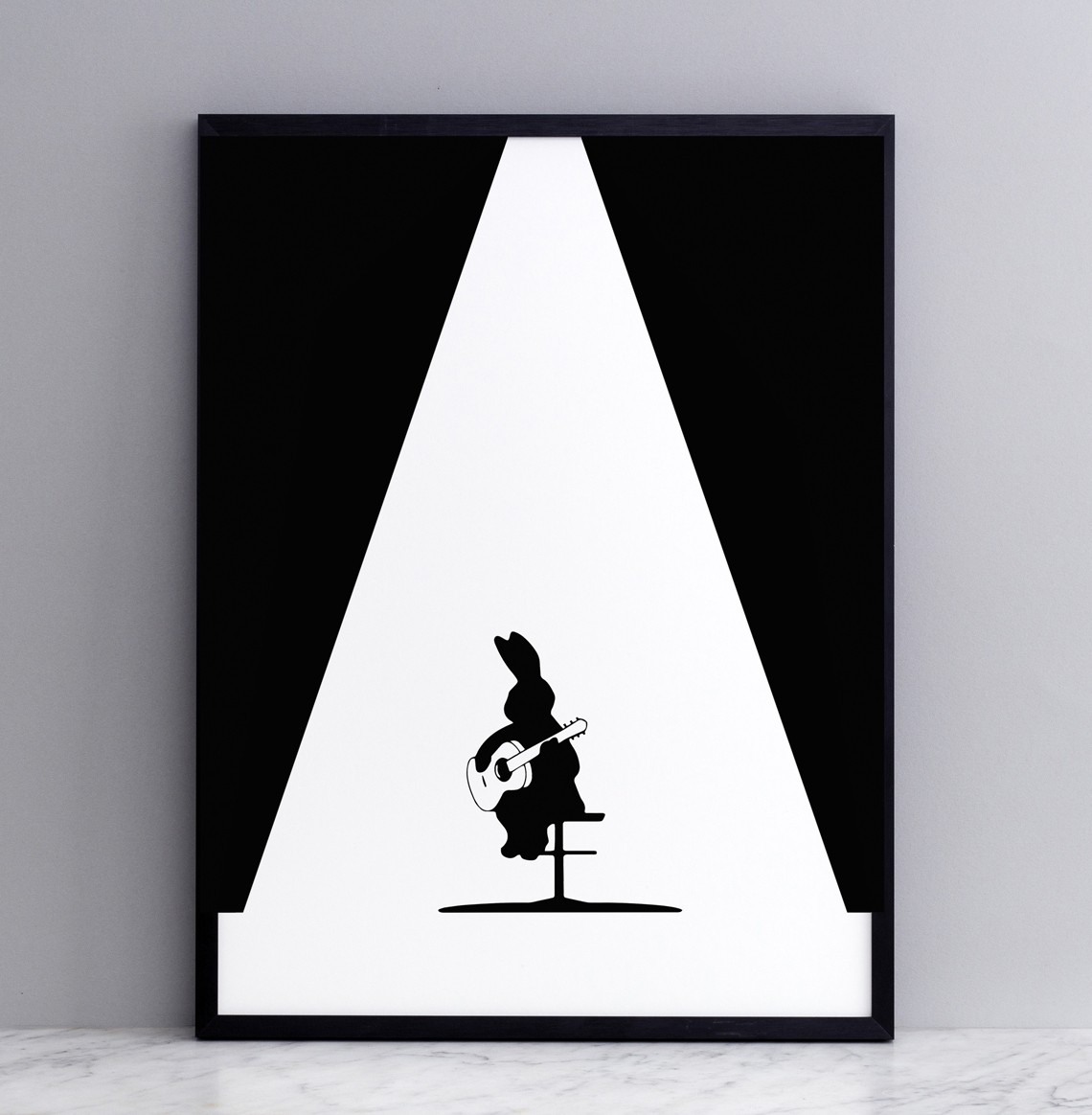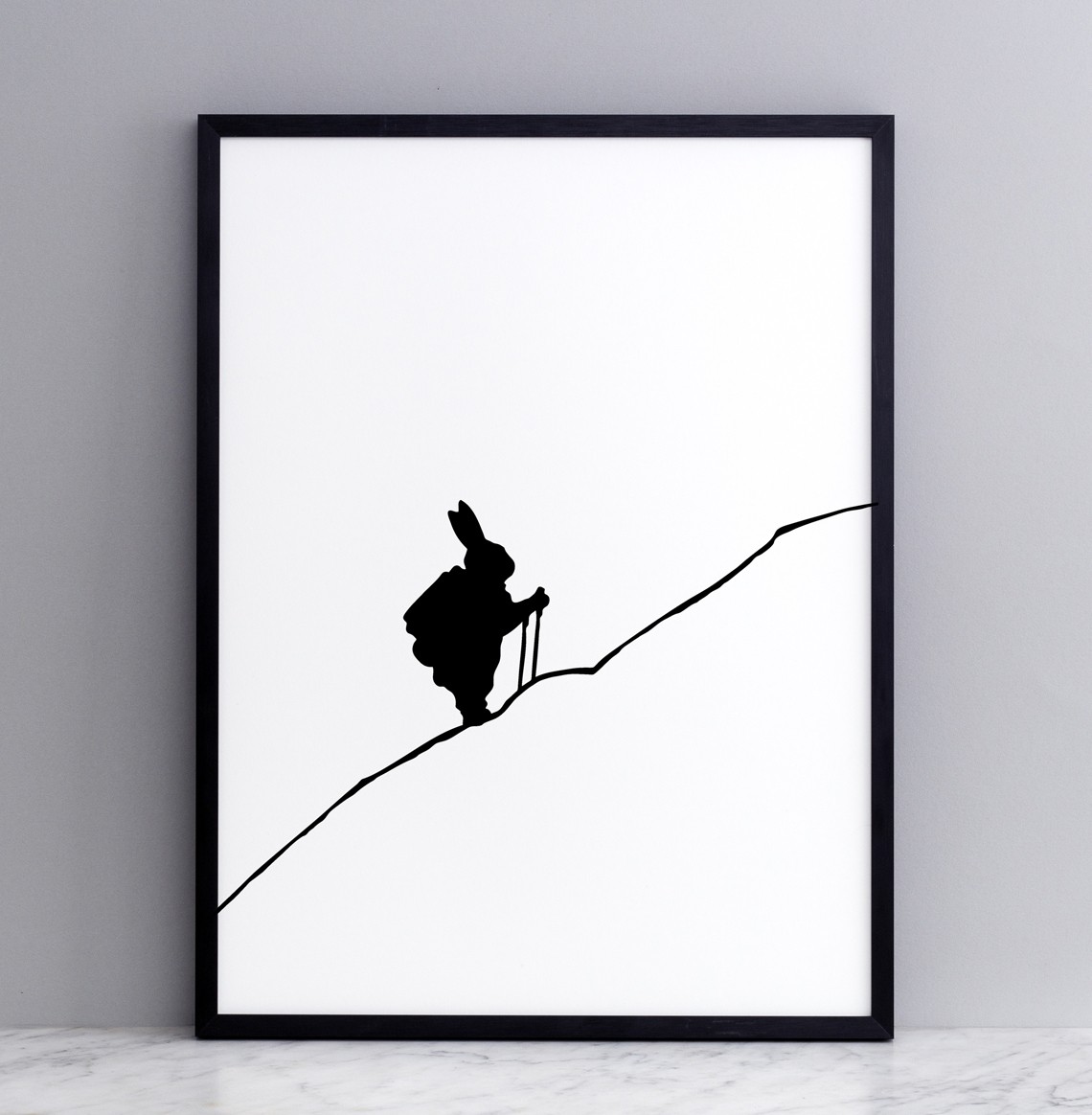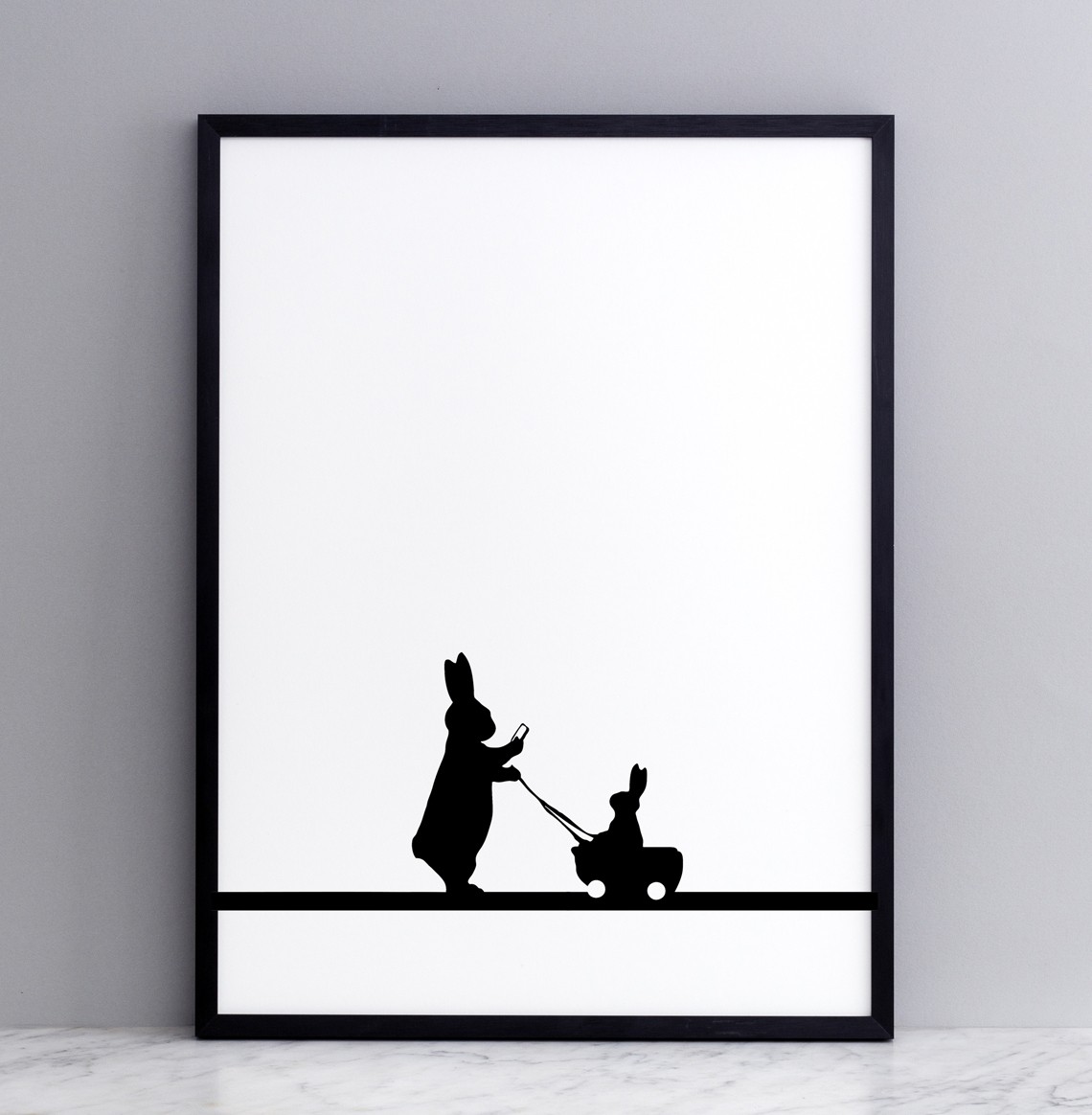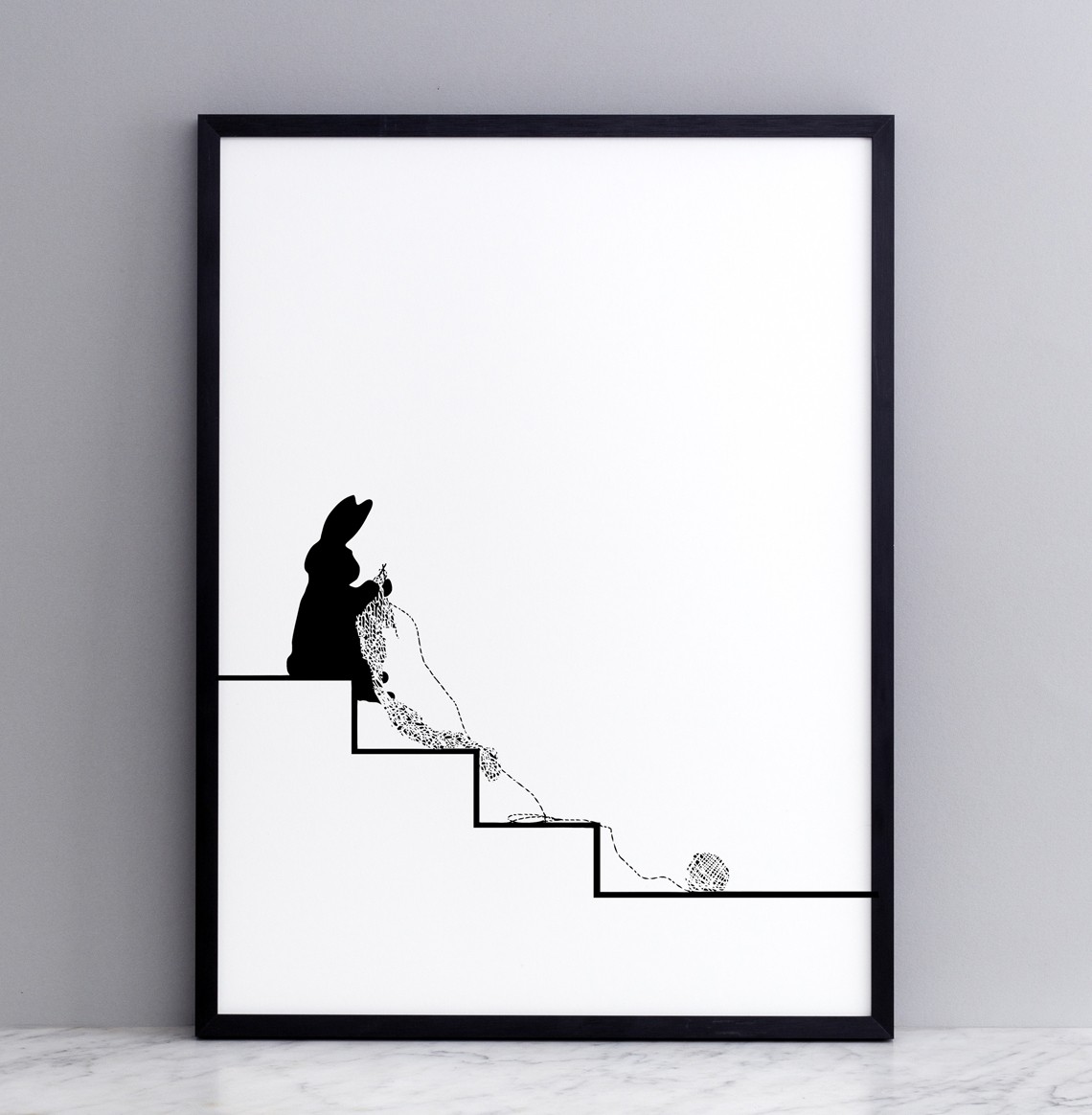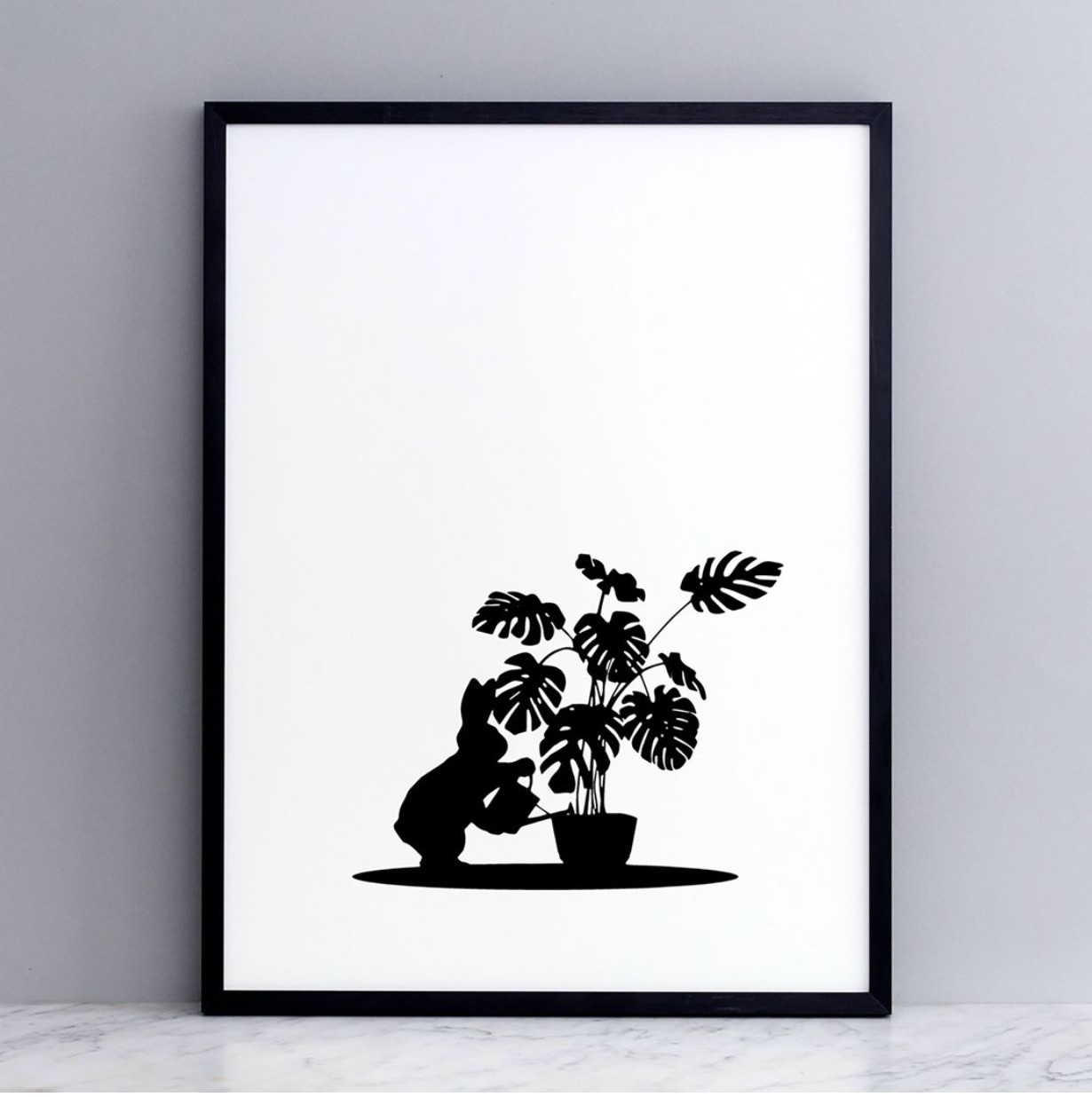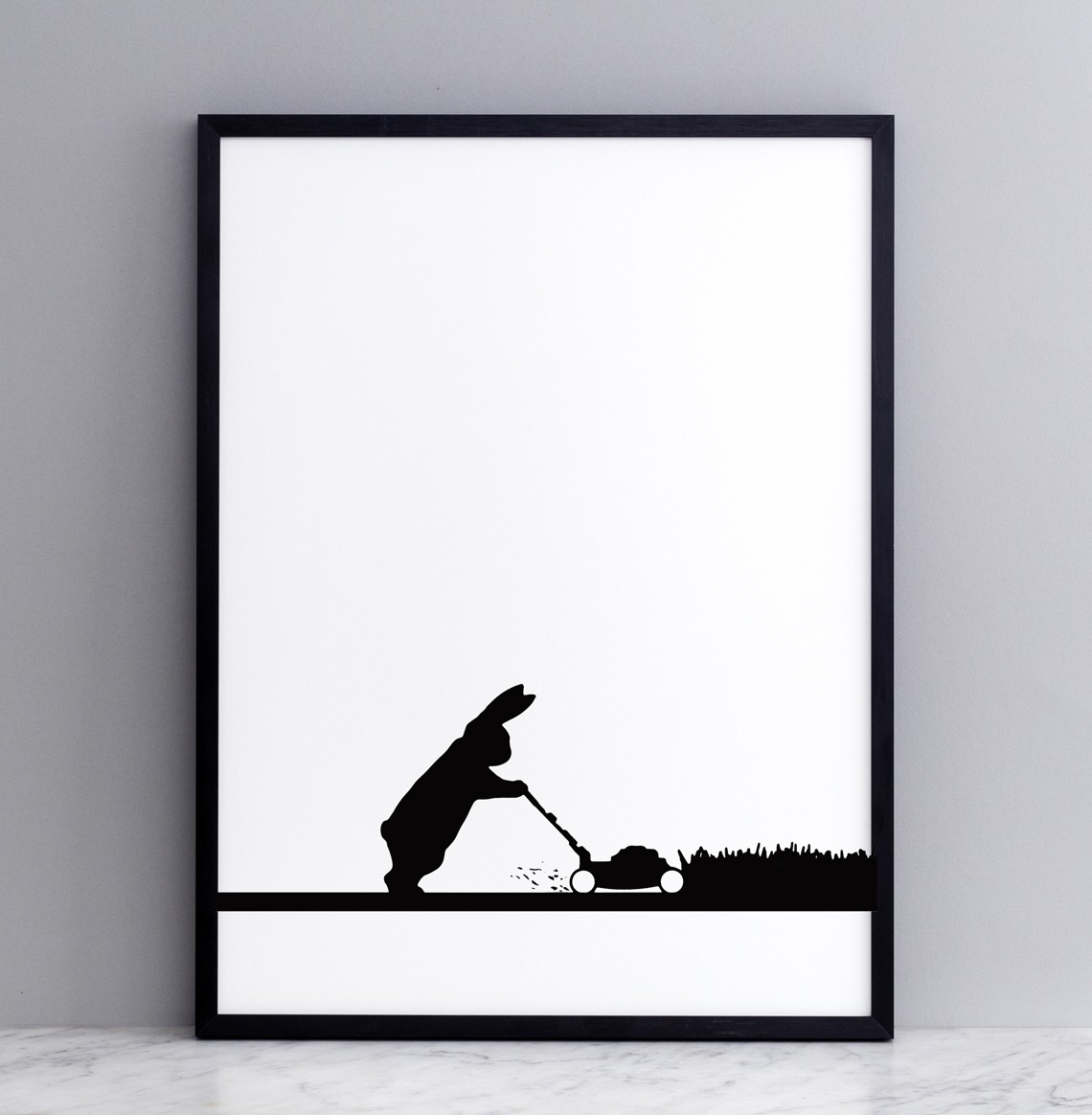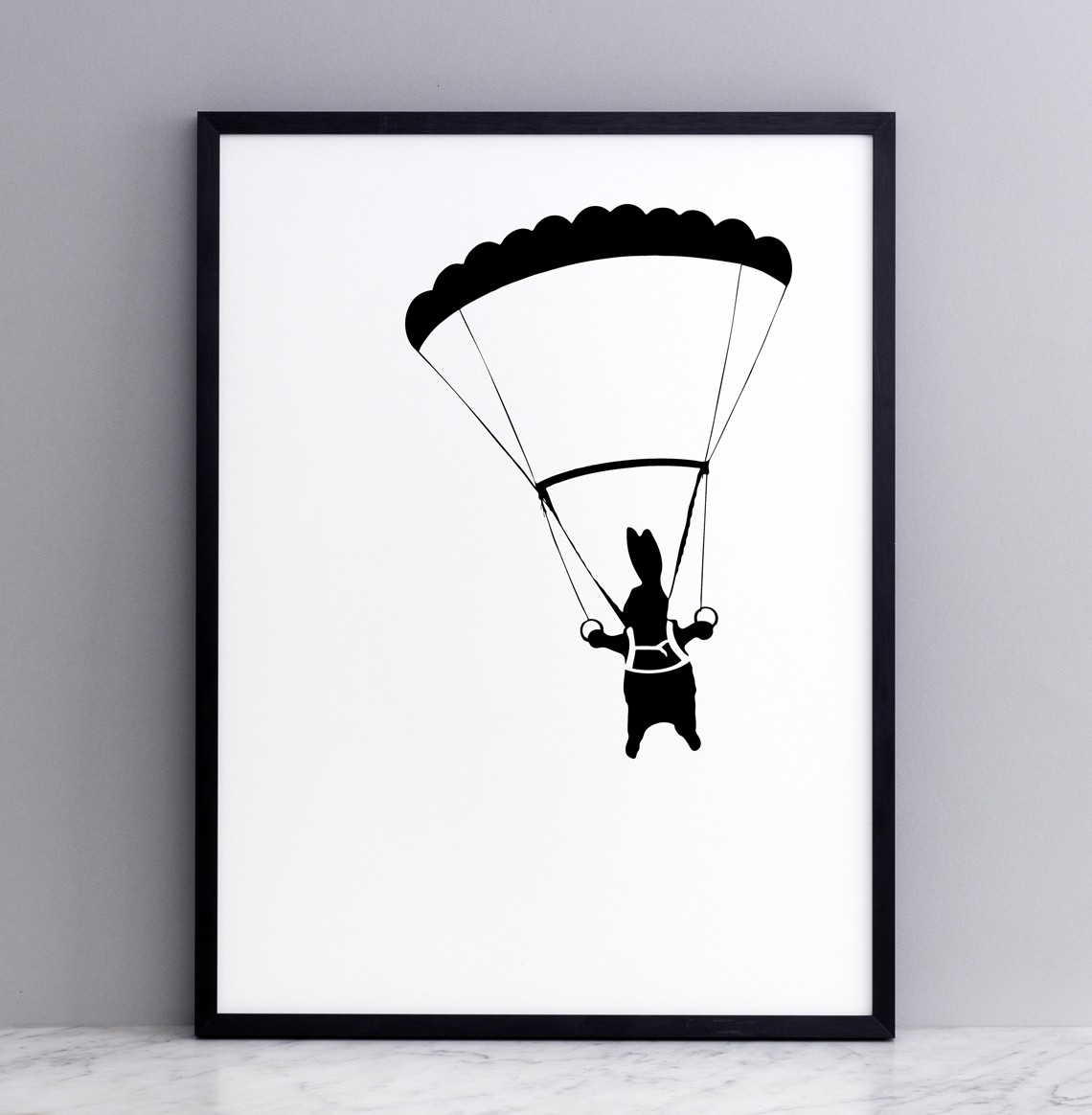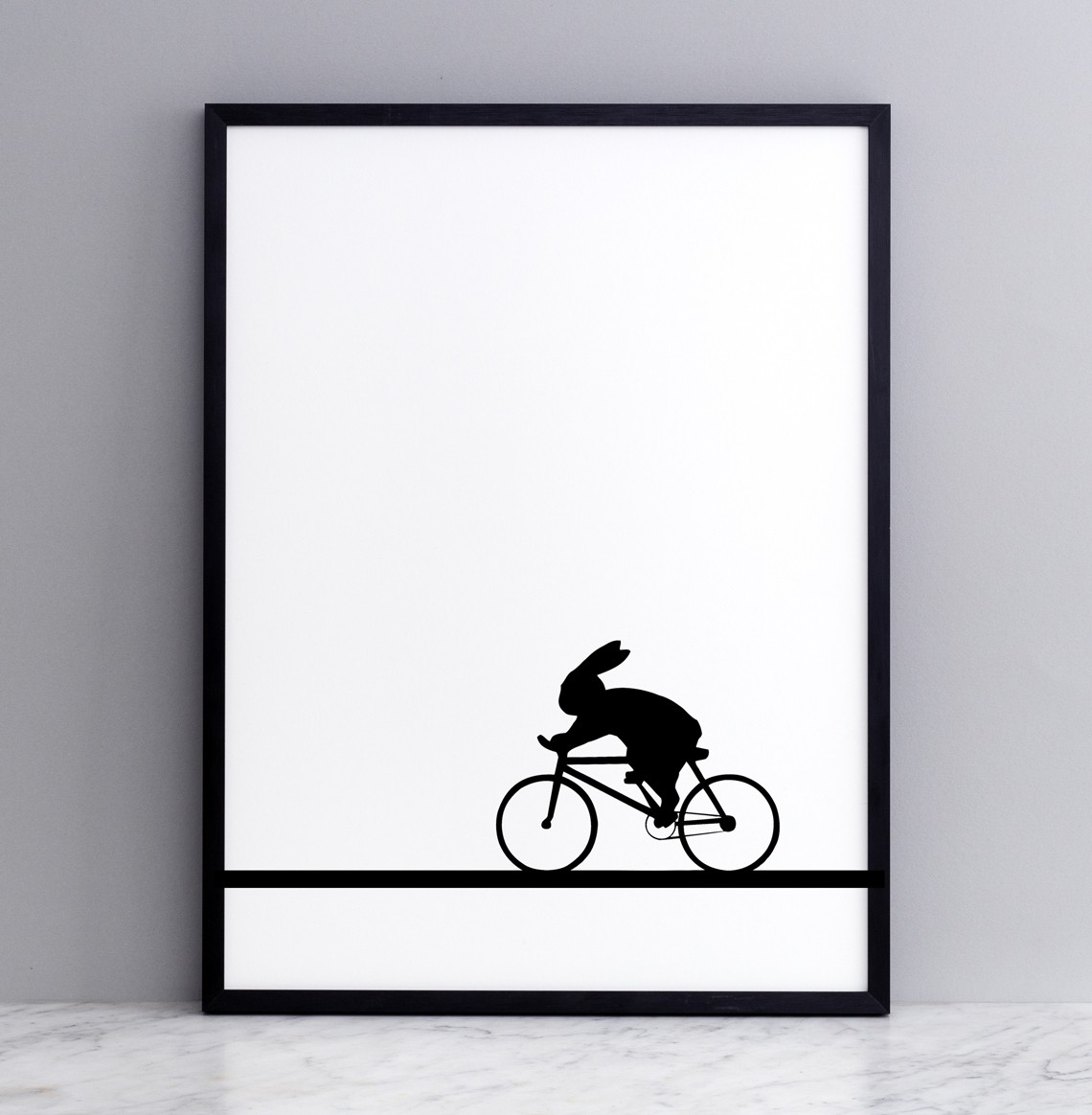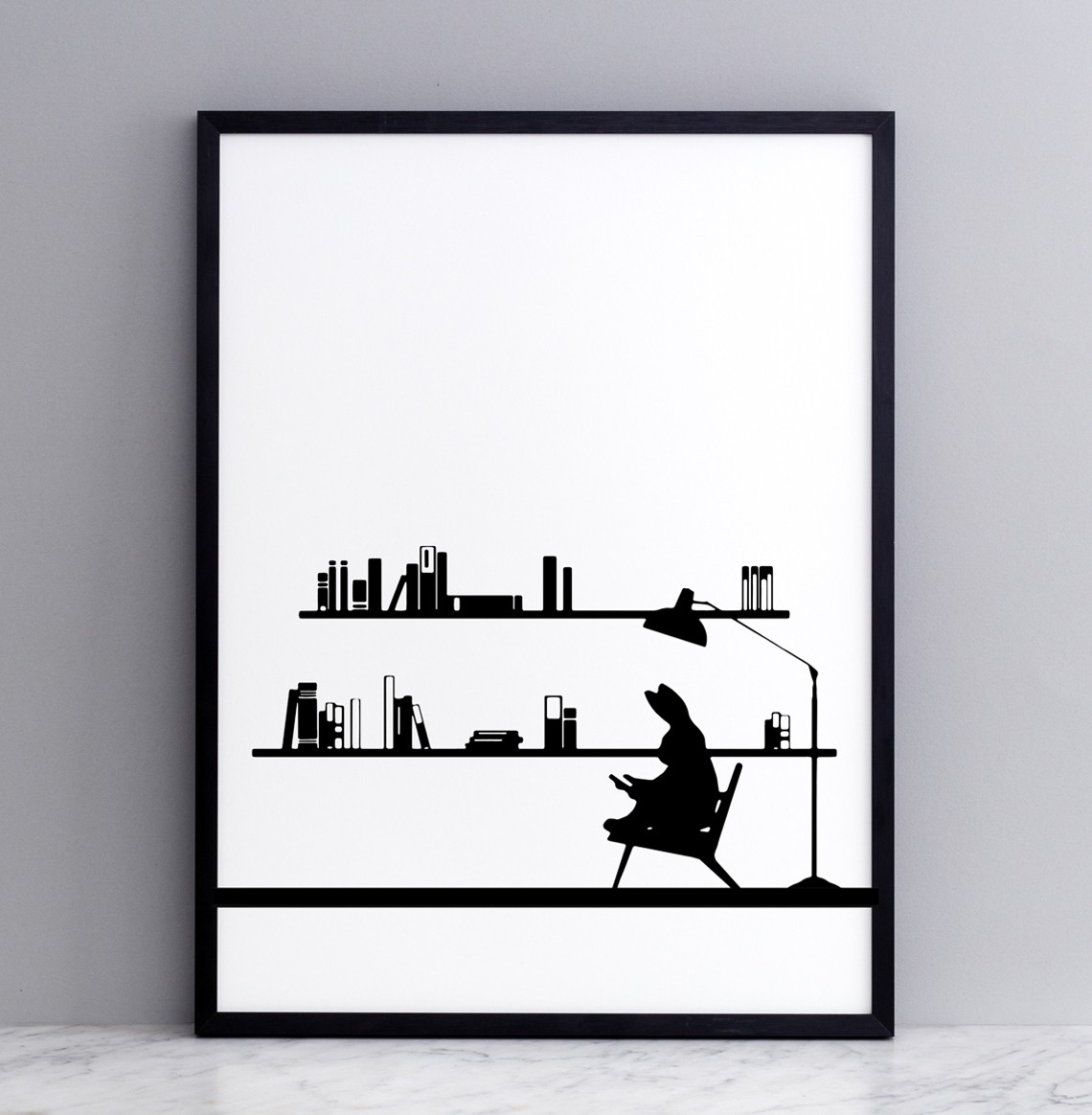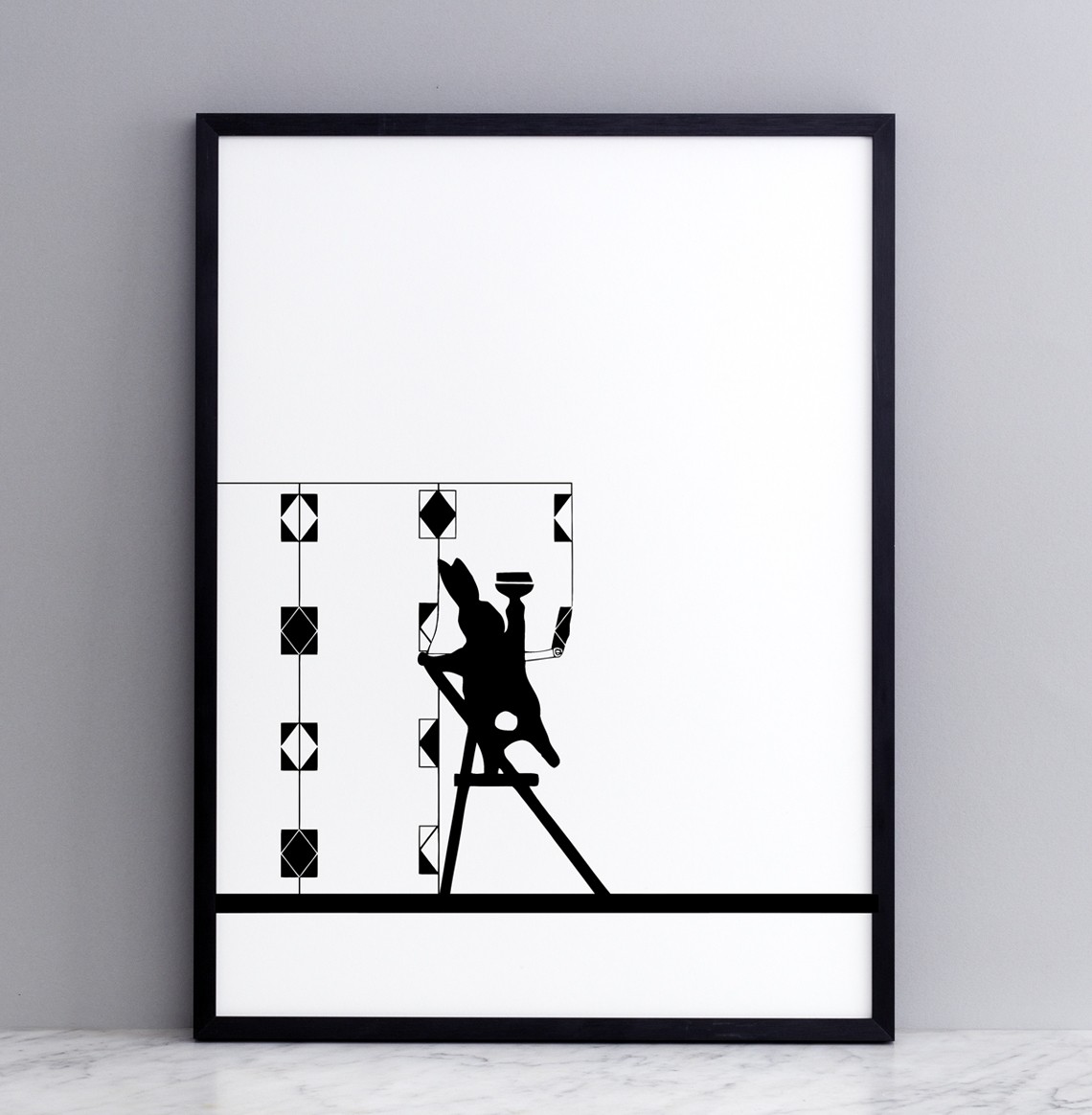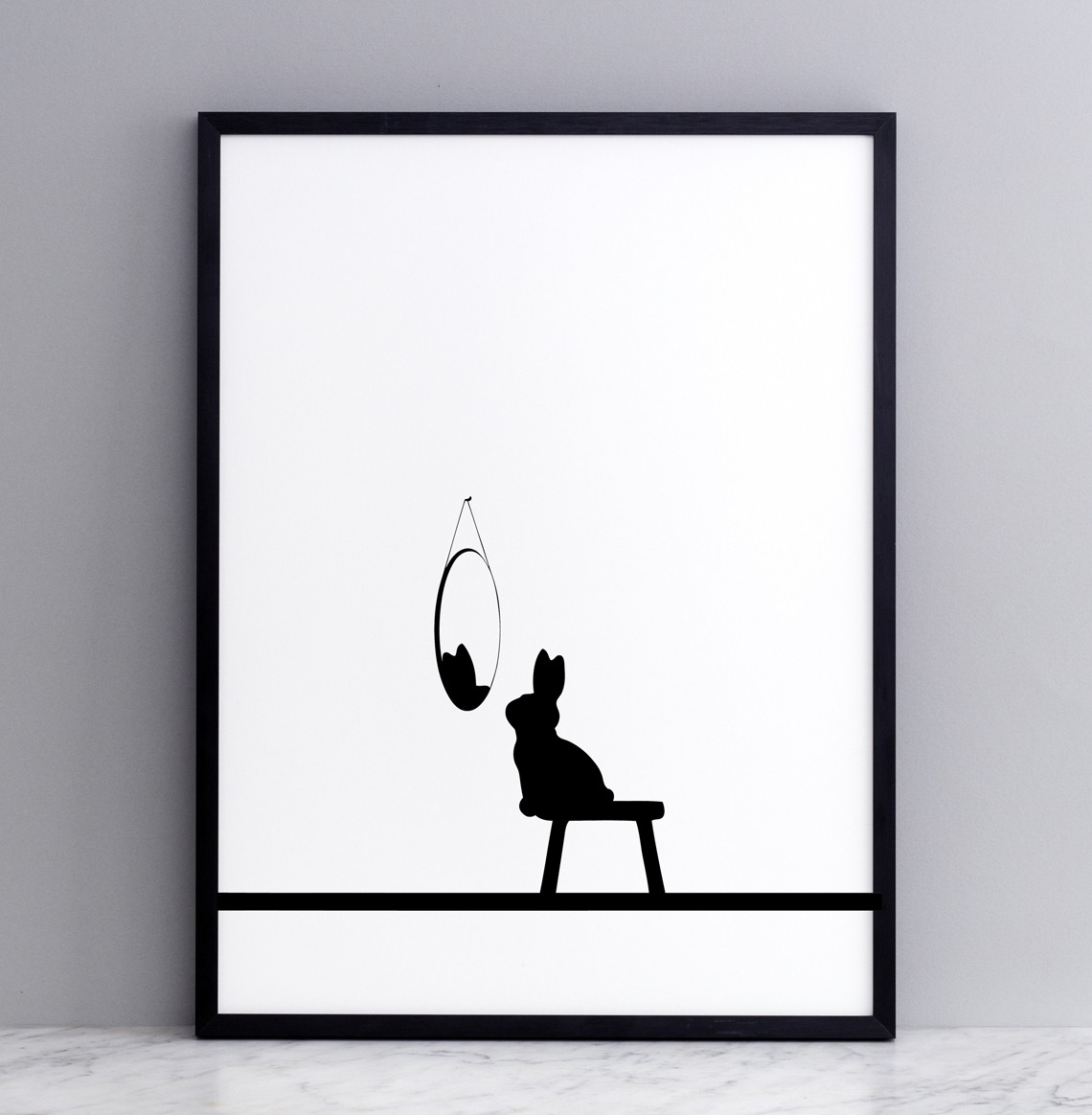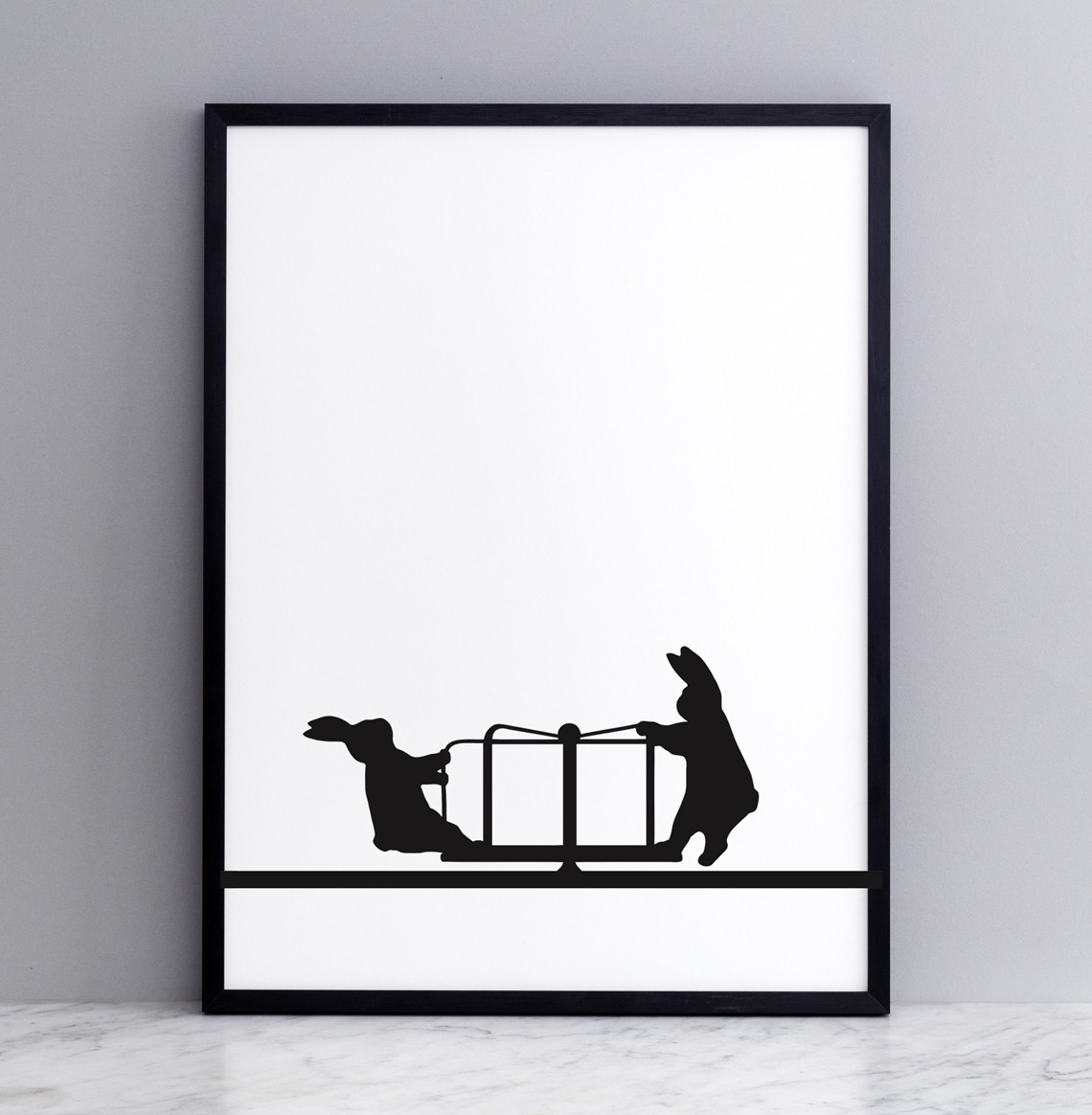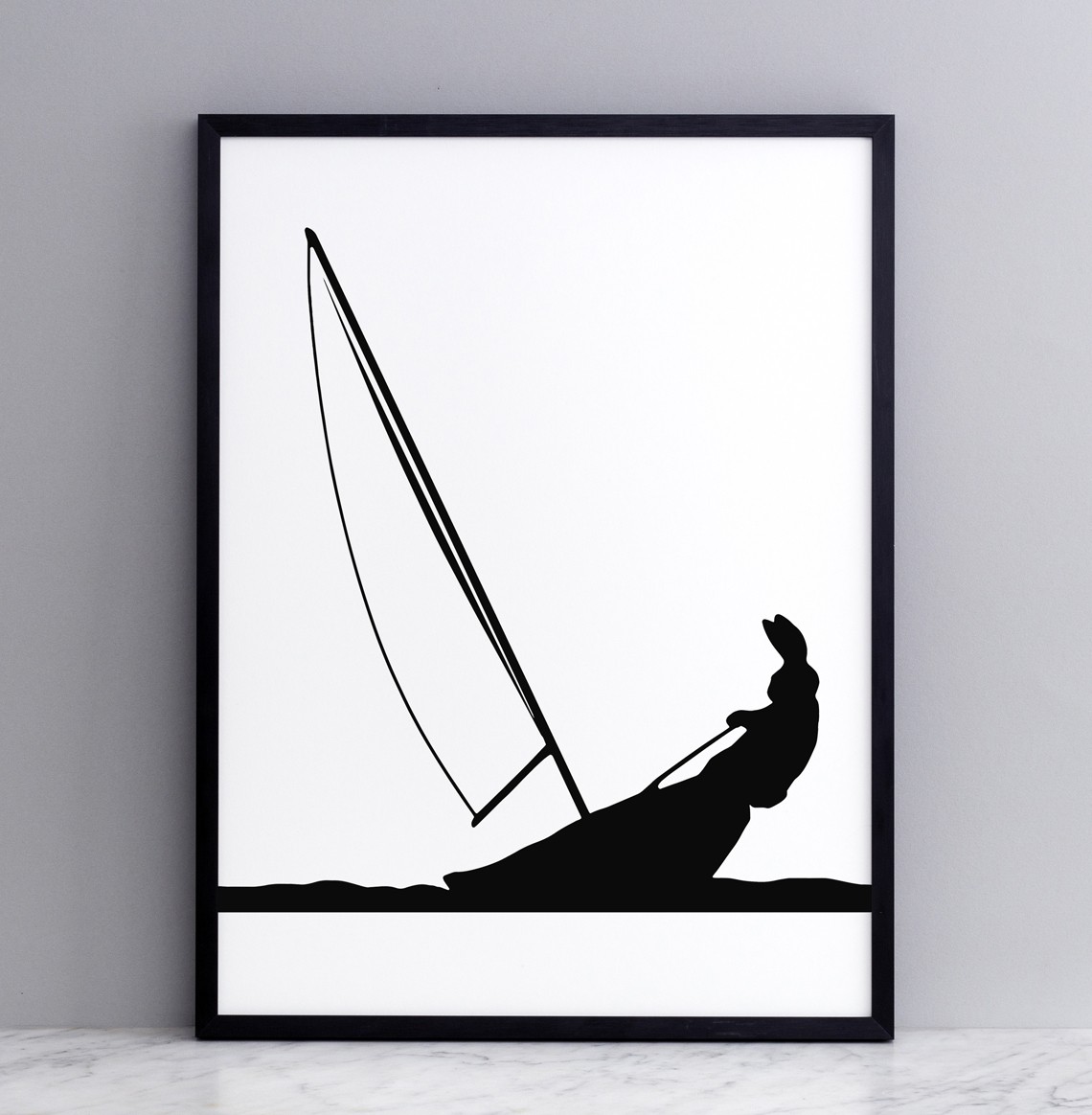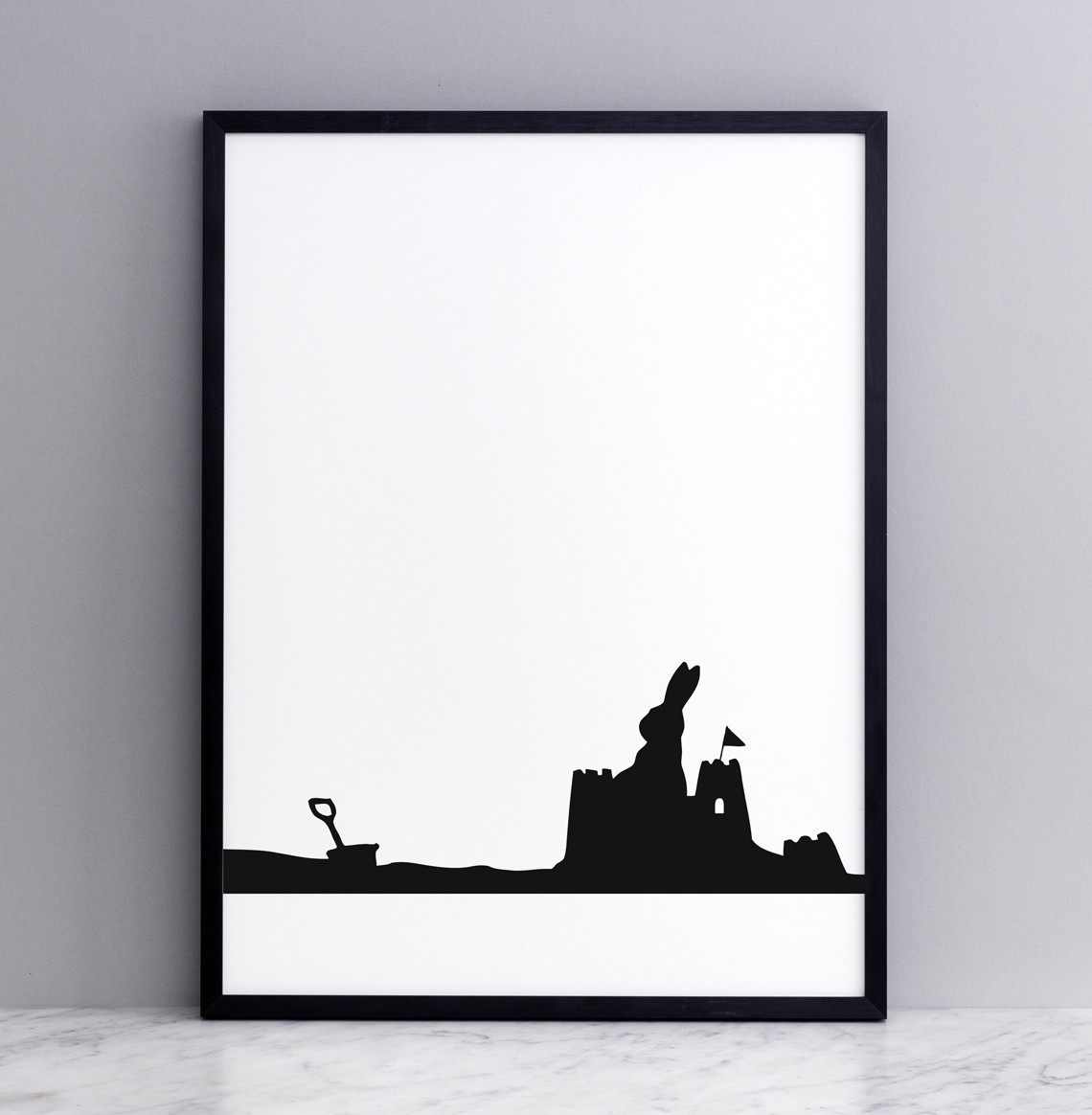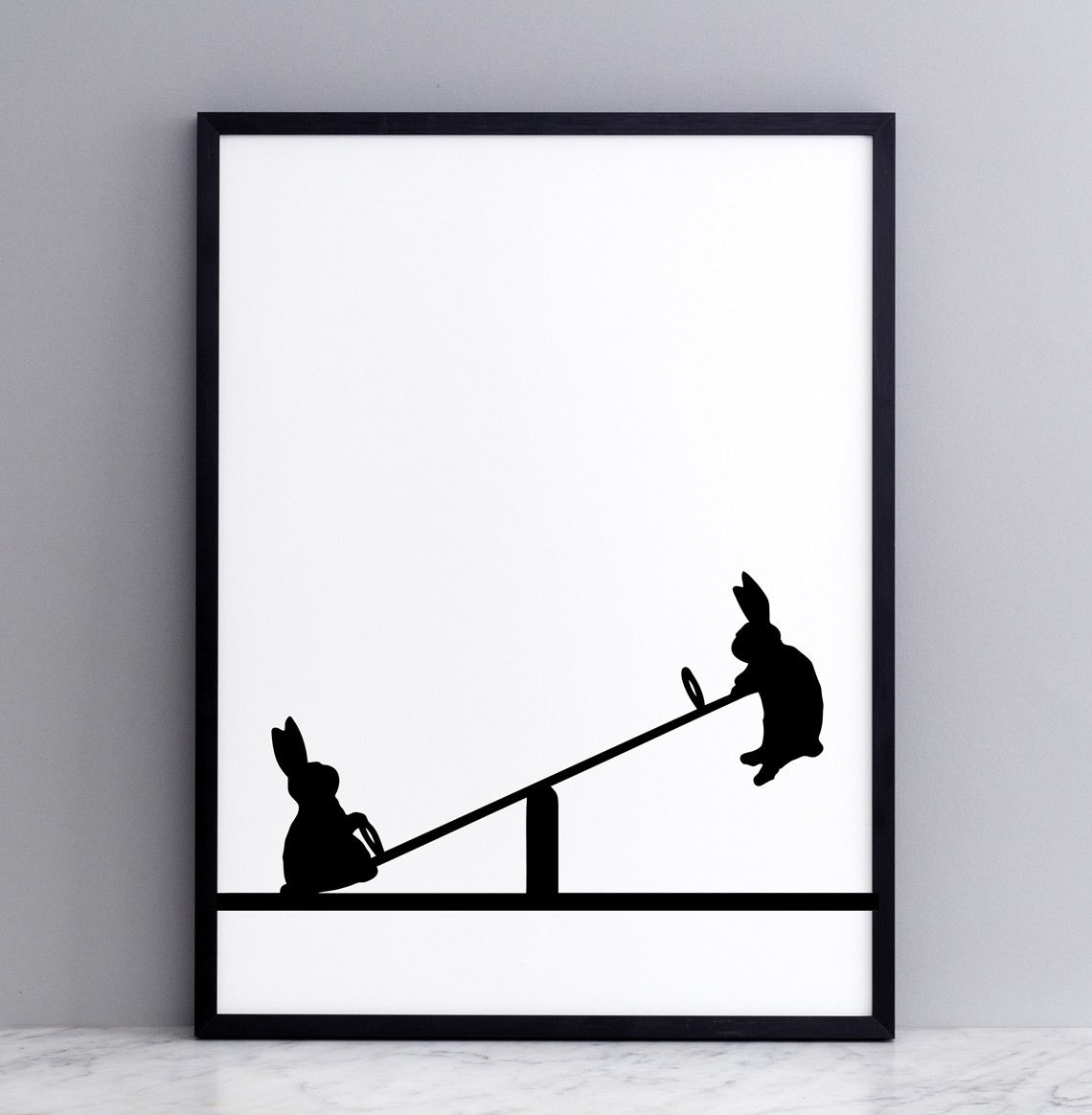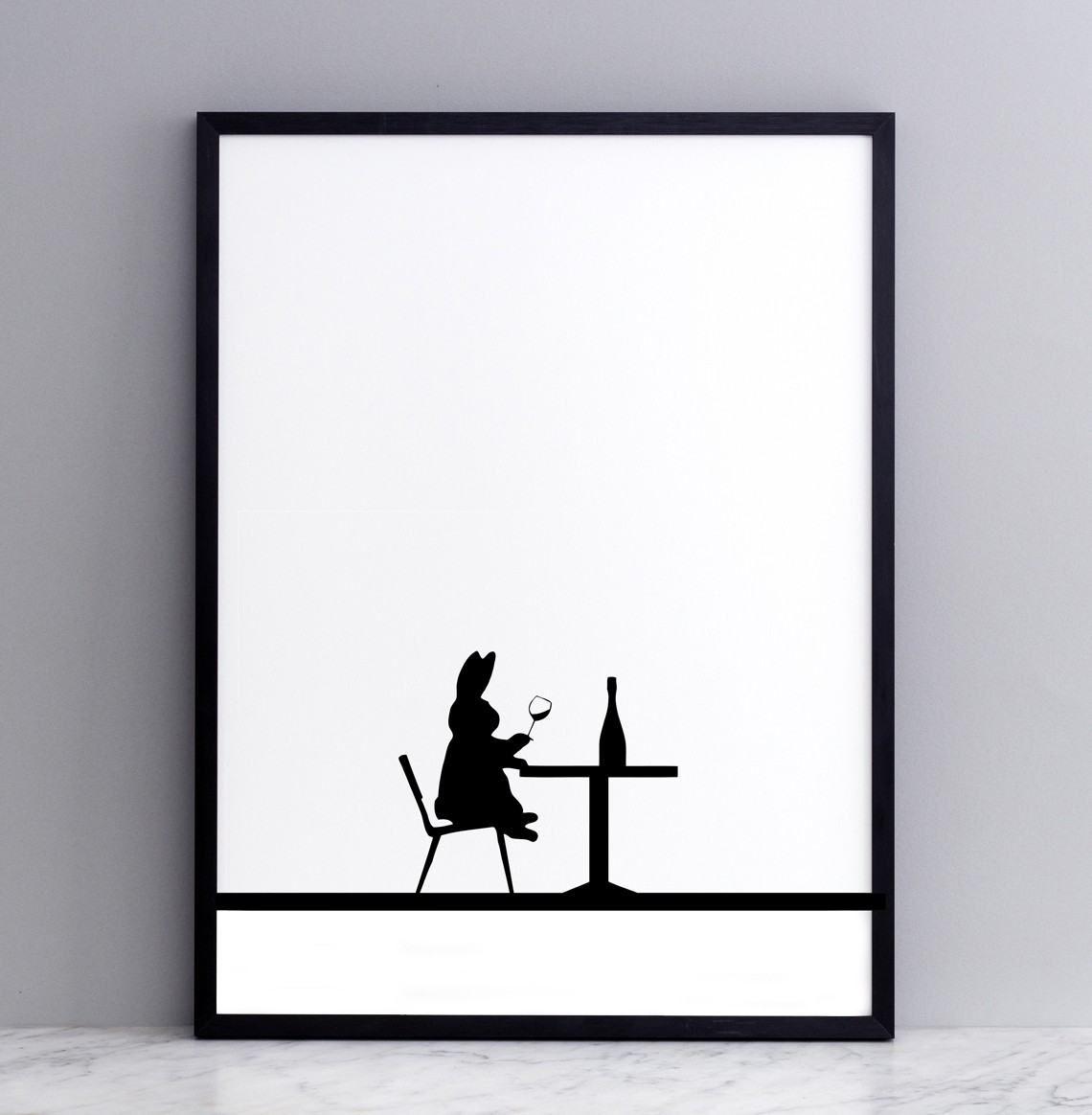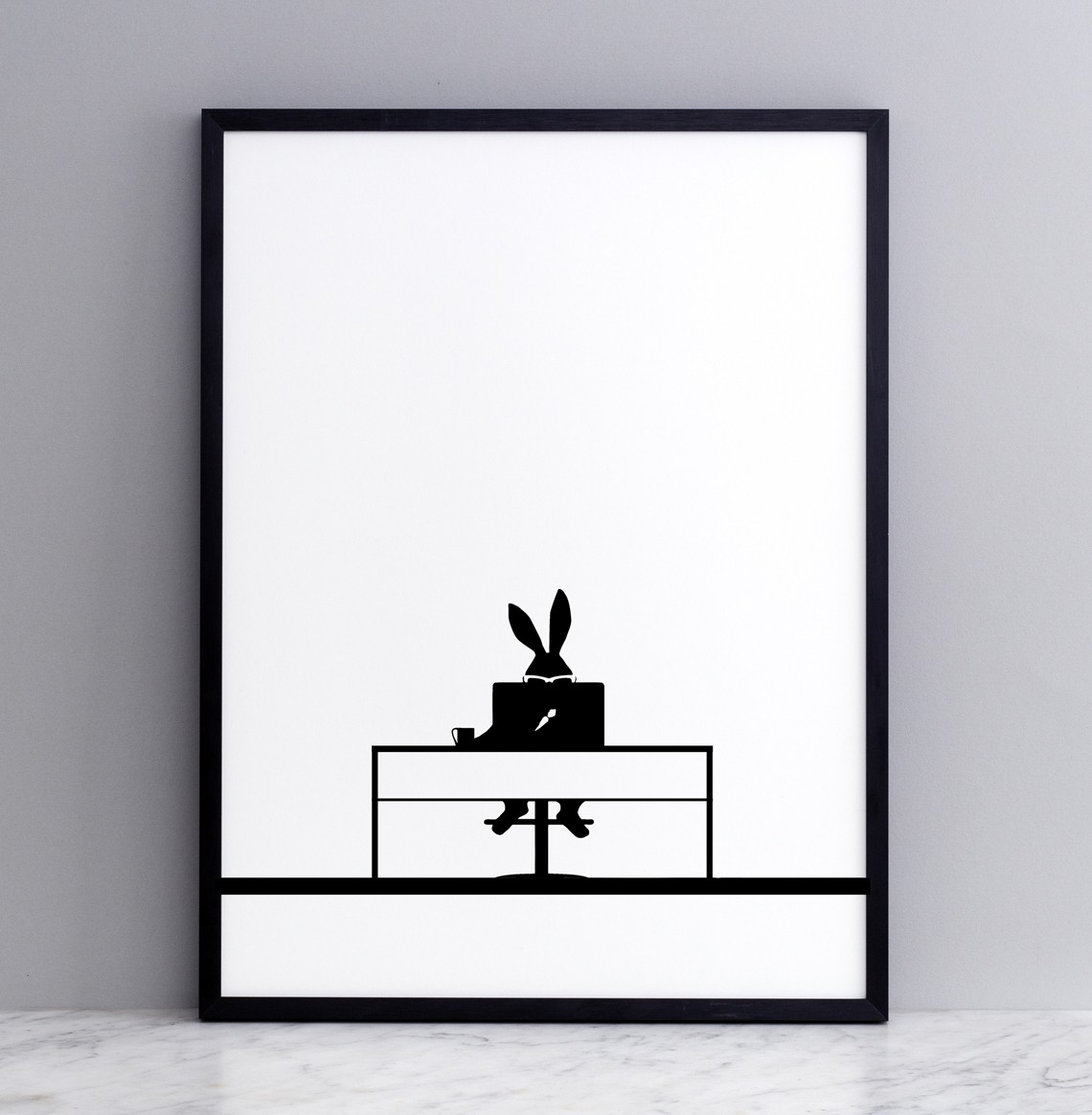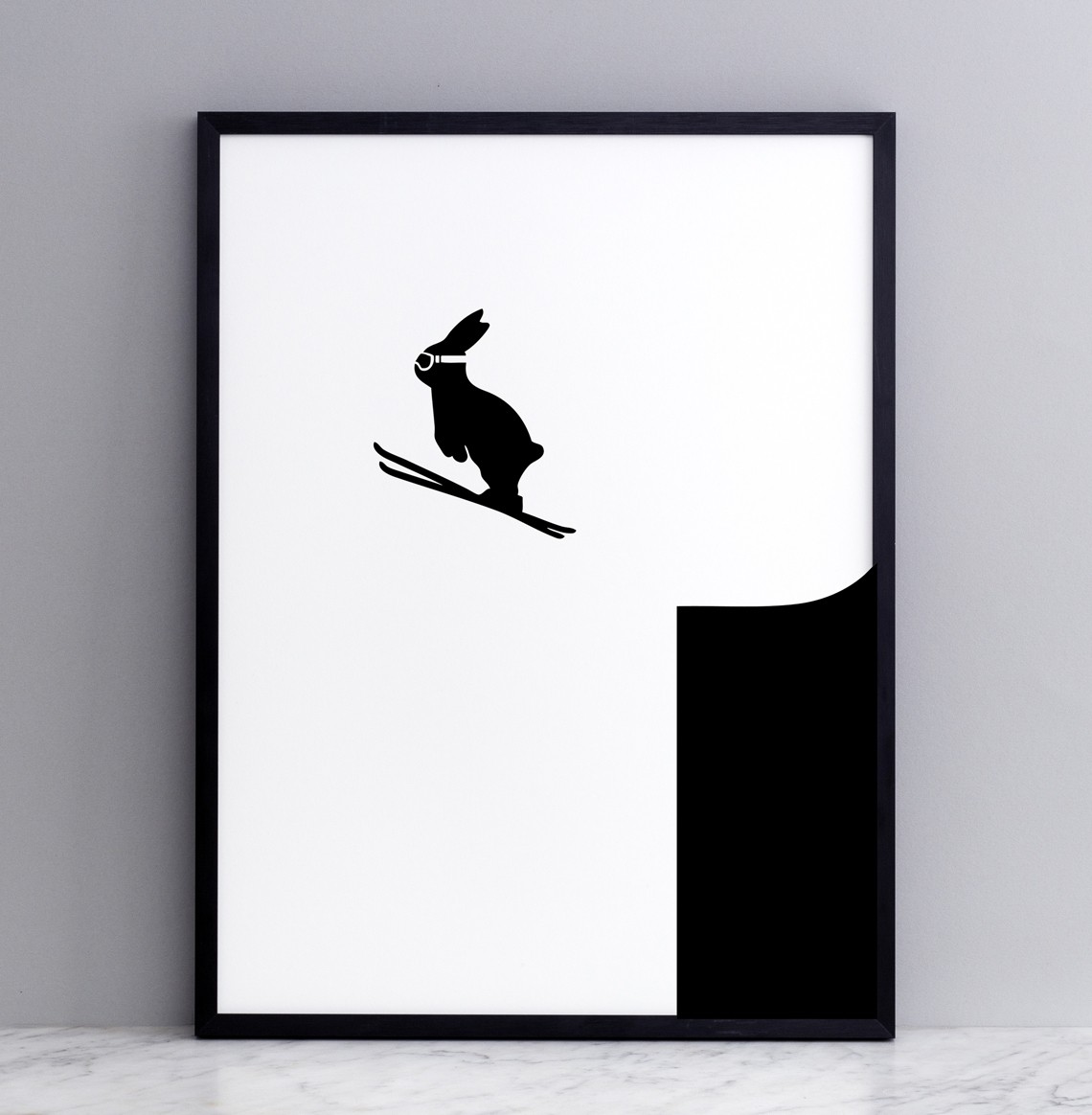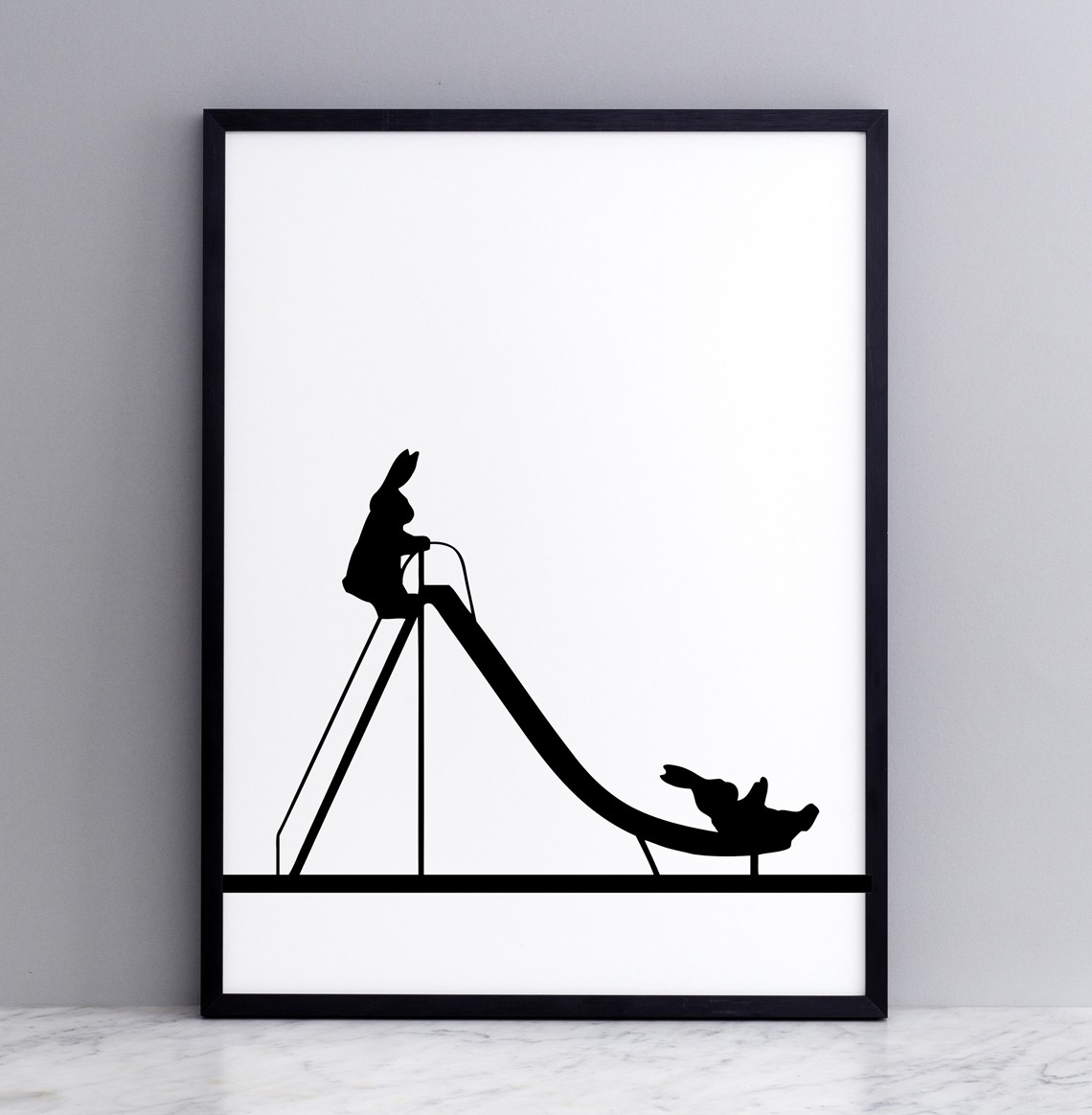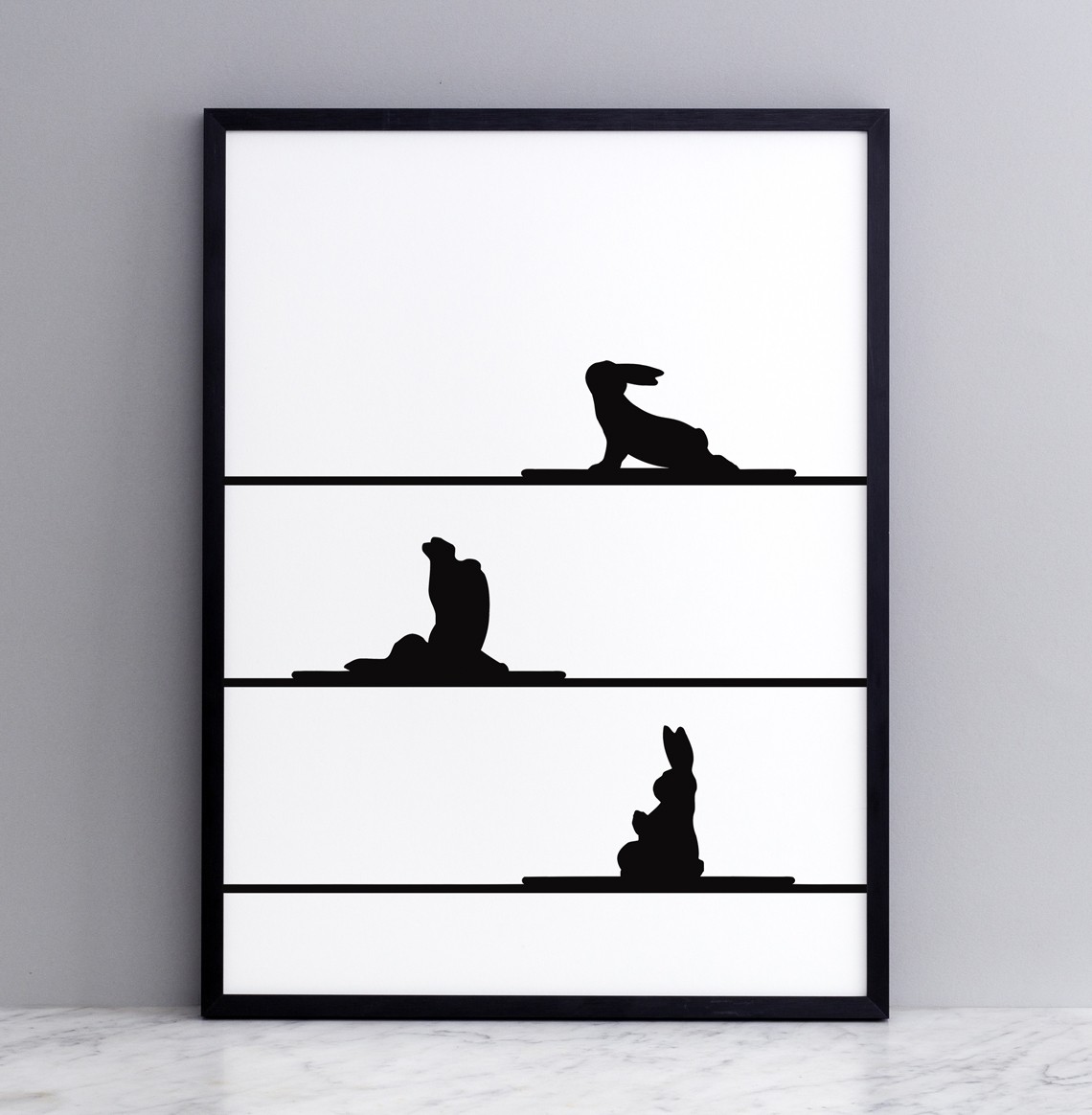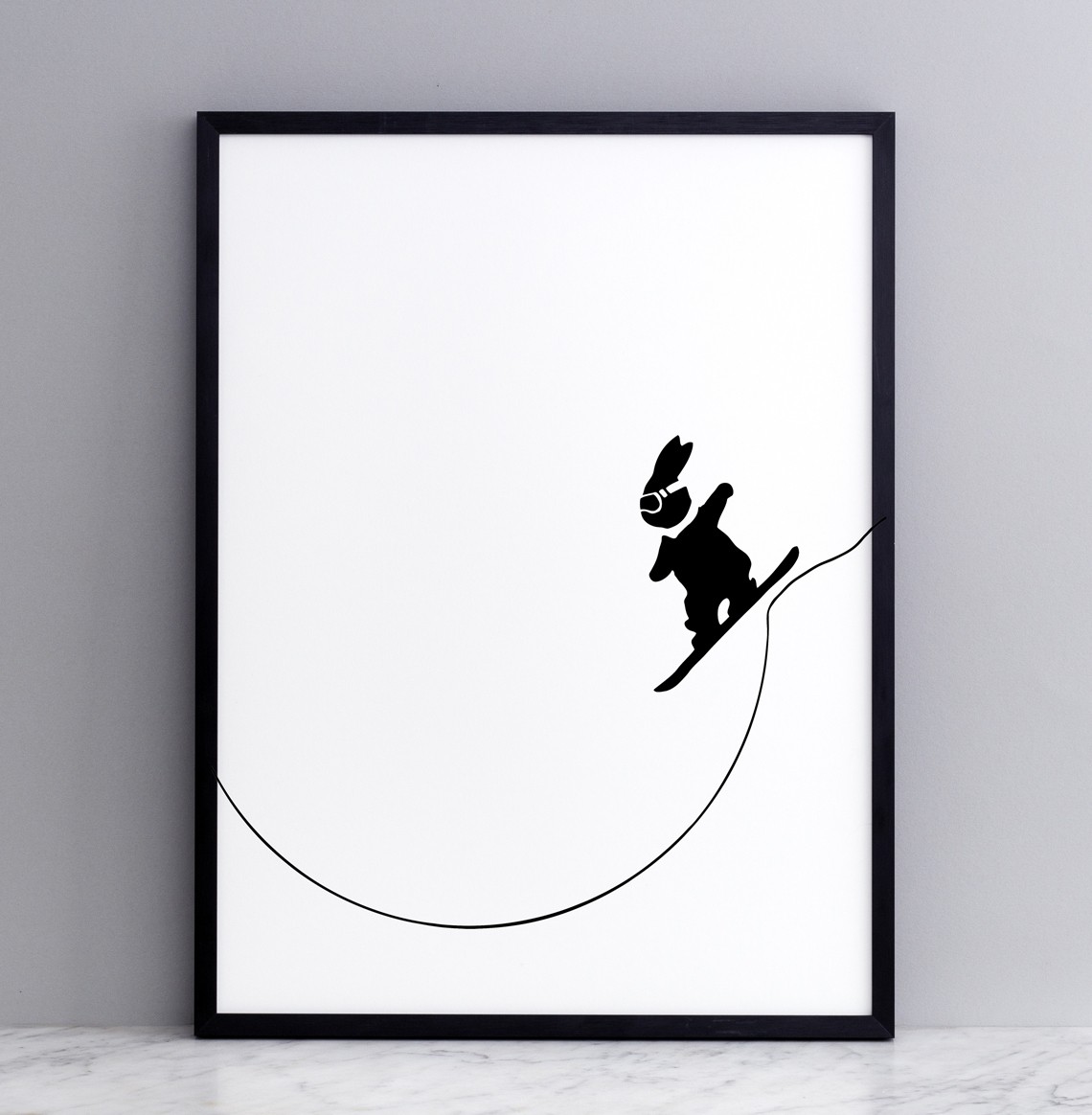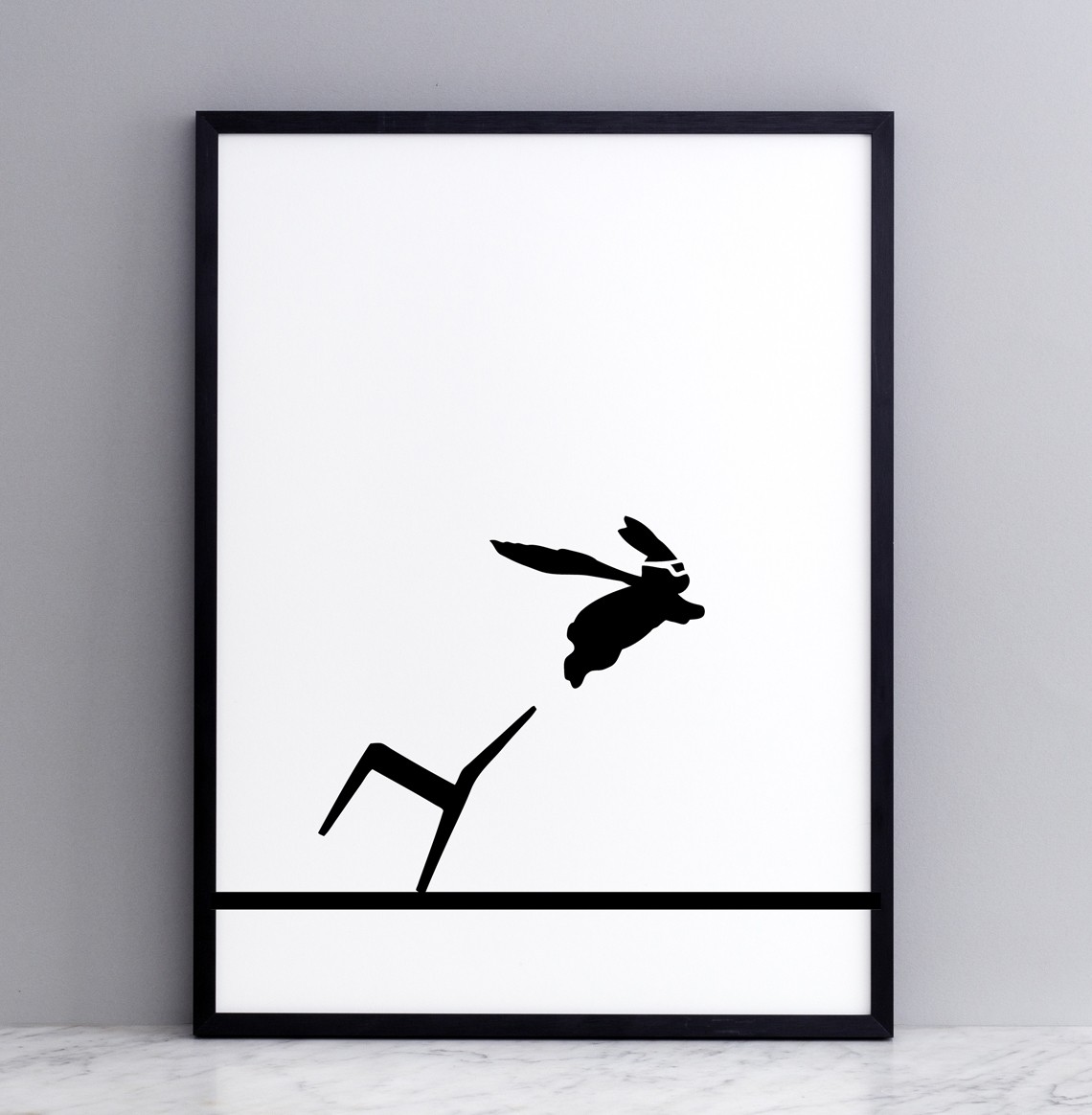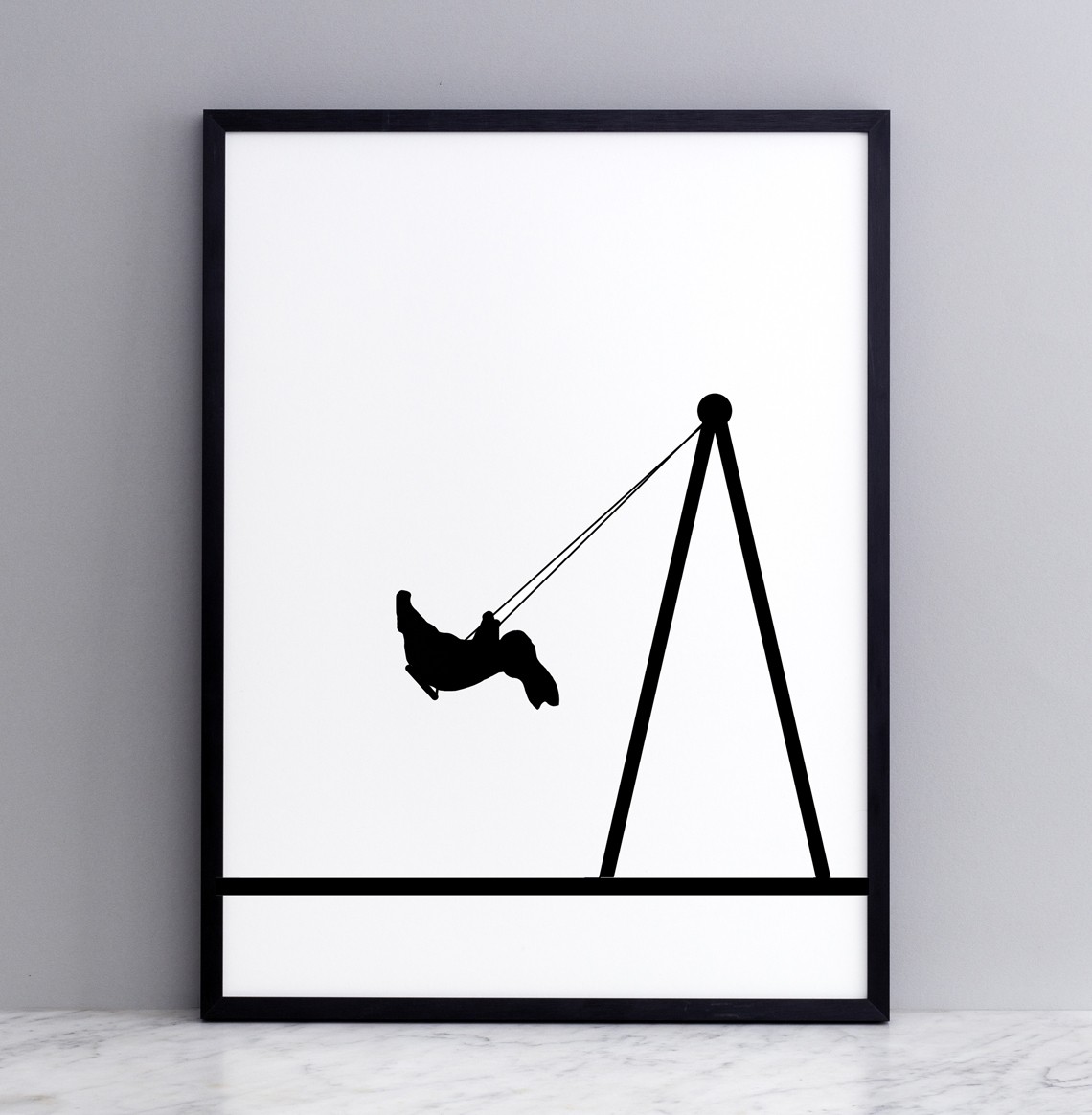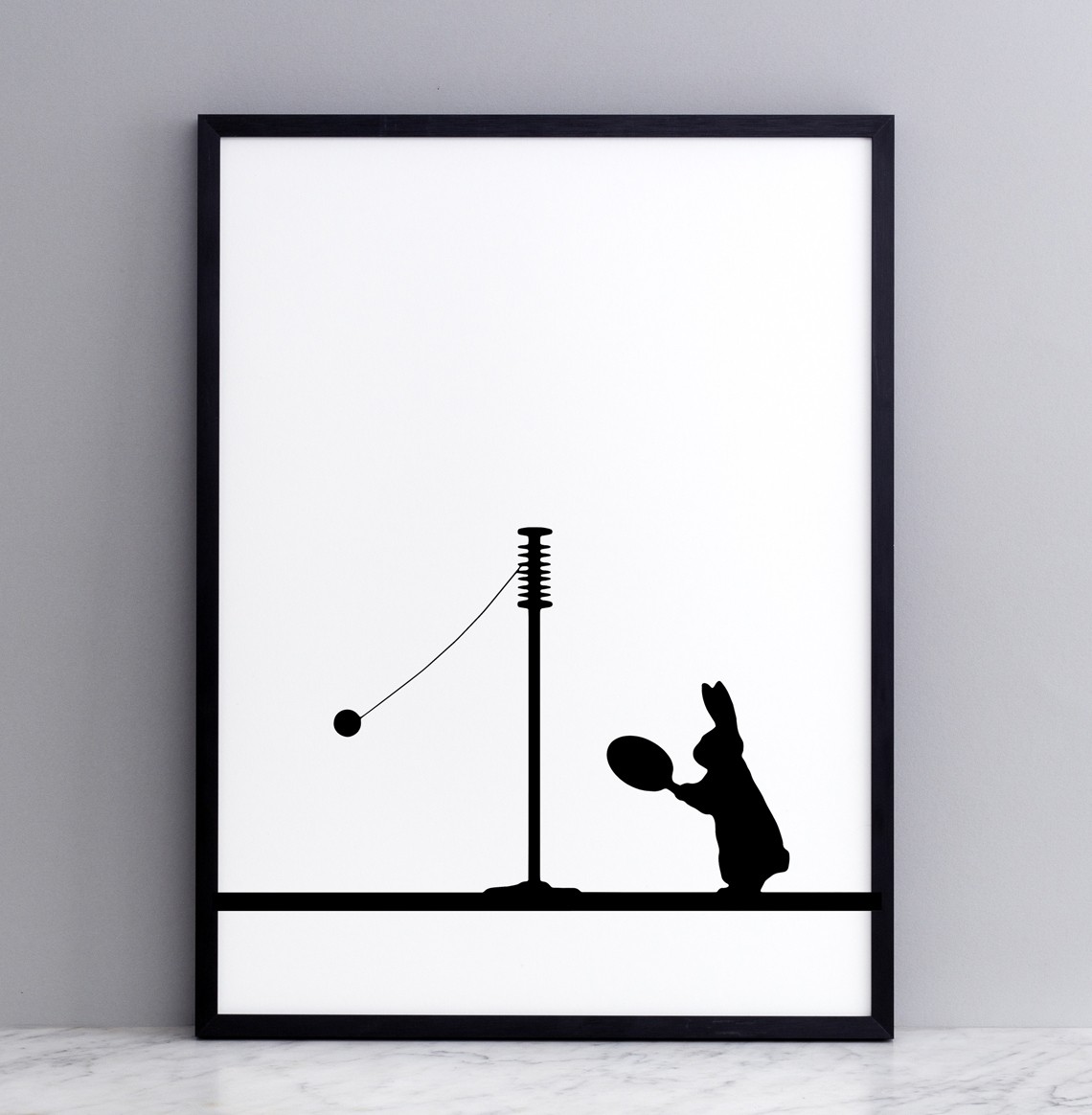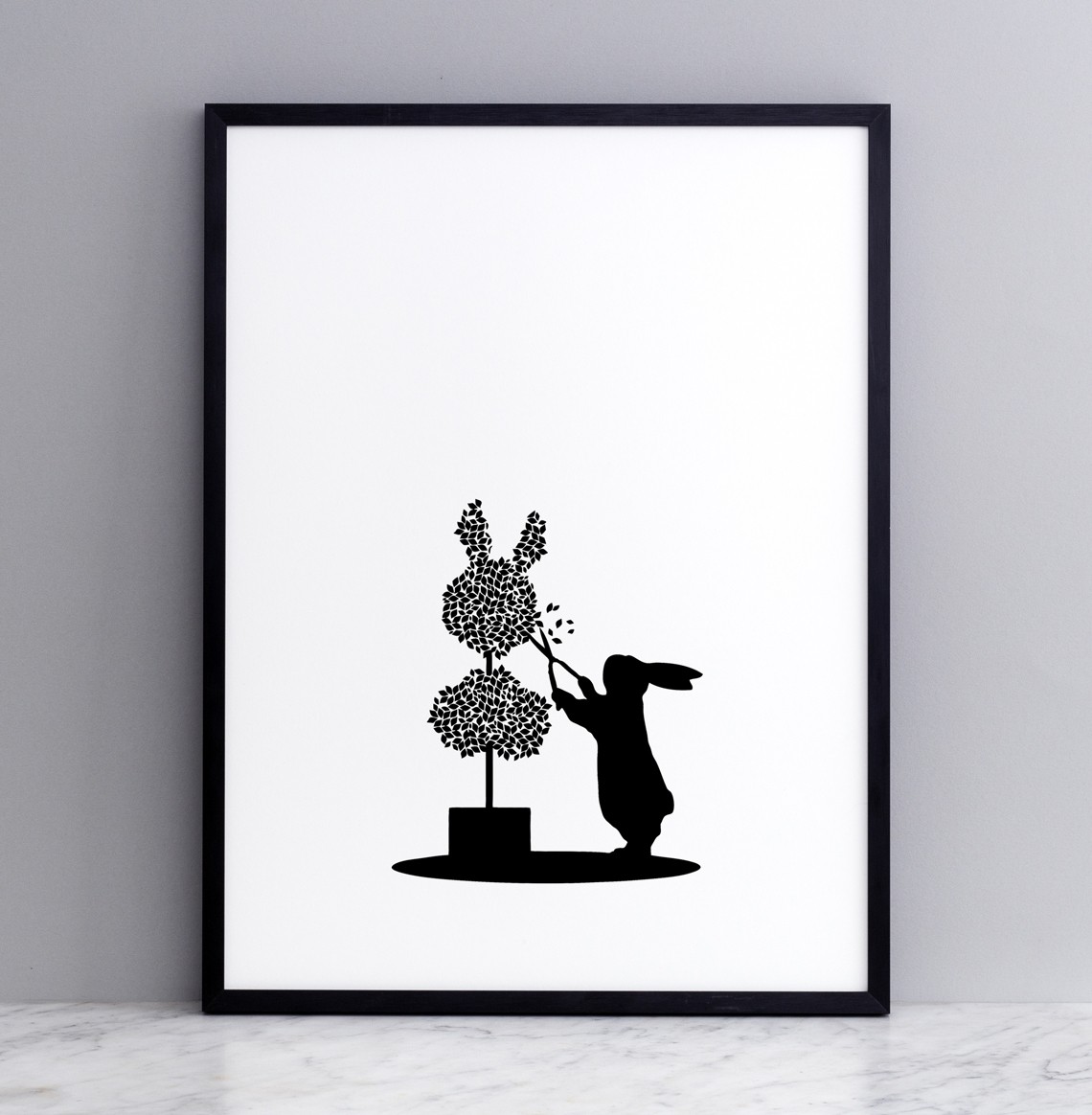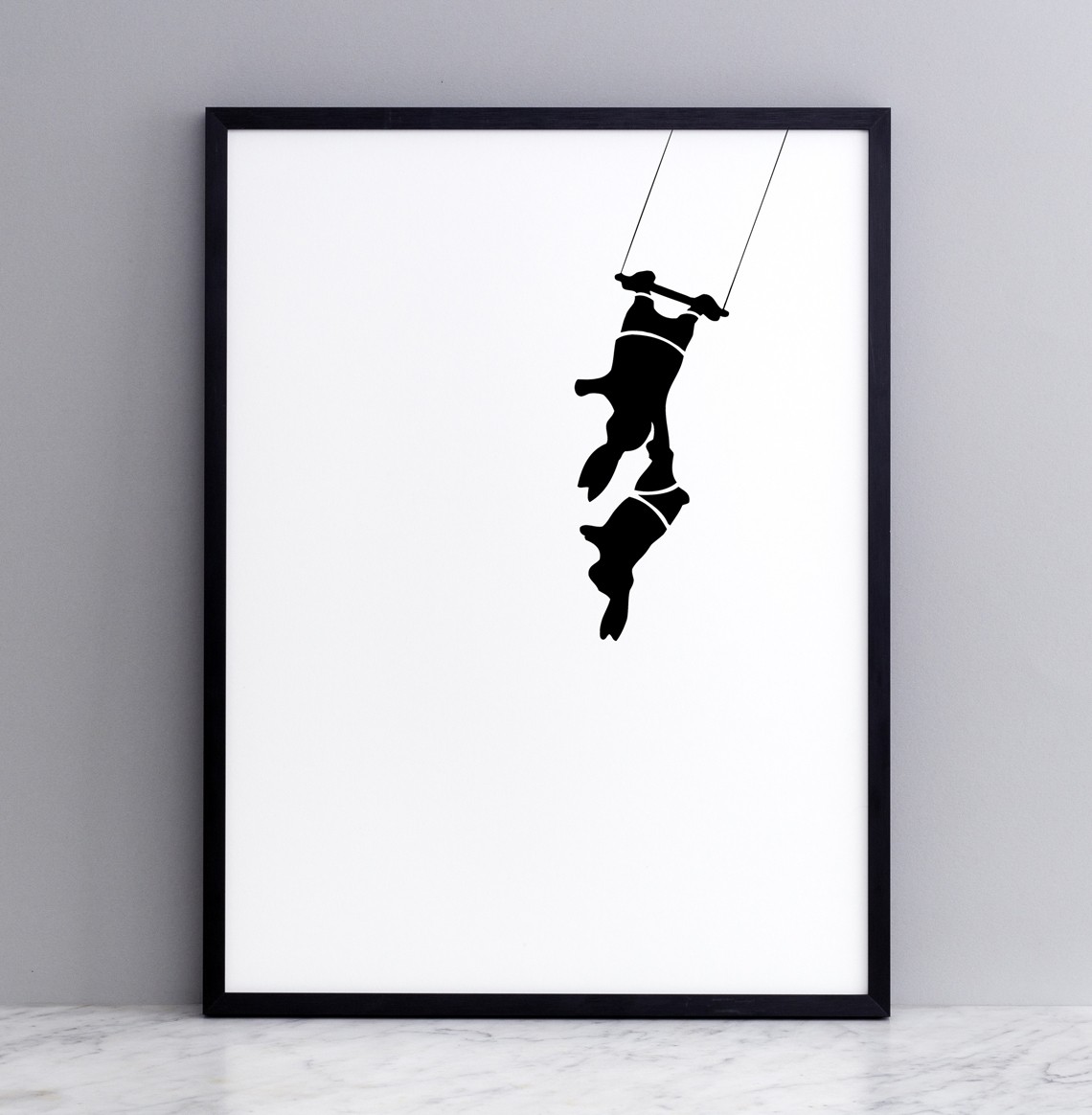 Price
$95.00 NZD
Approx $58.59 USD
Each HAM screen print is handmade using premium off-white paper. All are signed and with an optional frame for an additional $85.
Please see images for our full range, listed below in the same order - enquire to confirm which are in stock.

Ballet Dancing, Bouncing, Button lift, Cake Loving, City Bike, Croquet, Diving, DJ, Fancy Dress, Flying,
Golf, Guitar, Hiking, Insta Baby, Knitting, Kite Flying, Lovestruck, Mowing, Parachute, Racing bike, Reading, Redecorating,
Reflective, Roundabout, Sailing, Seaside, Seesawing, Ski jumping, Sliding, Snowboarding, Superhero, Swing, Swingball, Topiary, Trapeze, Watering, Wine tasting, Working, Yoga.








Send enquiry