Object d'art and homeware
Only Orb teak refillable OH!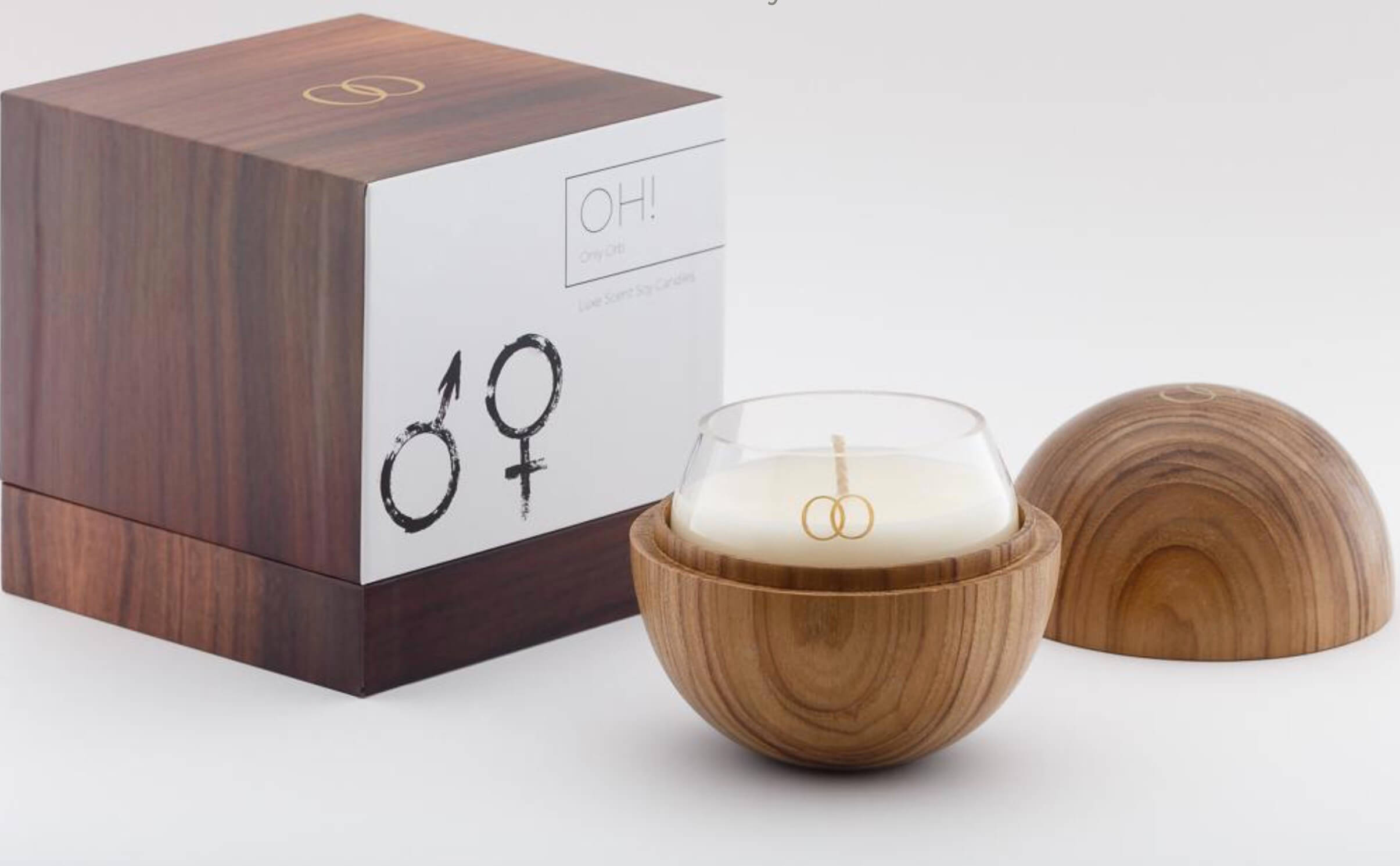 Price
$95.00 NZD
Approx $58.59 USD
In the quiet hillsides of Northern Ubud a gathering of woodturners chat and laugh amongst themselves as they produce each orb, utilising a timeless skill from a bygone era. Alongside the pride in their skill is a strong desire to produce stunning bespoke wooden shells to house the Only Orb artisan candles.
Our wooden orb shells are individually handmade. They are one of a kind and not factory manufactured. Each Orb is lovingly handcrafted, hand turned, and hand-finished. Being a hand-turned product there will be subtle variations and colourations, from one piece to the next, caused by variations in the wood as well as the handcrafting. There is desirability that goes with the knowledge that you are buying a one-off, handcrafted item. The Soy based candles are made in Australia.
OH!

EXCLUSIVE & ENTICING

OH! is for the person that has everything. It is enigmatic and non-gendered. Hints of vetiver, amber and bergamot.
Teak candle in Gift Box $95 -Refill in Gift Box $45
Send enquiry