Object d'art and homeware
Timo Sarpaneva "Festivo"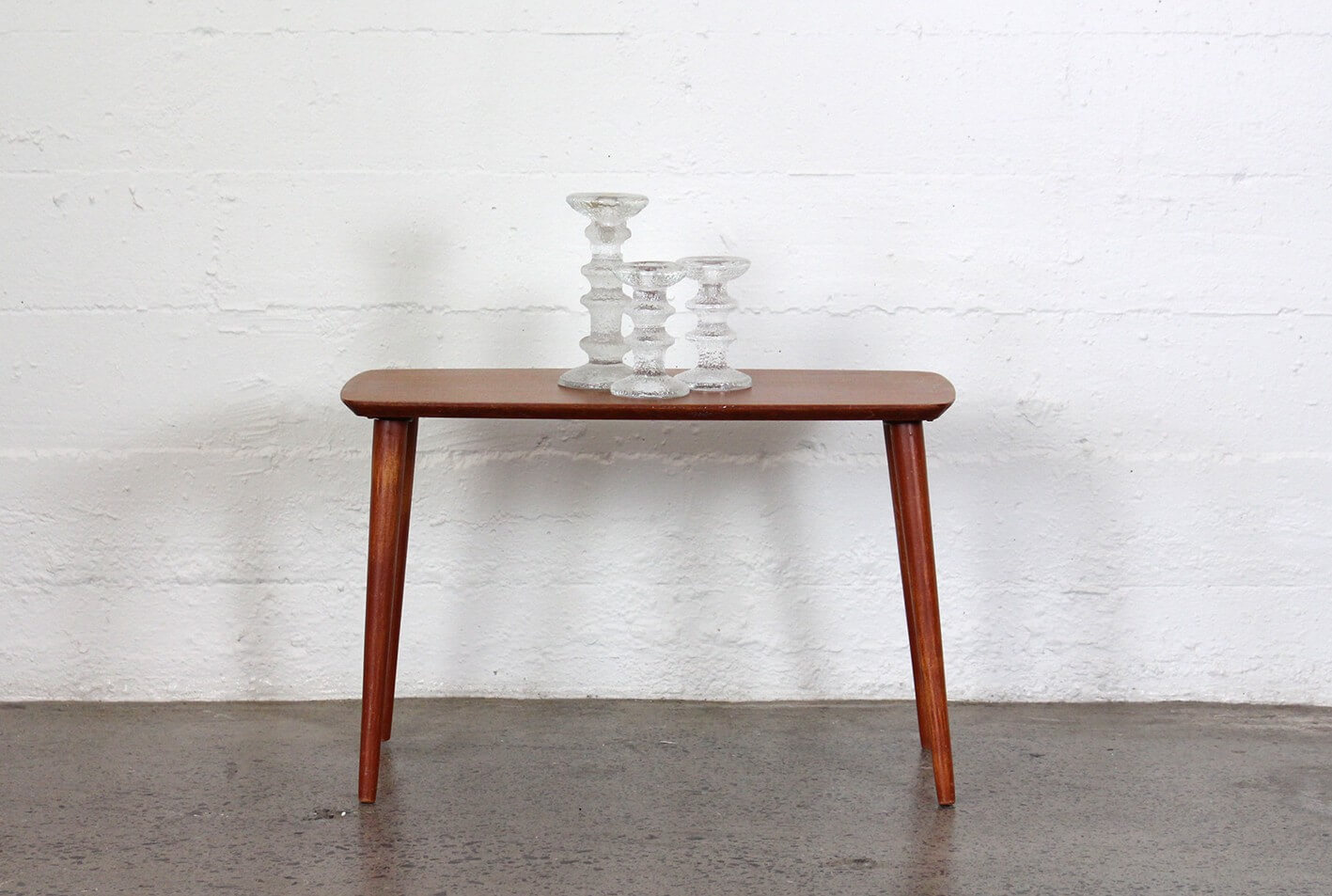 Price
$80.00 NZD
Approx $49.34 USD

Timo Sarpaneva glass candlesticks for Iittala. Designed in 1967 and remaining in production today. A true icon of Finnish design which as rumour has it evolved from Sarpaneva designing a wine glass to hold an entire bottle of wine. When the stems were in production the idea came to him to produce candlesticks. Please enquire for current stock level.
1 ring $80
2 ring $120
3 ring $150
4 ring $180
5 ring $210
6 ring $240
8 ring $280 
Send enquiry