Lounge
VZOR RM 58 Matte chair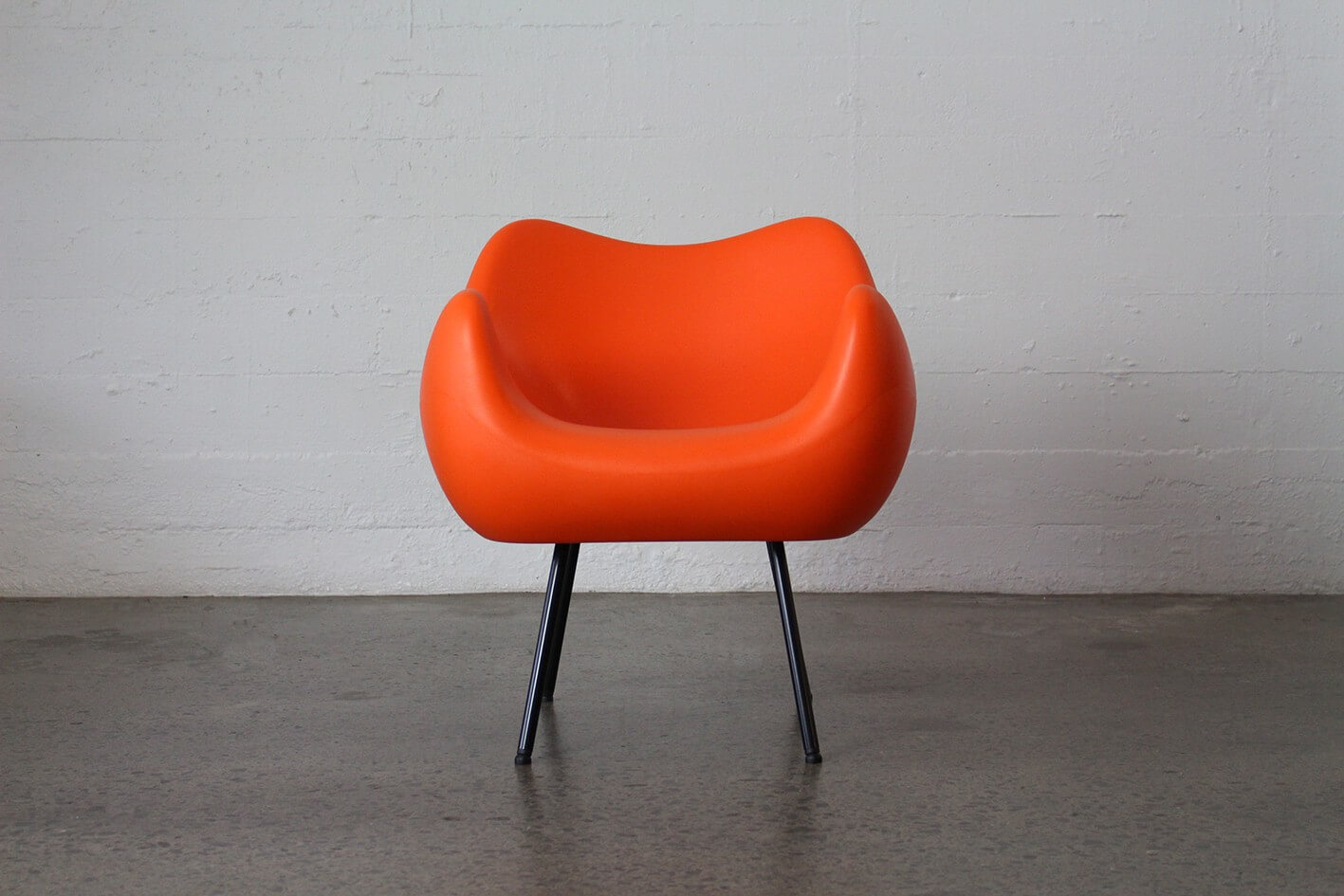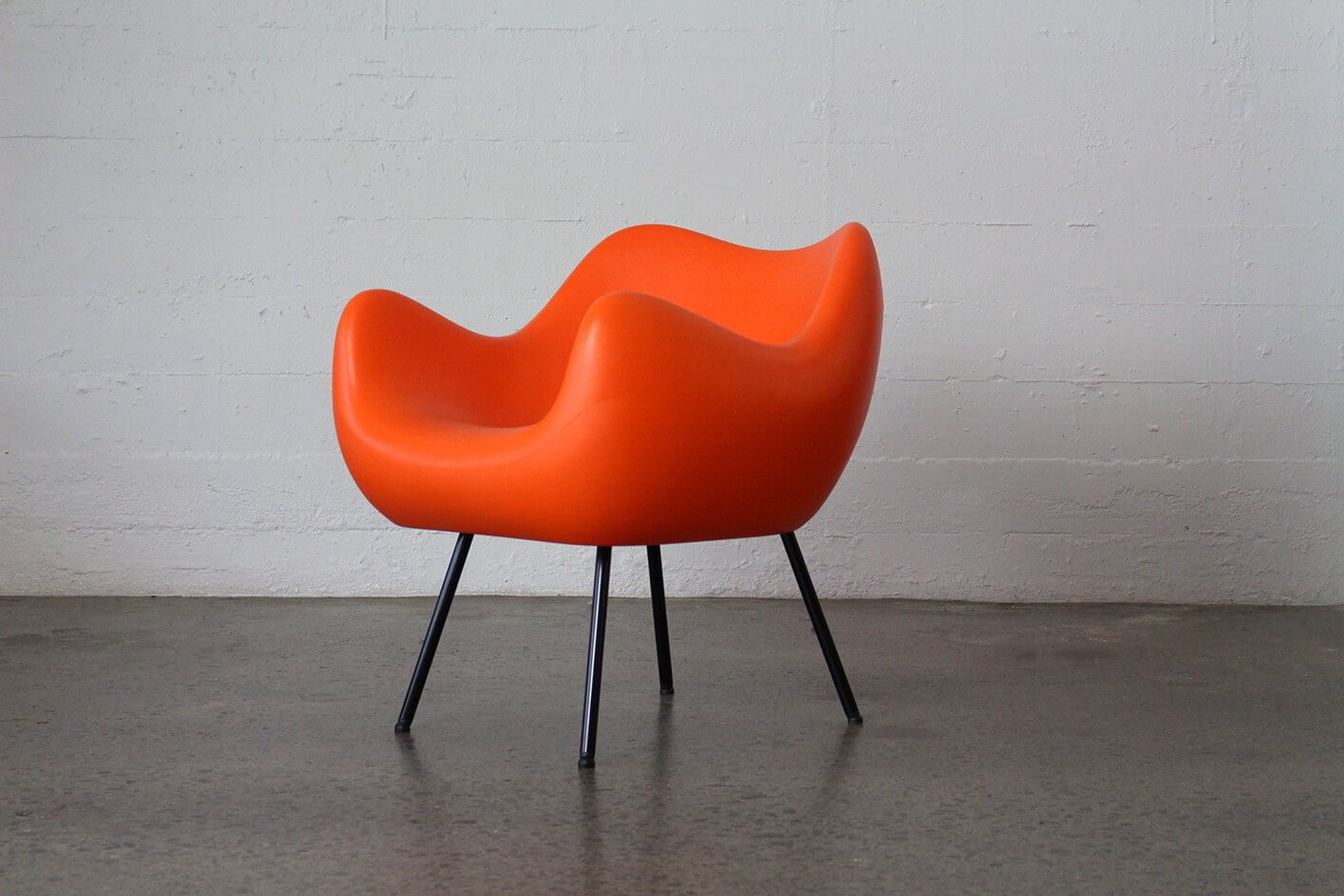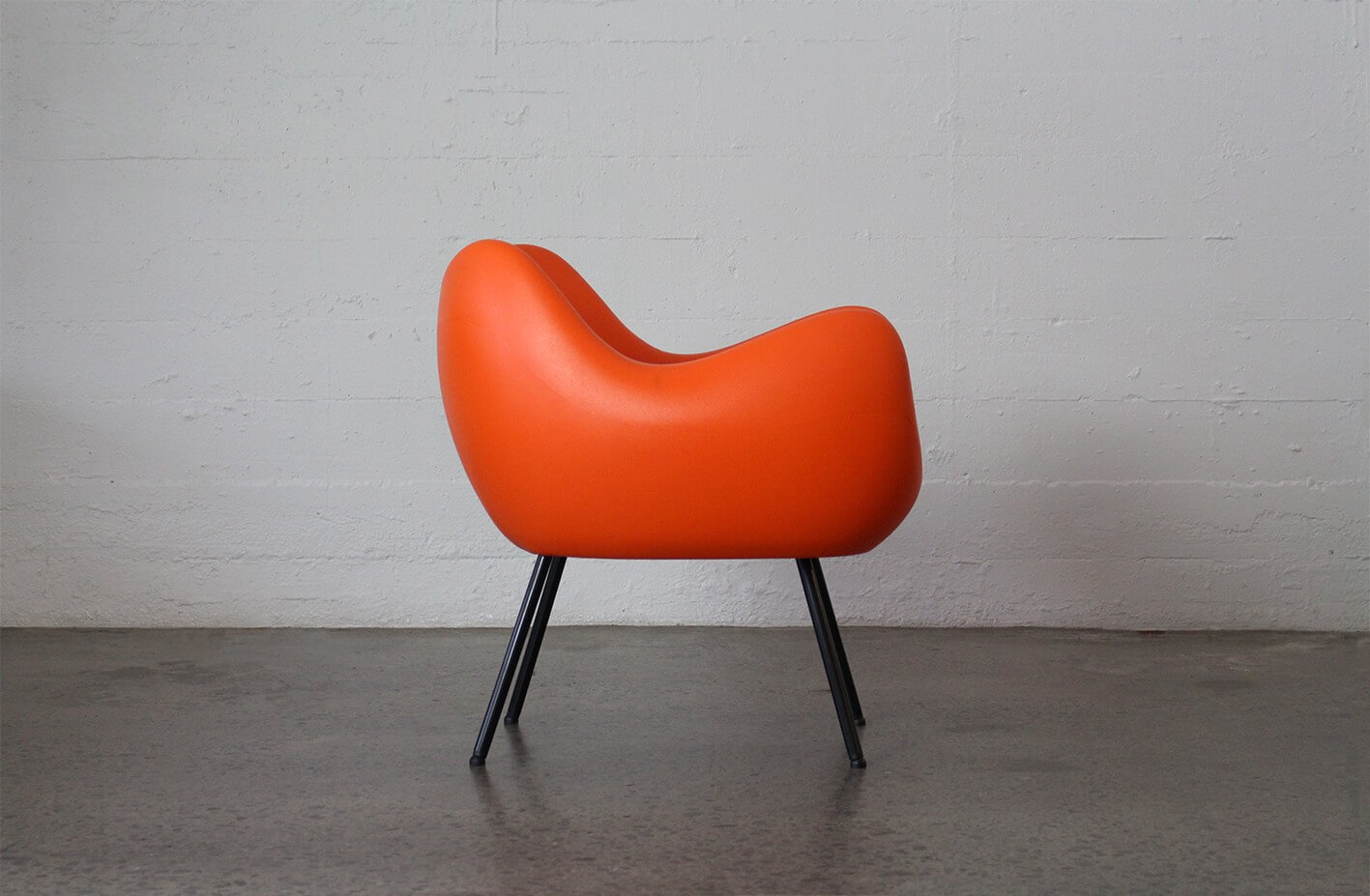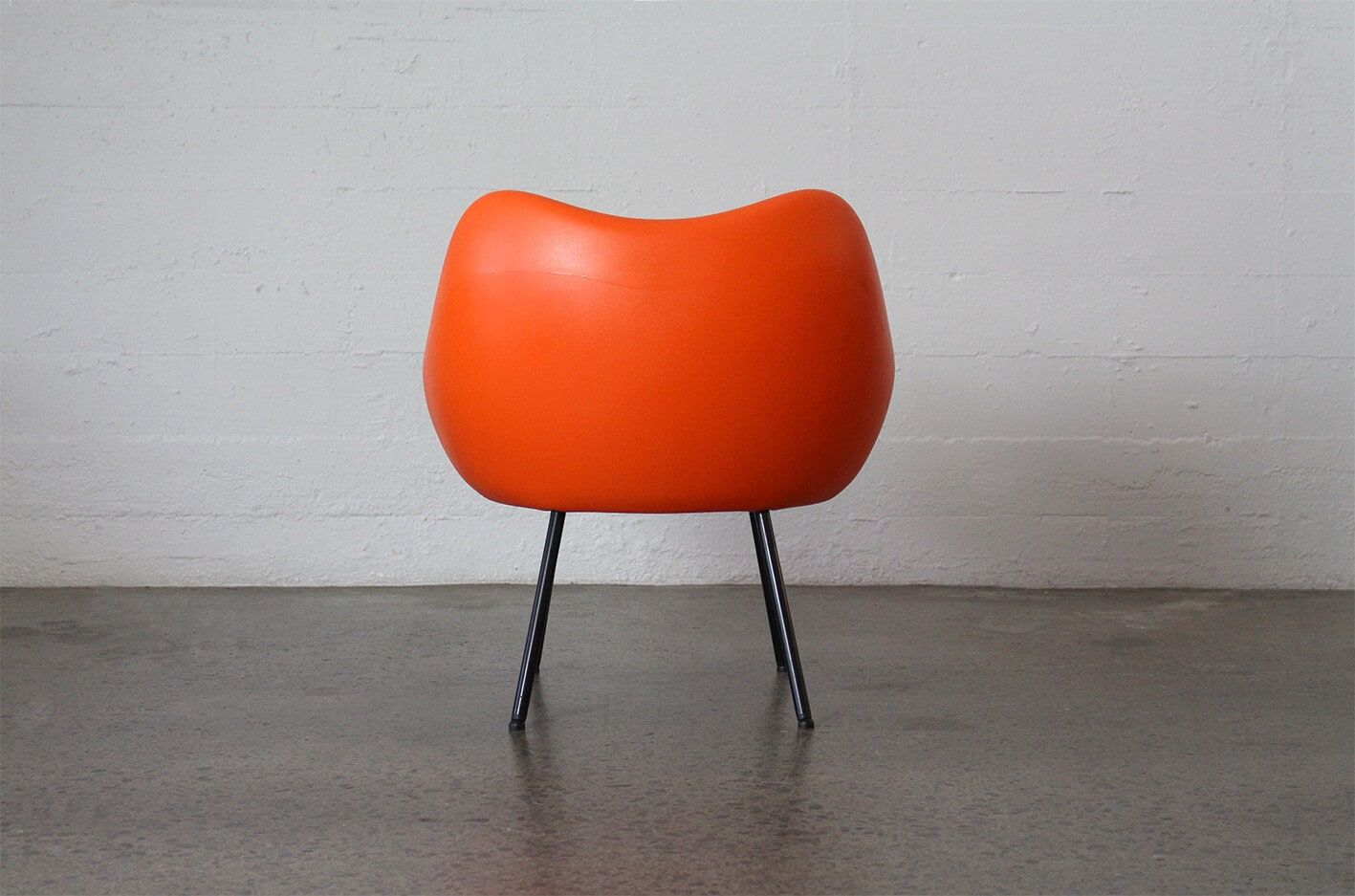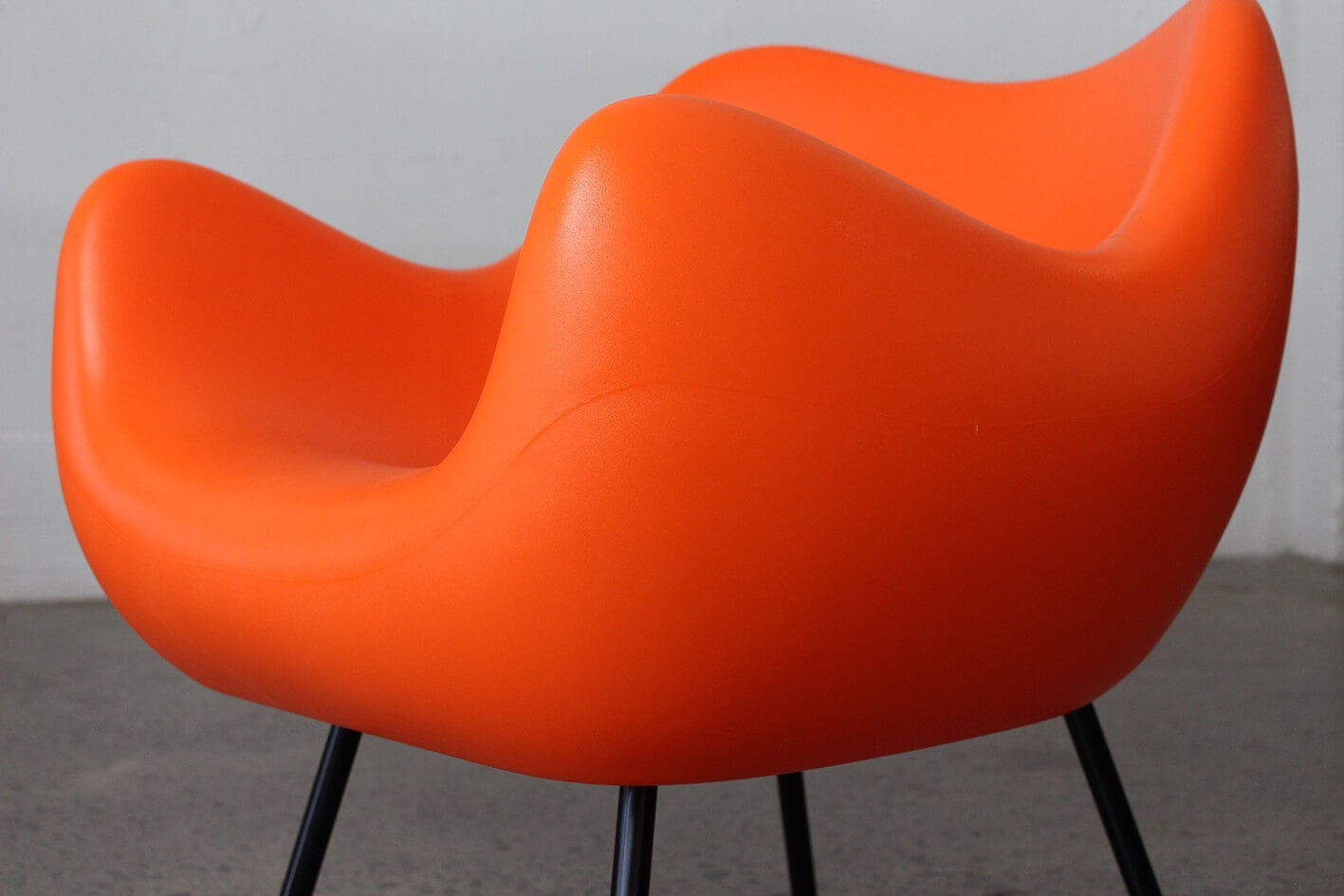 Price
$1,120.00 NZD
Approx $781.22 USD
Designed in 1958 by Roman Modzelewski
After over half a century since its inception, the RM58 armchair made its debut in a matte finish.
Thanks to modern rotational moulding technology, the original model of the armchair has now been reproduced and is available in the matte version with the seat made of coloured polyethylene.
Aside from its aesthetic quality, this version is suitable for indoor and outdoor use.
Send enquiry